Who did this to us?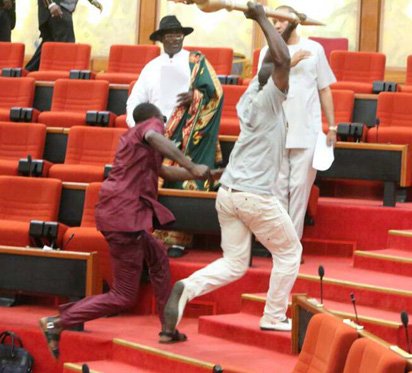 Yesterday during plenary at the Upper house (Senate) tugs invaded the senate building with weapons and stole the MACE from its place. Imagine!!! what happened to the security details at the senate building?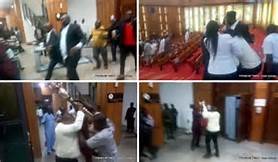 There are many questions to be asked but how did a suspended senator be allowed into the house in the first place? there were rumors that these Hooligans sent a message to the senate earlier that they will invade the House. why was the IG of police not informed of this development?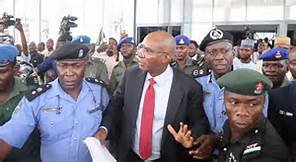 This is a threat to our democracy, and the suspended Senator representing Delta Central Senatorial district, Ovie Omo-Agege be punished to show others that their actions will either put Nigeria in a good light or bad.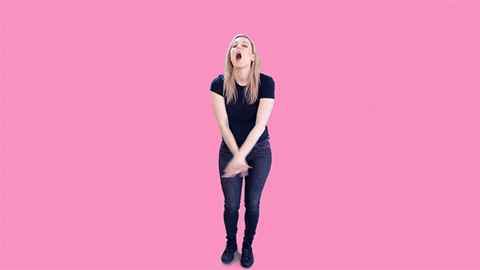 image source: google