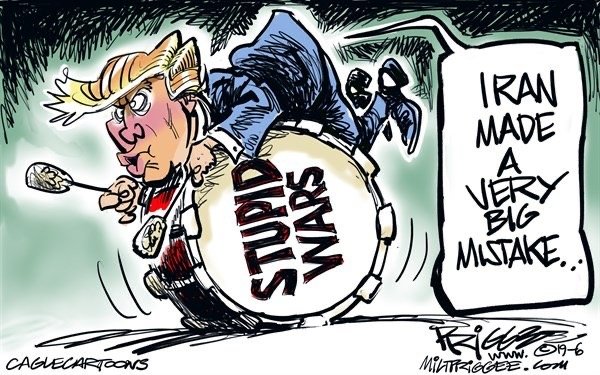 Image is from
presstelegram.com
So Iran has launched 2 waves of attacks on US bases in Iraq. I don't blame them the US used a drone to kill their general.
But the question is where will it go from here. I mean the US claims we fight the war on terror but which country has done more to terrorize other countries. I also find it very interesting that Iran announced finding a new oil reserve in November of 2019.
So my thoughts go out to all the innocent people that may be hurt from all of this.
Posted using Partiko iOS