Kokesh Campaign Sees Victory in Georgia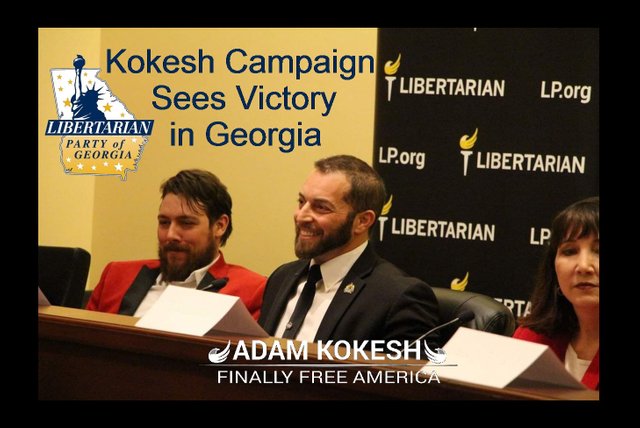 This past weekend, Adam Kokesh attended the Georgia State Libertarian Party Convention. He was among nine Libertarian Party candidates for President of the United States, who participated in the Georgia Libertarian POTUS debate. After the friendly debate, a "Bean Poll" was taken among the attendees and likely national delegates from the state to the Libertarian Party National Convention that will be held in Austin Texas in May. Each attendee was given 3 beans to vote for who they believed won the debate. They could divide their votes or put them all on one candidate as they chose. The final tally was a clear victory for Kokesh.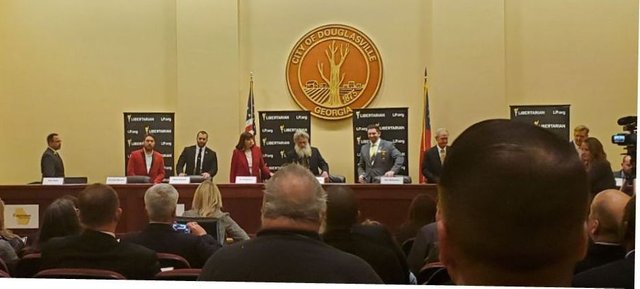 The top four candidate totals were as follows
1st place- Kokesh 47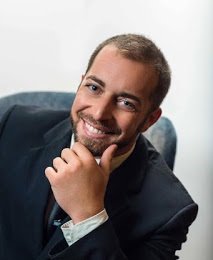 2nd place- Jorgensen 29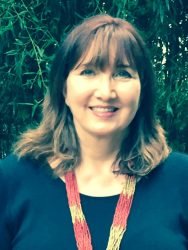 3rd place- Supreme 26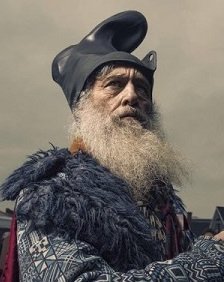 4th place- Behrman 21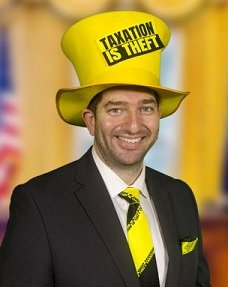 It should be noted that the establishment candidate and former Democrat/ Republican Lincoln Chaffee did not make the top four. This is a signal that the party will not be fooled again by outsiders attempting to further dilute the Libertarian Party principles. Kokesh and several other candidates have been campaigning and working together to ensure a Libertarian is the POTUS nominee for the party in 2020.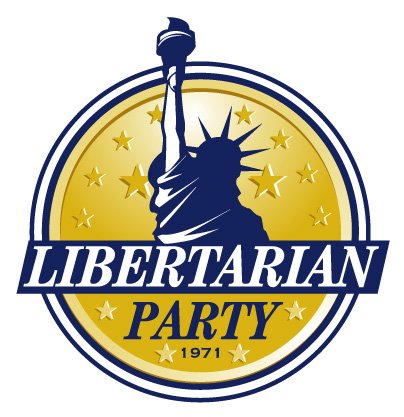 This vote is yet another signal that Kokesh is the frontrunner in this race. Not only are the party activists lining up behind his unifying message of localization with votes but also with money. The Kokesh campaign enjoys a sizable fundraising lead. He has raised more money than all other candidates for the LP nomination combined.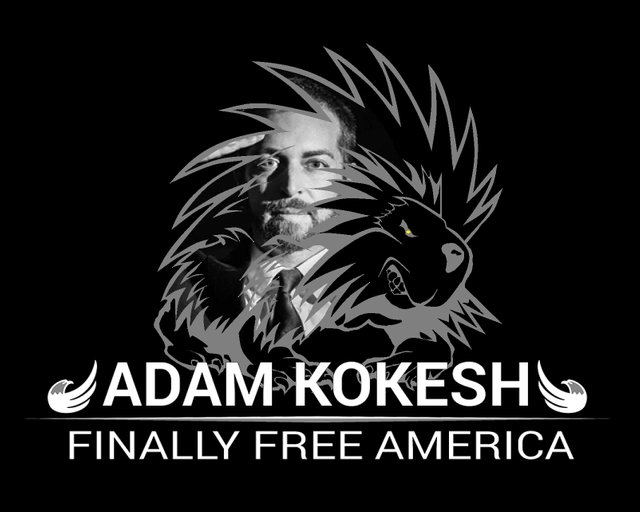 Kokesh also enjoys a lead in media exposure. Recently he was one of two candidates mentioned in a Washington Times article about the race. He appeared last December on the Fox affiliate in Washington DC. Ben Swann, a popular Libertarian journalist, interviewed Kokesh for his show "Truth in Media." Finally last June, Kokesh appeared in primetime on Fox Business on the show "Kennedy", guest hosted by Judge Andrew Napolitano. Links are supplied below. All of these appearances show that Kokesh has what it takes to not only win the LP nomination but can put the party before the American people in the media.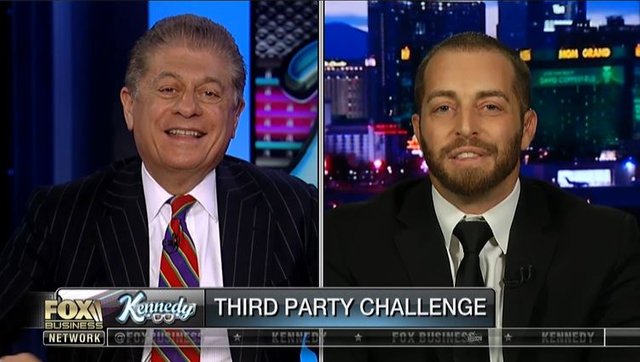 Adam Kokesh is an Iraq war combat veteran. Through his involvement in the Marine Corps, he discovered that war was a racket. He is a published author and a long-time Libertarian activist. Kokesh has appeared in numerous films and starred in Adam vs The Man. For years, he has toured the nation, spreading the ideas of liberty. In January 2017 he announced his candidacy for the Libertarian Party nomination for President of the United States, on the platform of a peaceful, orderly dissolution of the entire federal government. He has delivered this message to the entire country, "America is too good for this government. We do not have to be united under one government to be united in American values."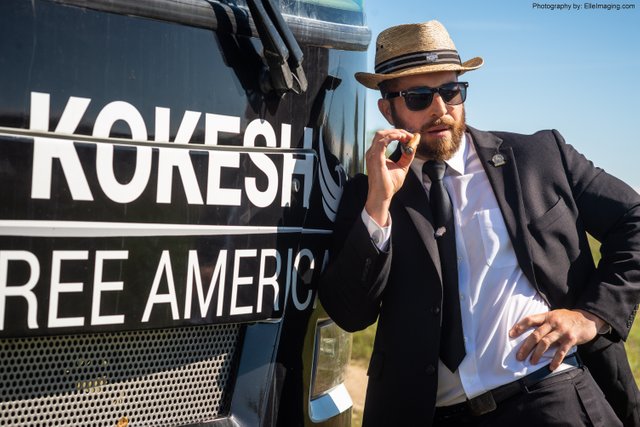 Links to media
The Washington Times
https://www.washingtontimes.com/news/2020/jan/15/lincoln-chafee-and-adam-kokesh-vie-for-the-anti-wa/
Fox 5
https://www.fox5dc.com/video/638241
Truth in Media
Fox Business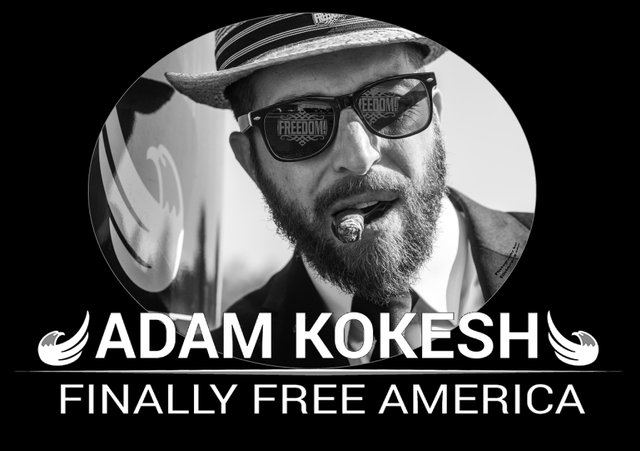 To see what Adam Kokesh is all about,
please check out his website
https://TheFreedomLine.com/
or the campaign site
https://KokeshForPresident.com/