he is.
"I didn't really have a plan," Tyler told The Billings Gazette. "I was just going to clap for things I agreed with and not clap for things I didn't agree with."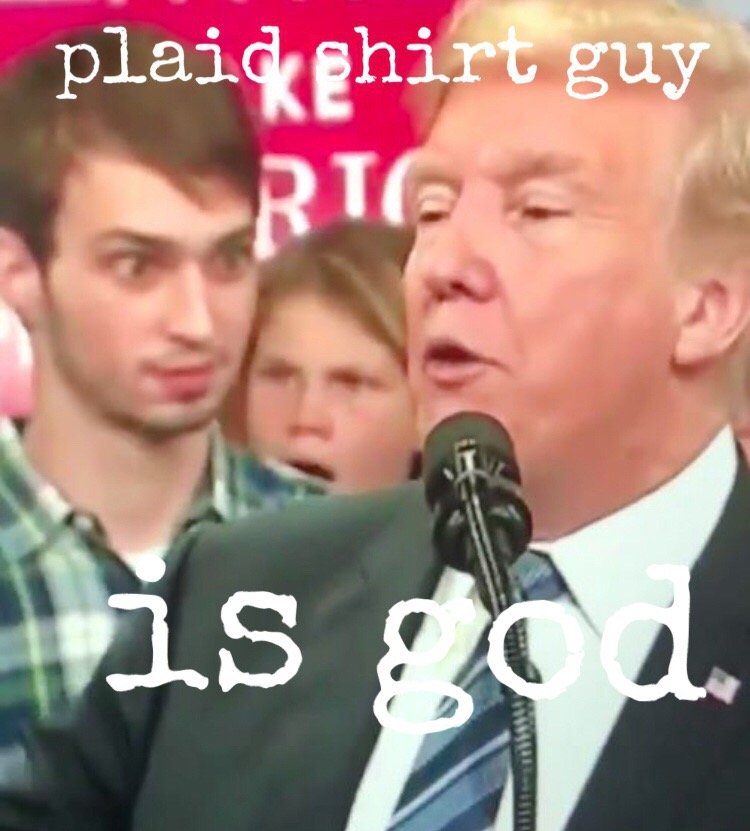 ---
Lol. And then he was asked to leave.
Proof the universe really does still have some random-ass spontaneity in it.
And proof there is hope for us, beyond the fuckin' clown show.