Update on Exclusive Interview With Adam Kokesh Following Arrest - Where In The World Is Adam?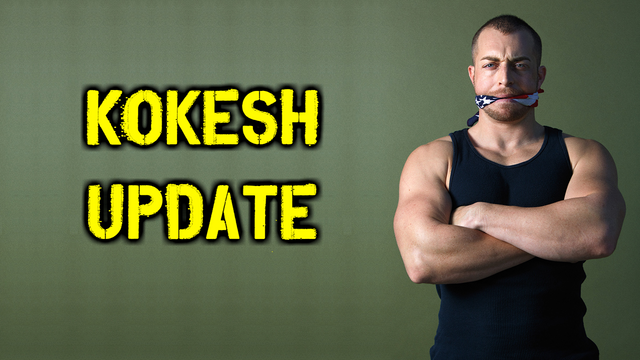 In this livestream, I break down what I know so far about Adam Kokesh's well being. Is he being kept silent in jail? What's going on?
We decided to do this after not receiving a call from Adam all day.
See the livestream here: