EXCEL - We Are The Youth Who Have Dreams To Truly Serve Our Nation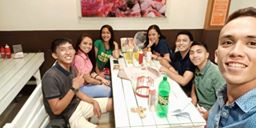 Good Day Steemians!
First of all I want to inform you all that this youth in the picture including me are this is the one of the representative in our very own barangay Basak to run for SK (Sangguniang Kabataan) this coming Election on May 14, 2018.
In that picture, we conduct a meeting to meet each and everyone and to have one another's idea about our platforms, and how to do a campaign.
With that meet-ups we bond each other and we take our time to know how confident we are to be elected in the election 2018.
And @calvinweigel14 a steemians, we are the partner as a councilor and the rest are upcoming steemians!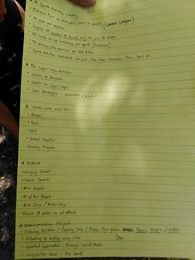 And that is our platforms for the youth to make them comfortable. And they feel so happy to live as a youth!
We give a truly service to our youth to push them in to a good future but not only the youth but also to all the people.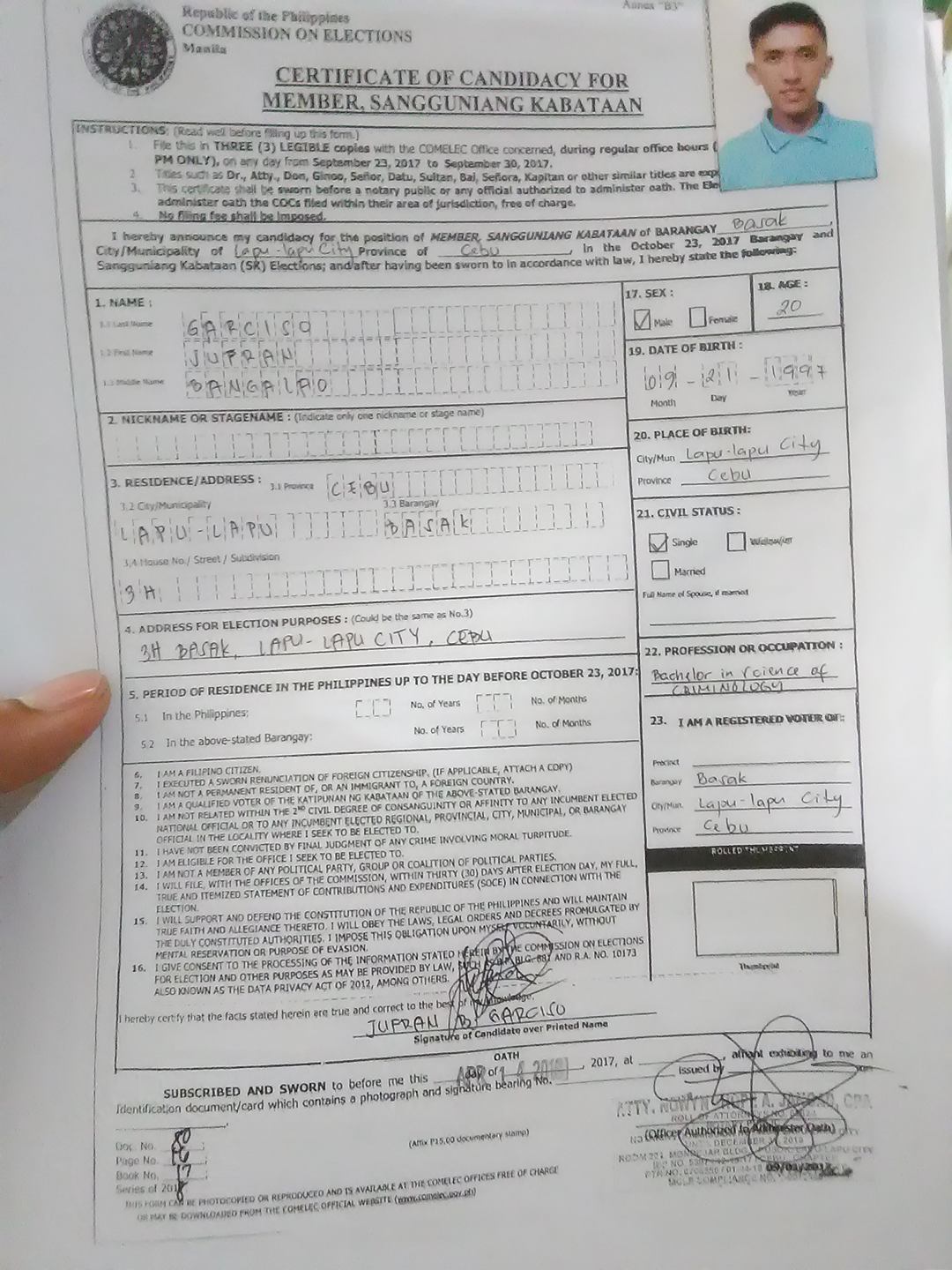 Don't mind my picture guyses hehehe ;-)
And lately, we are ready for this day to file a Candidate of Candidacy. But sad to say we're not yet completed of the some requirements that be required of the COMELEC because there's no office hours today for getting a stamp.
And this is my additional promises to the youth.
*It's time that we protect children instead of rip-up their body parts and sell them like they're parts to be a Buick.
*We are the voice of the youth that are always silent of their tomorrow. We help and support them of their needs as a
youth to encourage them to rebuild their ideas from the past administration.
Youth Can Be the Leaders of Tomorrow.
We would all like to vote for the best man. May the best candidates win!
PLEASE SUPPORT US GUYS. THANK YOU!