David Hogg is a Liar, the Media is Complicit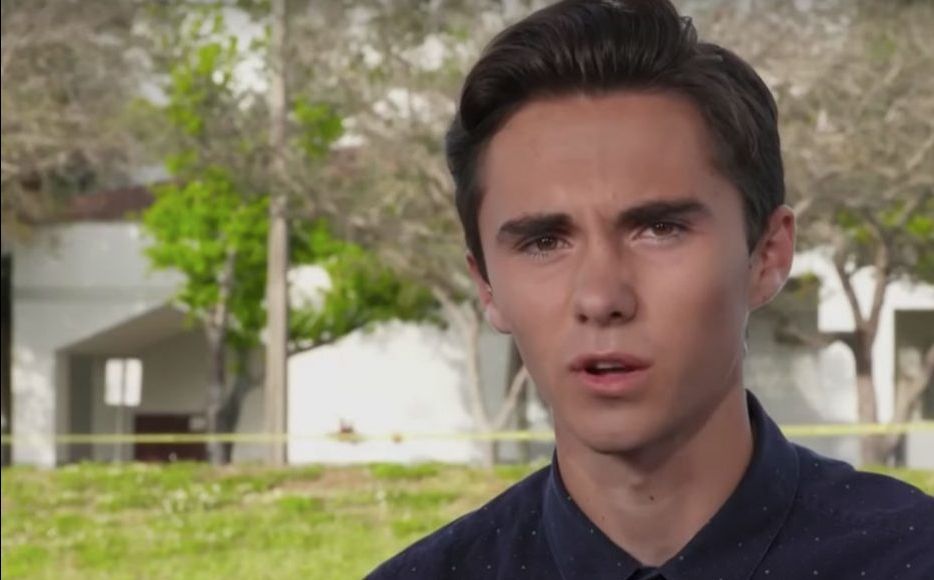 The media frenzy over the Florida school shooting and the constant calls for firearm bans and regulations have perturbed many Americans.
Thanks to David Hogg and the frothing media's glorification of his story it seems many on the internet have found a weakness in the narrative.
Twitter has even gone on a lock out spree, kicking real users off the platform claiming they are bots who single handedly made David Hoggs fabrications known, trending counter arguments, police timelines, and Hogg's past media capitalizations on the Twittersphere.
Since Twitter doesn't support free speech, once again Gab is where all the juicy details of Hoggs stories are being dismantled.
@Microchip- "David Hogg interviewing his classmates in the closet while they were hiding and the school was being evacuated.
He gives the time of 9:32 am.
The sherriffs timeline gives the time of the shooting of 2:32pm."
Read for yourself: http://www.sheriff.org/PIO/News/Pages/STONEMAN-DOUGLAS-SHOOTING-TIMELINE-OF-EVENTS-.aspx
@Ricky_Vaughn99 - "The media is telling us David Hogg interviewed his classmate in a closet DURING the shooting. In this video, he clearly states the time as 9:30 A.M.
But, as the timeline from the Sheriff's office shows, the shooting did not start until 2:21 P.M.
What the hell is going on here? These student activists are LYING to us."
Here's a video of David Hogg being coached by the media on his carefully constructed lines because he is a shit tier actor and opportunist:
https://nofile.io/f/JRwtpukOASH
DAMNING video. Hogg is cancer to the media right now :
https://twitter.com/BasedMonitored/status/966411658871615489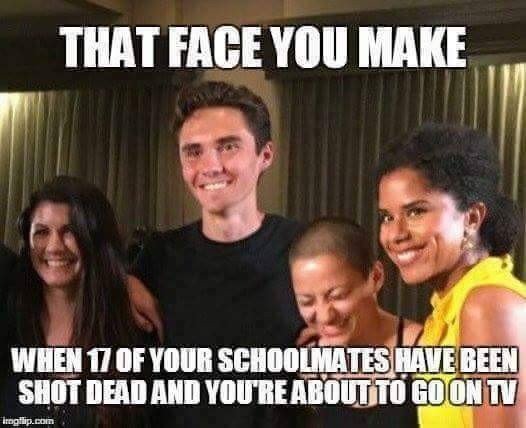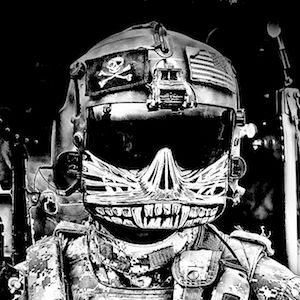 If you enjoyed this post, follow my Steemit Page, upvote, and resteem.
If you haven't already, register your account on Gab and follow me @infinitum.
On Gab, We Speak Freely.