German Chancellor Angela Merkel will run for a fourth term in elections next year,  Norbert  of the Christian Democratic Union announced on CNN Tuesday.
"She will run for Chancellor," Norbert Roettgen, a senior German politician told CNN's Frederik Pleitgen on CNN's "Amanpour" program.
Ironic to some given Hillary Clinton loss to Donald Trump in the US Election last week. Much of Clinton's campaign was about voting for a women. Merkel shows that itn't about being a woman it is about the quality of the candidate. Merkel, British PM Theresa May and France's Christine Legarde, head of the IMF are recognized as some of the world's strongest leaders.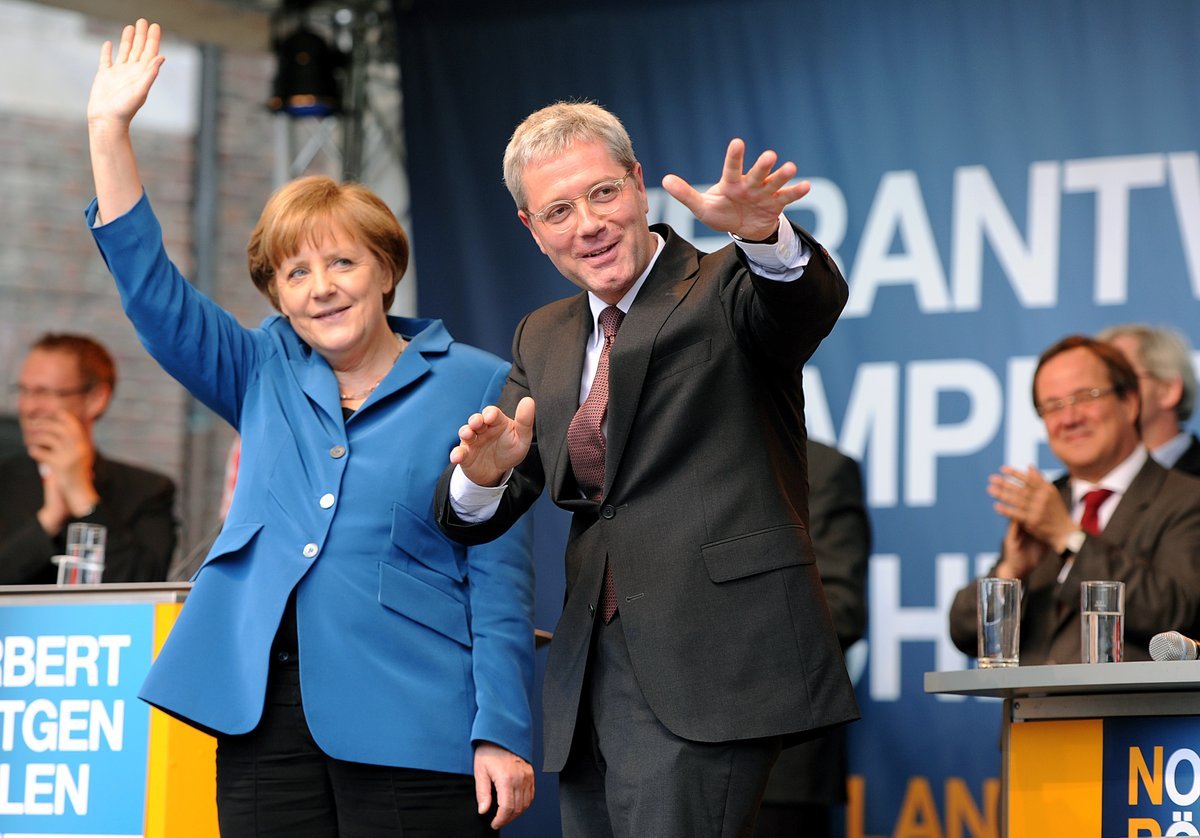 "She is absolutely determined, willing, and ready to contribute to strengthen the international liberal order. But we can't see the Chancellor or Germany as last man standing."-Norbert Roettgen
Full Interview
From the TradersCommunity News Desk
Check out OOTTNews.com