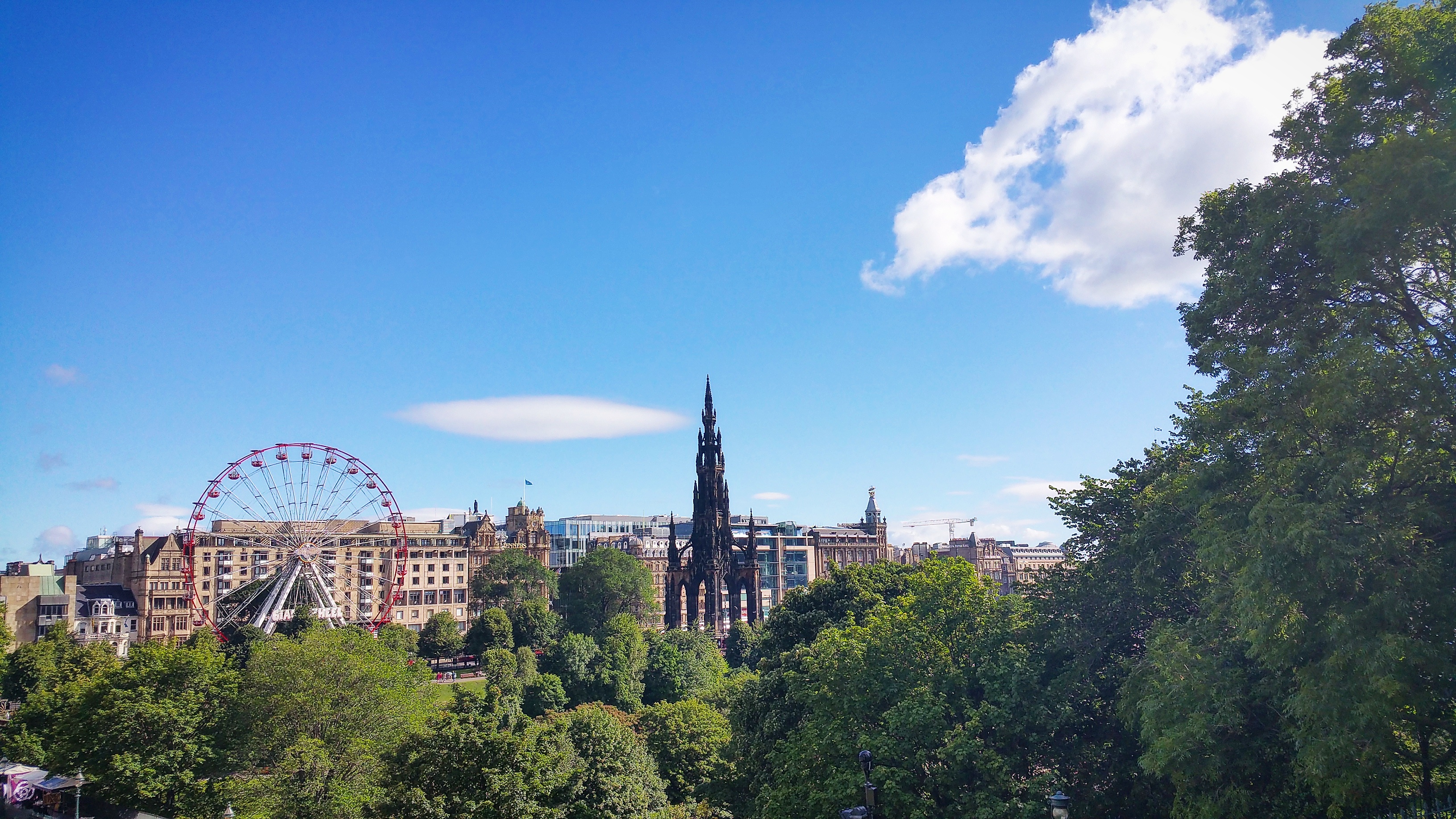 As I was taking photos of beautiful Edinburgh from the top of the mound, a lady on the other side of the road had spotted something unusual... a robot completely unmanned, cutting the grass.
At a time when austerity is cutting jobs left right and centre it's sad to see that gardeners might soon also be redundant. It was however cool to see this robot working away keeping Edinburgh pretty.
How long before my jobs are filled by robots?