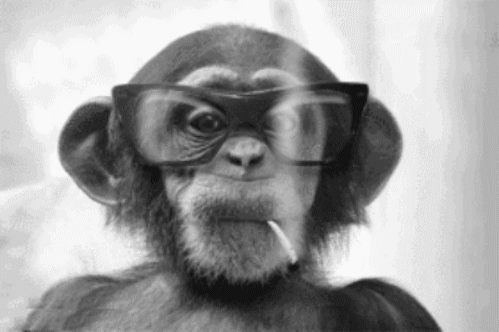 The Good news is that HighImpactflix is back on the case on Youtube after having been like many removed from debate in this recent purge of truth speakers from this platfrom ! He is now using his secondary channel Highimpactvlogs and is again busy as ever making his great hard hitting dialogues on the political scene and calling out the lunatic players of the insane Left ! The bad news is that the Democrats are hitting all new low levels in their PC self righteous agenda ! When Republican DeSantis makes the fatal mistake of using the word "Monkey" in a recent televised interview they, these rabid know it all monkees of the Left that is, are all over him calling him racist and the such, but all this name calling wears thin and I think the American public are indeed like me tired of this tactic !
Funny as the expression or reference to Monkey is not at all racist to most people as it just refers just to the animal that is close to us but not that close as generally when you give a monkey a machine gun somebody gets hurt or even killed ! But ofcourse these Democrats being secretly the most racist people on earth but trying to hide it with their constant virtue signalling which says " hey ! look how politically informed I am, look how I care about these poor underpriveledged minorities, Im such a great person no ?? The answer for me being " No you are not a great person and I truly wish you would just go away and leave us all alone and spare us this mindnumbing BS that drops out of your mouth each time they chose to open it !
In short these Democrats sense of disgust for Disantis, s use of this word monkey just proves that they are indeed the racists, as their mind always jumps to the negative and yes racist conotation of this otherwise pretty harmless word " monkey " which you will see in the end of this great video they use hundreds of times on prime TV without anyone batting an eyelid ! In short they are just terrible hypocrits and need to STFU as i think we all now as people are sick and tired of all of this manipulation going on in the Lamestream Media of Lies and Deciept working for the putrid Left !!
Classic! Watch LEFTIST Media Hypocritically Promote RACISM on LIVE TV!!
HighImpactVlogs
Published on 2 Sep 2018
🔵 Get on my private Email List while this channel still exists: http://bit.ly/HighImpactFlixOfficial (don't forget to CONFIRM)
✅ My Bitchute channel: http://bit.ly/HighImpactFlixonBitChute
✅ Steemit: http://bit.ly/HighImpactFlix-Steemit
🔴 Grab a TRUTH Shirt: http://bit.ly/HighImpactFlix-Merch
✅ Instagram: http://bit.ly/HighImpactFlix-Instagram
✅ Facebook: http://bit.ly/HighImpactFlix-Facebook
✅ Twitter: http://bit.ly/HighImpactFlix-Twitter
✅ Support the work: http://bit.ly/HighImpactFlix-Patreon
✅ One-Time Tip: http://bit.ly/HighImpactFlix-PayPal
Back up channels
🔥 http://bit.ly/GreaseMonkeyVids
🔥 http://bit.ly/Vids2Learn2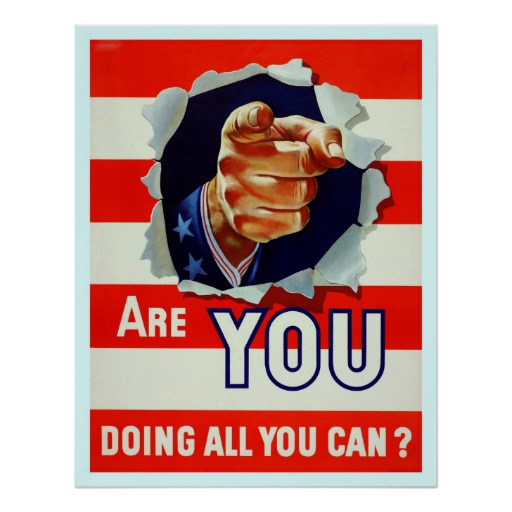 Your thoughts and reactions to my post, as ever much appreciated in the comment section below !




SteemOn4Truth