Only the Libertarian Candidate for NH Senate District 10 Answers the League of Women Voters Questionnaire
As part of my near-zero budget campaign for NH Senate District 10, I've been posting my responses to the various candidate questionnaires that I've been receiving. Now, on the eve of the election, I'm surprised that neither of my opponents, Republican Dan LeClair nor Democrat Jay Kahn have yet replied to the League of Women Voters' questionnaire, as shown on their VOTE411.org voters' guide website. I received their questionnaire over a week ago and it's relatively short so I was surprised that when I submitted my answers that I was the first candidate in the race to respond and now a week later am still the only candidate to respond!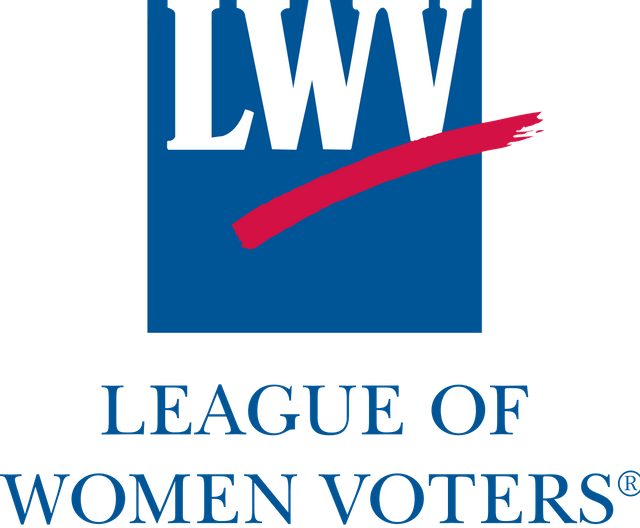 There's not a direct link to my answers I can share with you, but if you'd like to see them, just put in an address in Keene, like 63 Emerald St, Keene, NH 03431 in their VOTE411.org website. Then it will show you the races and issues on the ballot for the address you put in. Choose "State Senate District 10" and you'll see me there.
Also curiously, Libertarian Jilletta Jarvis is the only gubernatorial candidate to respond to the LWV and in the Keene-wide house race for Cheshire 16, Libertarian Darryl W Perry is also the only candidate who responded to the LWV survey.
Thank you to the League of Women Voters for playing fair and inviting all ballot qualified candidates to participate in their voters' guide. For voting recommendations for Keene from Libertarian Darryl W Perry, click here. Don't forget to vote tomorrow, November 6th and remember that in New Hampshire you CAN register and vote same day at the polls.