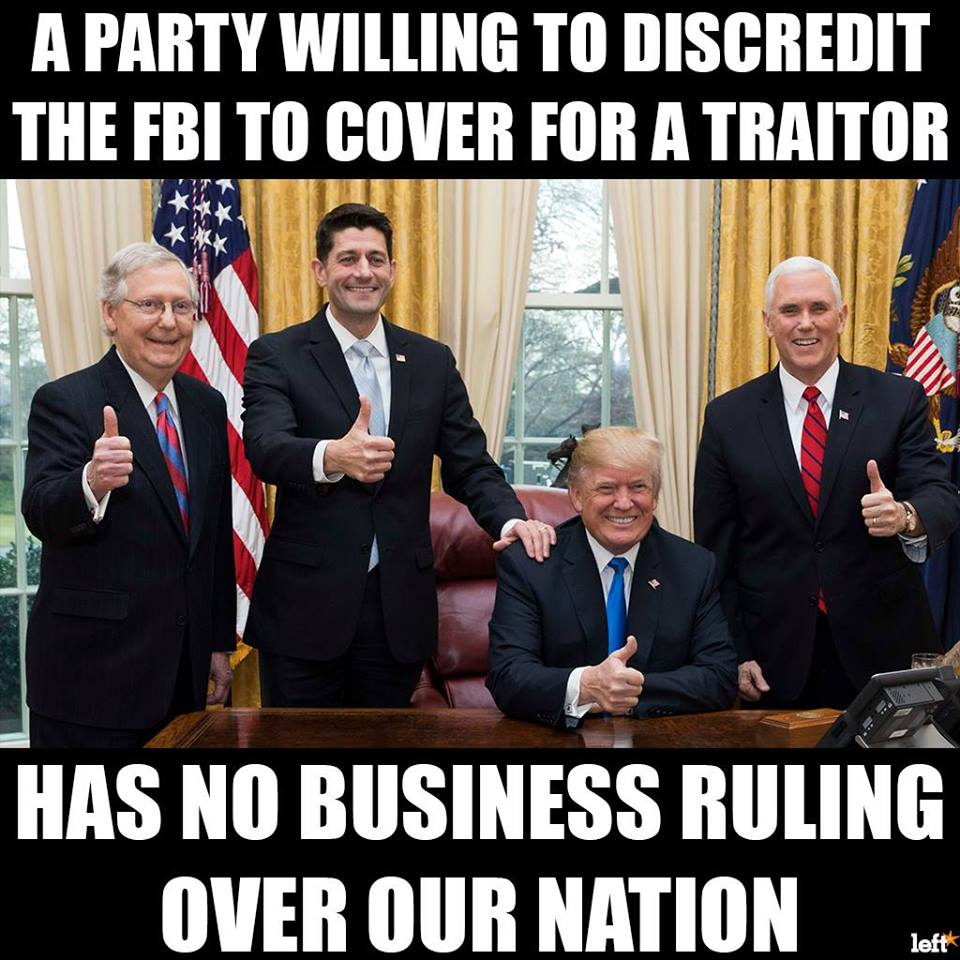 The republicans said they were gonna drop a bomb on the entire Russia investigation, and I was really looking forward to at least having something interesting to read - so much for that...
I am in no way whatsoever any kind of political or legal scholar, but after reading the so called "memo" in it's entirety, this "smoking gun" that's supposed to topple the government, bring the FBI, CIA, and justice Department, to it's knees.
I can say unequivocally, absolutely, without question, that its just more straight up bullshit from the orange buffoon and his minions...
They cant even get their bullshit right...