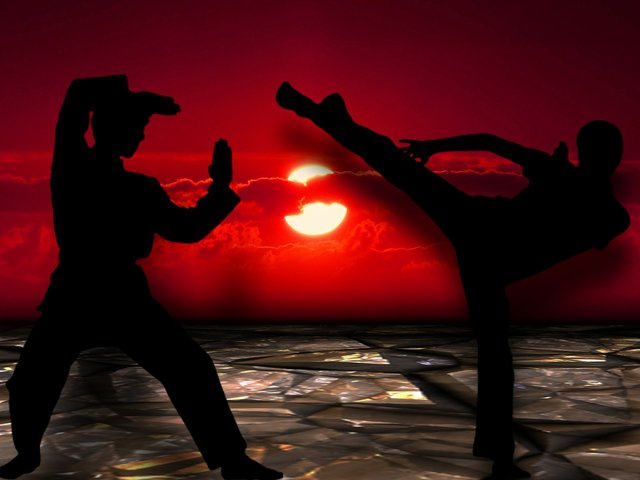 Goodlatte, Miller, and Quiroa. That is not the name of a law firm; it's a collection of family names that are involved in politics in the United States. And they have something else in common also: a political disagreement within that family has been featured recently in the news. There are others as well (I won't get into the Conways: wife Kellyanne is a counselor to President Donald Trump, while her husband George sends out anti-Trump tweets).
Politics in the United States (as in some other parts of the world) has become more polarized lately and I doubt we've seen the worst of it yet. Blame U.S. President Donald Trump if you want. While the roots of the problem may be economic, it's hard to deny that Trump and his supporters have elevated right-wing extremism and demonized his opponents in their quest to forge a more nationalistic politics. The liberal side of the spectrum has become energized in opposition to these efforts, and often appears equally extreme and uncompromising in pursuit of its own ideals.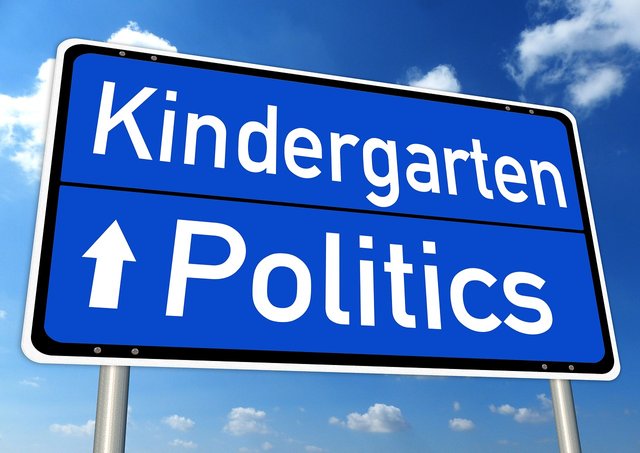 More Divisions
Moderates and consensus-minded leaders have lost elections, taken early retirements, or been pushed out to the point where there are few politicians left who are inclined to work across party lines to get things done. Lost in all of this are the kinds of independent voices we really need: fresh thinkers who bring innovative solutions to the table and have a passion for getting things done. And we're left with political poles that are drifting further apart than we've seen in the U.S. during most of our lifetimes.
As political factions have become more extremist, it has split some families into different camps. I've been fortunate, since my extended family tends to be of a similar mindset and we do not have angry disagreements at family events (more like angry agreements). But I have plenty of friends with families that strongly disagree with one another.
And it's not just a simple disagreement about certain political issues anymore, which once were "off limits" for discussion during many families' Thanksgiving get-togethers, wedding receptions, and other family events. "Don't talk politics or religion," they used to say, but now people expect you to take sides. An individual's political alignment is becoming a critical element of his or her social and cultural identity, more so than I can remember seeing before.
On the one hand, I think it's great that people are becoming engaged in the issues and movements of our time. So many U.S. elections have been decided based upon low voter turnout due to political apathy. Now, it's getting much easier to see the differences between Candidates A and B; they are not just Tweedledee and Tweedledum anymore. Citizens should be involved, they should care, they should speak their minds, and they should be out there pushing for every vote they can get for the candidates and issues that matter to them. That's democracy in action and I'm happy to see it on both sides of the political spectrum.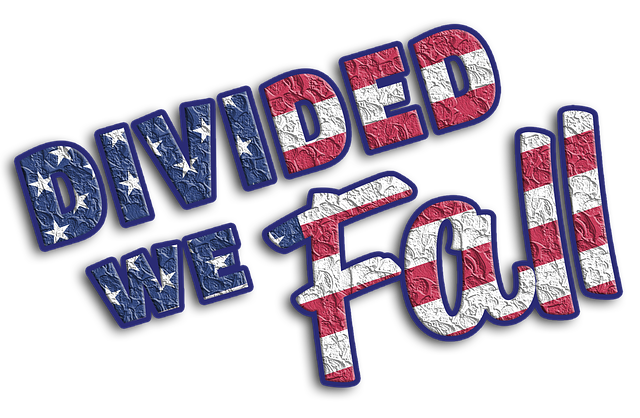 But on the other hand, the growing extremism has pushed people apart. Nowhere has that been more evident lately than in some families that have prominent members serving in high places. Here, I will cover three of them which have made the news recently…and wish them a happy time at their family events!
Miller-Glosser
Stephen Miller, a senior advisor to President Trump, has often been mentioned as the chief architect of the president's hardline immigration policies. From the famous travel ban that heavily restricted visits to the U.S. by those in Muslim countries to the opposition to refugees and asylum seekers to the breaking up of families where the parent is deported and the young child may be kept elsewhere, these policies have had their fair share of critics. None has been more vehement than Stephen Miller's uncle, David Glosser.
Recently, Glosser wrote an article for Politico magazine. It was entitled, "Stephen Miller Is an Immigration Hypocrite. I Know Because I'm His Uncle."
In the article, Glosser detailed how Miller's own grandfather fled the anti-Jewish violence and oppression in Belarus, arriving in America at the turn of the 20th century in search of a better life. Glosser went on to add: "I have watched with dismay and increasing horror as my nephew, an educated man who is well aware of his heritage, has become the architect of immigration policies that repudiate the very foundation of our family's life in this country."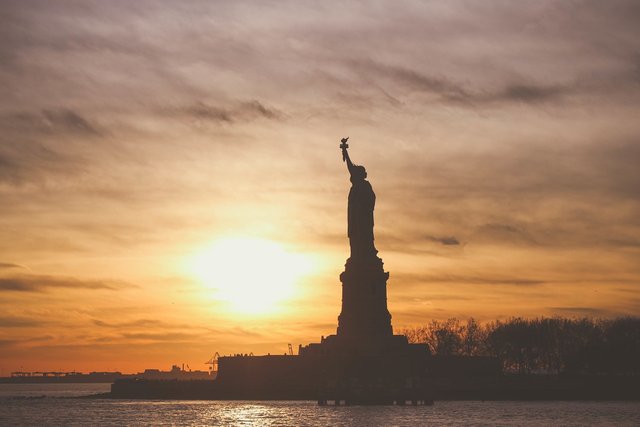 Glosser then shared the story of a refugee he had worked with at an aid society for immigrants. The man's name was Joseph and he was from Eritrea. Due to a misunderstanding, Joseph had been persecuted for his religious beliefs, beaten and tortured for 20 consecutive days before being thrown in a military prison and ultimately ending up in a refugee camp in Sudan.
"Before Donald Trump had started his political ascent promulgating the false story that Barack Obama was a foreign-born Muslim, while my nephew, Stephen, was famously recovering from the hardships of his high school cafeteria in Santa Monica," wrote Glosser, Joseph was suffering in Sudan. He went to Libya and was arrested, then ended up back in Sudan, to Dubai, to Brazil, and then eventually Joseph made his way up to the U.S. border, where he sought asylum and now lives.
Regardless of your beliefs on U.S. immigration policy or which side you favor, it was bold of David Glosser to call out his nephew in a major publication. And one could say that it's equally bold of Stephen Miller to repudiate the immigration policies of the past that enabled his own family to settle in America. If uncle and nephew end up at the same table this Thanksgiving, here's hoping they have some compassion left for one another and their fellow family members.
Article: https://www.politico.com/magazine/story/2018/08/13/stephen-miller-is-an-immigration-hypocrite-i-know-because-im-his-uncle-219351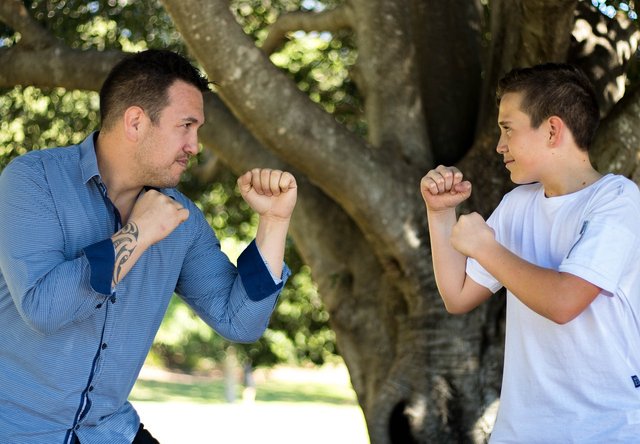 Goodlatte
If you haven't had a 'good latte' recently, try Starbucks. Sorry, I couldn't help myself. :) Representative Bob Goodlatte is a powerful congressman from the U.S. state of Virginia. He is a Republican and a strong supporter of President Trump. As head of the House Judiciary Committee, he recently took a strong stance against the actions of an FBI agent, Peter Strzok, who had sent anti-Trump tweets to his girlfriend (who also worked for the FBI). Soon, the agent of 22 years was fired.
Enter Bobby Goodlatte, the son of Congressman Bob. He sent out one tweet expressing his embarrassment that own his father's "political grandstanding" had ruined the agent's career. His father, however, is retiring after his current term and is not running again. And son Bobby wasted no time repudiating the candidacy of Goodlatte's chosen successor, one of his former political aides.
Instead, Bobby Goodlatte announced that he had given the maximum legal donation to the campaign of Jennifer Lewis, the Democratic (opposing party) candidate running for his father's seat in Congress.
Again, we wish this family happiness and harmony in any future relations.
Article: https://www.npr.org/2018/08/13/638314832/in-politics-no-one-can-call-you-out-like-your-family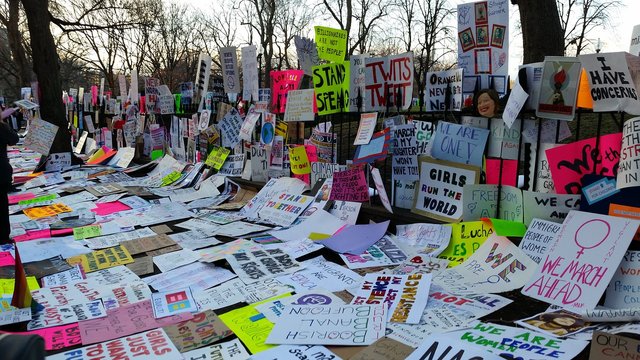 Quiroa
And that brings us to the Quiroas, father David Sr. and son David Jr. The father is a Trump supporter, while the son and most of the family do not like Trump. They often had political discussions in the home where they live in Rhode Island. When the father (a Republican) began talking about running for a State House seat (currently held by a Democrat), the younger Quiroa (an anti-Trump independent) thought about how important it is for young people to get involved in politics. He suggested that maybe he would run also, which the father thought was a joke at first.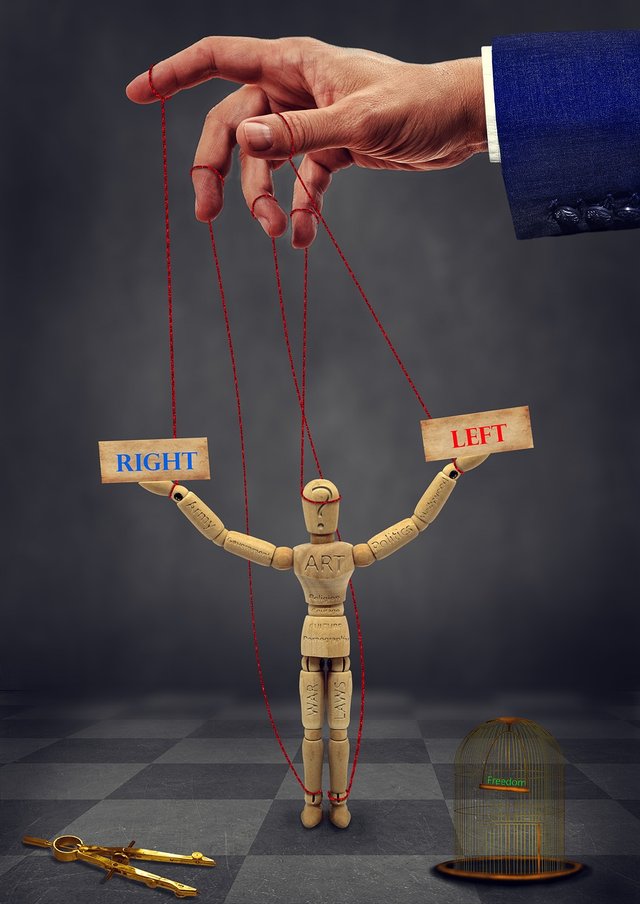 It wasn't.
Ultimately, both father and son decided to run for the state House seat. And they drove together to City Hall to file papers to declare their candidacies at the same time. They described the wife/mother as a 'wild card', since she has not said yet whether she will vote for husband or son.
Here's hoping Mom can help the Quiroas to stay peaceful.
Even when politics divide us, families and other social institutions can keep us together. It's good that people are so engaged in political issues right now, whatever their beliefs. Hopefully it leads not towards more division but towards more effective leadership where we work together to make a better world.
Article: http://www.nydailynews.com/news/politics/ny-pol-rhode-island-congress-father-son-trump-20180629-story.html#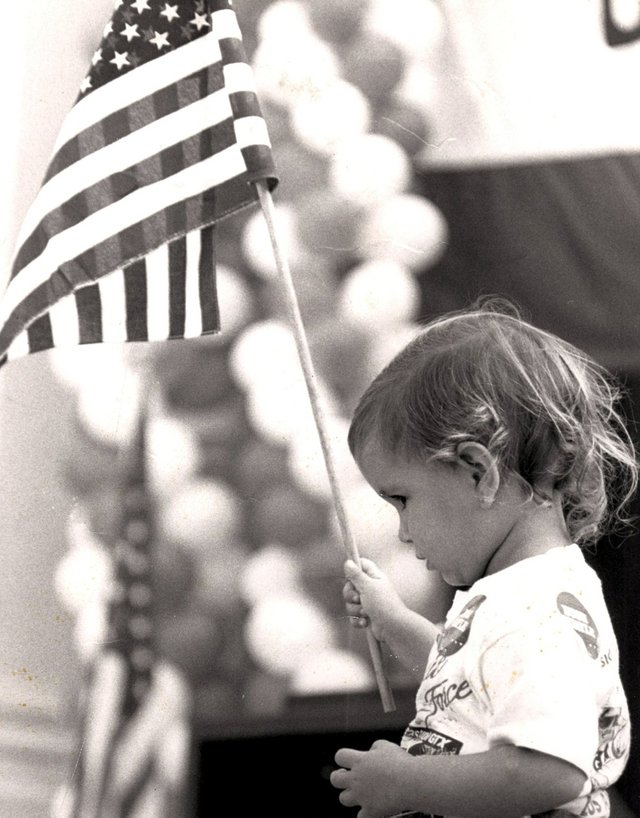 All images are public domain.