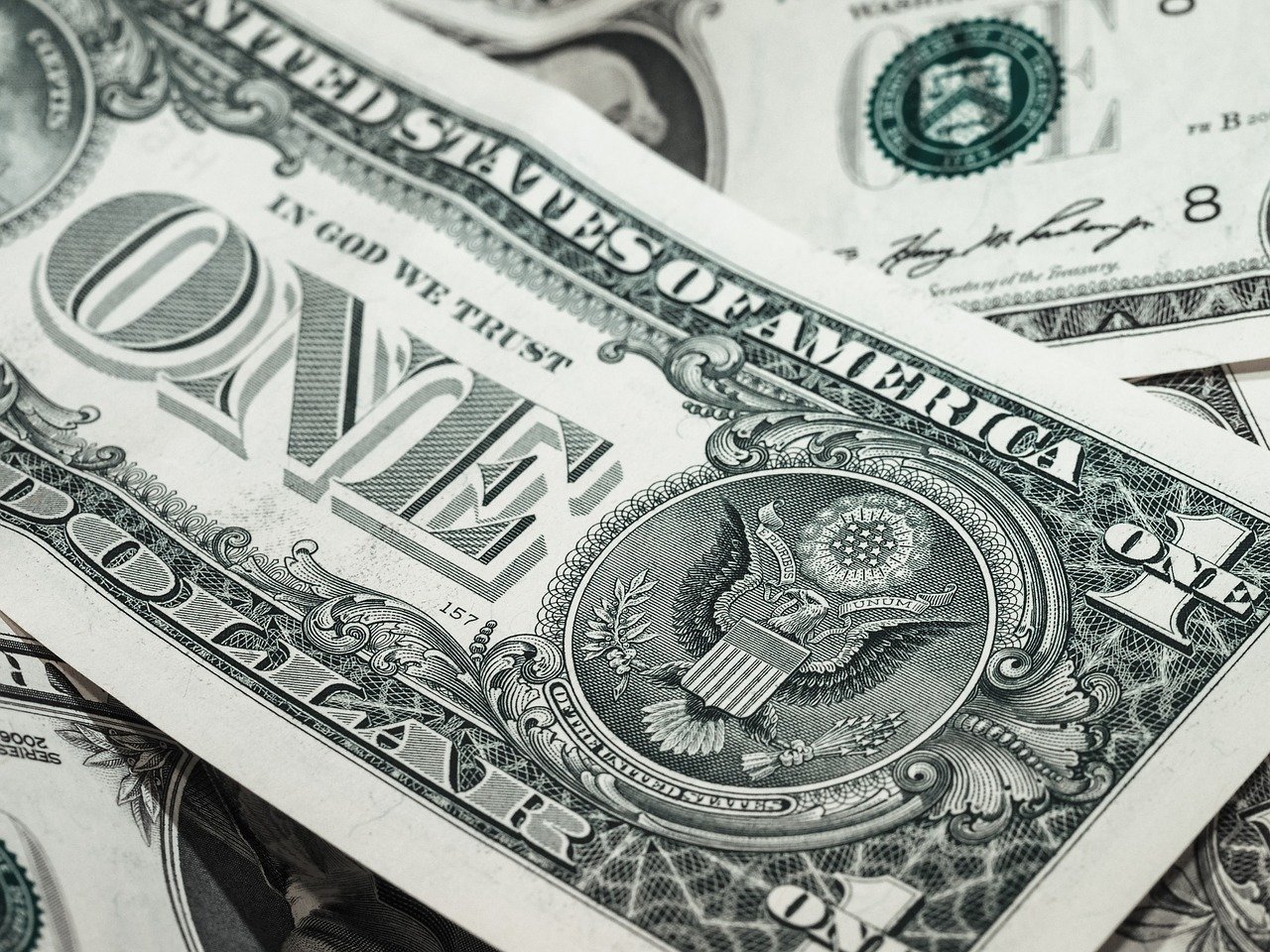 A variety of government agencies, like the DEA, FBI, and others, have been able to confiscate billions of dollars in assets from Americans in a practice that's known as civil asset forfeiture.
Law enforcement agents across the country have been confiscating these assets, without having to secure a conviction and prove any guilt.
And once they take the assets (cash, house, car etc) it is then up to the person to hire their own legal representation to try and fight in order to get their property returned to them.
Most people can't afford the thousands of dollars that it is likely to cost them to try and endure the legal battle to seek justice in this sort of situation. And because many people cannot afford it, they are simply going to lose their assets.
Civil asset forfeiture has been deemed an unconstitutional and unjust practice by a variety of legal scholars, civil liberties advocates, various political figures, human rights advocates, and others.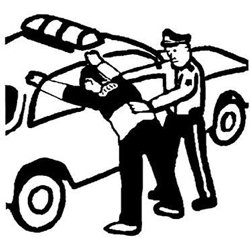 The Constitution sets out protections that are supposed to ensure that an individual has a right to due process. However, if citizens are having their assets confiscated without any conviction of a crime; where's due process?
One federal judge from Indiana just a few months ago ruled that such actions were in violation of the Constitution, that was because she didn't see it as providing the victims with a timely hearing so that they could try to contest the seizure of their property.
Many states have tried to push back against the practice and set their own rules, requiring a conviction before property can be taken, though the practice is still ongoing in many areas today.
Law enforcement officials, like the former LAPD deputy chief Stephen Downing, have previously said that civil asset forfeiture was first passed under the guise that it would be used to take assets from 'drug kingpins'. But we can see that it's being used for a lot more than that and more often than not it seems that innocent people are being swept up in it and being wrongfully victimized.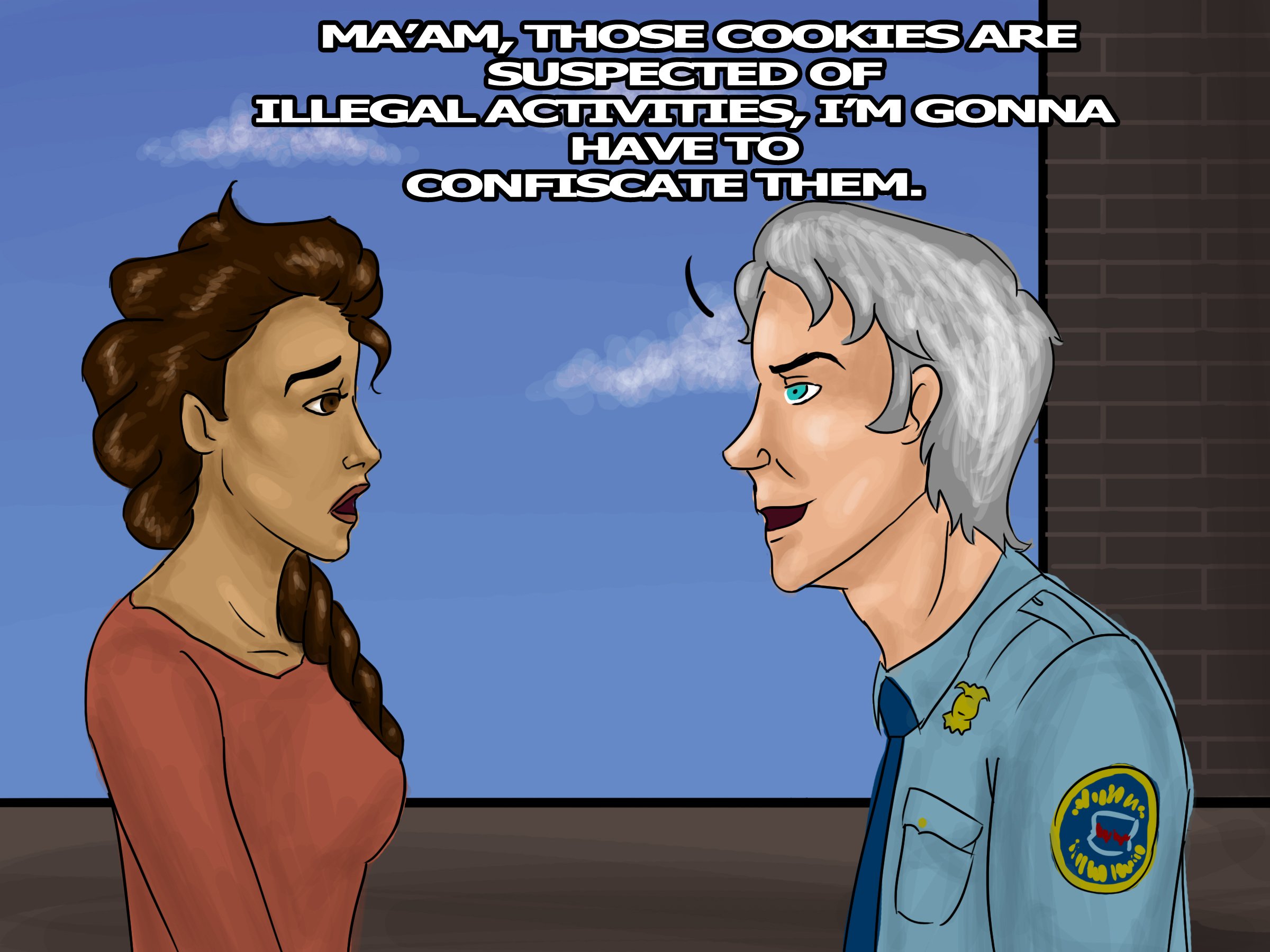 There is an effort currently underway in Alabama that is seeking to put an end to this practice of taking property before any criminal conviction is secured.
That group consists of various organizations who want the state to make changes so that law enforcement first has to have a criminal conviction before taking anything from American citizens, they want to eliminate the clear profit motive that there is attached to this method of policing.
You shouldn't be considered guilty until proven innocent; a founding principle of justice.
There is also a bipartisan group of senators who are looking to eliminate the program to some extent as well. They want to prevent it from being expanded in the way that Jeff Sessions' had earlier indicated he had planned to do. A group of senators, including Rand Paul, Mike Lee, and others, have recently released a letter that calls for the passage of a law that would restrict the DOJ
from enacting civil asset forfeiture programs
; seeking to defund the program.
Pics:
Pixabay
via lawlessons
via the University Star/ Maria Tahir
Sources:
http://www.foxnews.com/opinion/2017/04/11/its-time-to-rethink-how-our-federal-agencies-seize-cash-and-property.html
https://www.washingtonpost.com/news/the-watch/wp/2017/11/08/another-civil-asset-forfeiture-outrage-2/?utm_term=.fdf43a1b9fd1
http://www.washingtonexaminer.com/senators-push-to-defund-justice-departments-expansion-of-civil-asset-forfeiture/article/2640041
https://www.civilized.life/articles/senate-eliminate-jeff-sessions-civil-asset-forfeiture/
https://www.forbes.com/sites/instituteforjustice/2017/08/31/federal-judges-rules-indiana-seizing-cars-with-civil-forfeiture-is-unconstitutional/#7795331d3da5
https://www.splcenter.org/news/2017/11/06/diverse-groups-hold-forum-civil-asset-forfeiture
https://star.txstate.edu/2016/03/27/civil-asset-forfeiture-allows-for-abuse-of-police-power/
Related Posts:
Authorities In Alabama Sued Over Abusive Speed Trap
https://steemit.com/politics/@doitvoluntarily/authorities-in-alabama-sued-over-abusive-speed-trap
Kentucky Farmer Fights Back Against Civil Asset Forfeiture
https://steemit.com/politics/@doitvoluntarily/kentucky-farmer-fights-back-against-civil-asset-forfeiture