Steem Dollars are worth more than 100,000 times as much as Venezuela's cash and more than 30 times the South African Rand
Venezuela's Cash is going for 0.000014 for 1 USD worth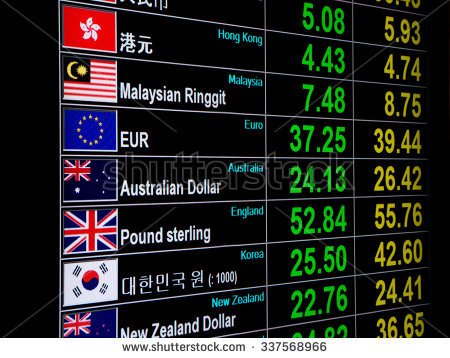 See the Google prices currently: Dollar to Bolivar and Dollar to African Rand. Does this mean anything? It means if you live in South Africa or Venezuela and you blog on Steem you could be making significant amounts of money right now. If your post were to land you just $5 then it's 63 in South African Rand and 500,000 in Venezuelan Bolivar.
Steem represents the opportunity of a lifetime for bloggers around the world right now
Steem is a nice entry point into crypto. Although many do complain about the reward pool going toward whales and not being spread around; it is also the case that $1 isn't worth the same all around the world. In some countries $1 is a lot of money while in other countries $1 isn't even enough for a happy meal.
For those of us lucky enough to be blogging on Steem; let it be a reminder of how good we currently have it. At the same time let it also let us know just how much utility Steem offers and how much more Steem can grow with SMTs in place. When government discuss banning cryptocurrencies and blockchain or when people say how it is evil they need to look at how it's saving people's lives in a literal sense by allowing people to "earn a living"sharing knowledge, information, and building community. In a world where there was basic income perhaps alternative economies in cyberspace would not need to form but because the world is as it is; there is a demand.
References