rds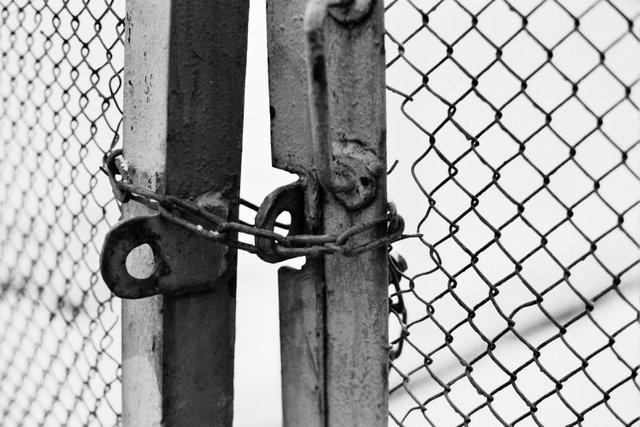 First, have a look at the words in the 13th Amendment to the US Constitution
Section 1. Neither slavery nor involuntary servitude, except as a punishment for crime whereof the party shall have been duly convicted, shall exist within the United States, or any place subject to their jurisdiction.
Section 2. Congress shall have power to enforce this article by appropriate legislation.[1]
Where are we today? Prisoners are trying to organize to protest involuntary labor
In a quote from the article titled "How to Organize the Largest US Prison Strike Ever … From Inside Prison"
Phillip Ruiz, a former inmate who works with the Incarcerated Workers Organizing Committee, spent nine out of ten years of his sentence in solitary confinement as punishment for repeatedly organizing work stoppages, hunger strikes, and sit-downs strikes while incarcerated. Organizing a strike beyond an individual prison's walls adds another layer of difficulty. "Unless it's to an attorney, outside communications like letters and phone calls can be read, reviewed, or supervised," says Donald Specter, executive director of the Prison Law Office. That can seriously hinder an inmate's ability to organize.
But modern technology has afforded them new, more private avenues for communication. Visitors and prison guards smuggle in cell phones, a brisk trade that prison authorities are constantly working on trying to stop or at least discourage by deadening phone signals. But those efforts haven't worked. "Contraband cellphones make it into facilities all the time," says Electronic Frontier Foundation investigative researcher Dave Maass.
Is Internet access a human right?
If it is, then prisoners have just as much of a right to it as anyone. On the other hand the United States Constitution provides authority to allow involuntary servitude and this loophole is being abused. Private prisoners now seek to profit from prison labor, and this is a sort of exploit to produce cheap labor. If immigration is reduced, such as if a wall is built at the border, what impact might it have on the private prison industry. Cheap labor will still be in demand so where will it come from?
Conclusion
There will remain a demand for cheap labor, whether the United States gets it from prisoners, or illegal immigrants, and loopholes in the law will be exploited for profit if it is legal for private prisons to exist and corporations to use them. In my opinion, prisoners should have Internet access and the right to vote, as they are still United States Citizens and are still human beings. But I don't make the laws, and I also don't know if it's possible to change the words in the Constitution which enable private prisons to create involuntary servants, because it's a clear loophole which with over a million prisoners, the United States is clearly exploiting by numbers.
But just pointing out the existence of an inmate's social media account usually isn't enough to warrant its removal. Facebook is a private company. It can remove or not remove accounts as it pleases. But after facing criticism for undue censorship (which continues to this day), Facebook has become a bit more lenient when it comes to prisons: in the last six months of 2015, the social media platform took down 53 US inmates' accounts and 74 inmate accounts in the UK. The reasoning? According to a Facebook spokesperson, disabling inmate accounts can happen a few different ways. Facebook will disable accounts when prisons prove that they have the authority make that call, which only applies in places like Alabama, which has a law specifically forbidding inmate access to social media.
Suppose for sake of argument that prisoners found a way to post on Steemit? Would Steemit be a good place for people in prison to write, blog, and tell their stories, and be rewarded with upvotes?
References