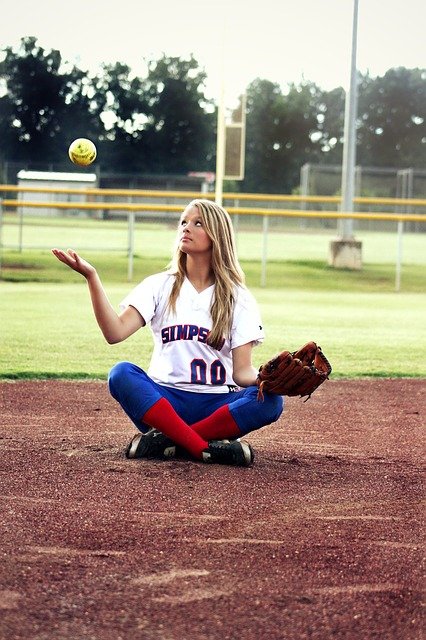 A hearing that the whole world is watching
Well, at least all of the US is watching it, and those outside the US who follow our politics. There has been a lot of mass media coverage of the latest political debacle, which is that Trump has nominated D.C. superior court judge Brett Kavanaugh to become the next Supreme Court Justice. For those who don't know, this position can have an extreme influence over matters both within the US and matters that reach outside the US. It can shape the future of what our country looks like. It's certainly not a position to be taken lightly.
The divide of the 'right' and the 'left'
The majority of the coverage going on with this hearing right now is that certain allegations have surfaced that if proven could speak negatively against Brett's character. If true, it means that this individual is not one who we would like to put in a position of power as great as SCOTUS.
Our president Trump has proclaimed over social media that this is just a tactic put in place by the 'democrats' (the 'left') and is all un-true information. Even if it is true that 'democrats' have uncovered this evidence and put all of this in motion, the evidence is compelling enough that it probably should not be dismissed.
But... that's not the point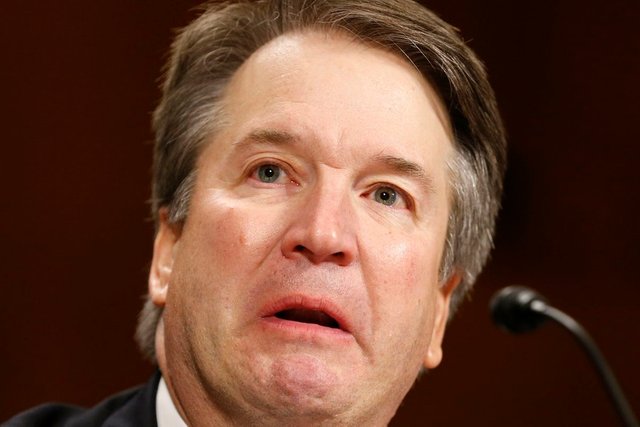 Mass media bait and switch - this has become yet another simple battle of the 'right' versus the 'left'. The 'right' wants Kavanaugh, and the 'left' does not. The question we should be asking ourselves is 'why?' - why does the 'right' want Kavanaugh so badly?
I doubt many who label themselves as conservatives have actually stopped to think about why they want this particular man in place as a supreme court justice. Like, do you guys actually like him? What's the deal? Is he going to do great things for this nation? Does he uphold your personal biases and values? Is he just a plain old 'good guy' to you?
I mean, to me, he sounds like a pretty shitty person - regardless of his political affiliation.
I don't think anyone is even thinking about this, because they are caught up in the divide and conquer strategy that has taken hold of the country since the 2016 POTUS election.
And that's the daily opinion.
Image source: Pixabay and Michael Reynolds/AFP/Getty Images