The media is actively on the offensive with Donald Trump to make him seem unpopular "Basket of Deplorable's". This is just not the case. He's extremely popular and the anti establishment candidate. Most of what media says about Donald Trump are lies. One just has to take a look at a very small sample of rallies he's had, and the crowds he attracts to see why the media is hiding this or rarely shows the crowds at his rallies.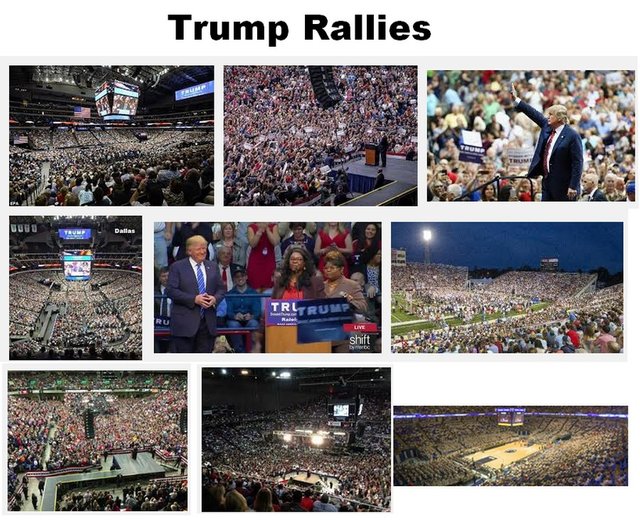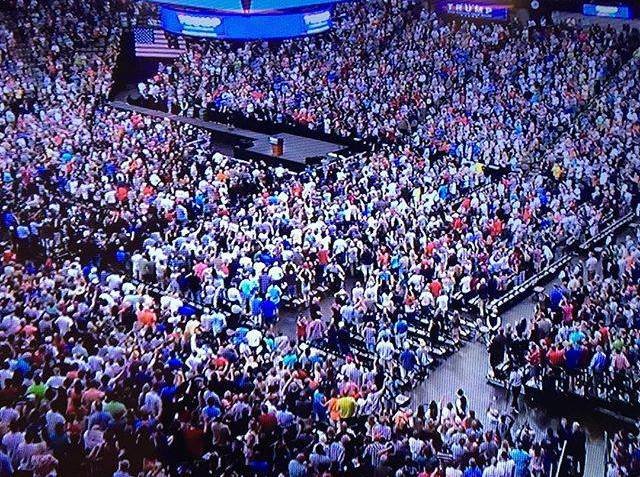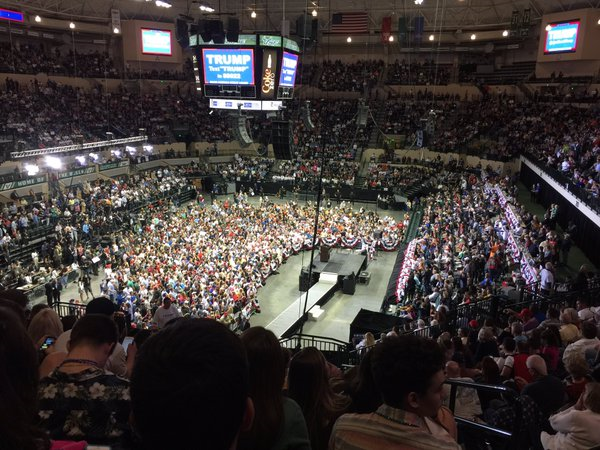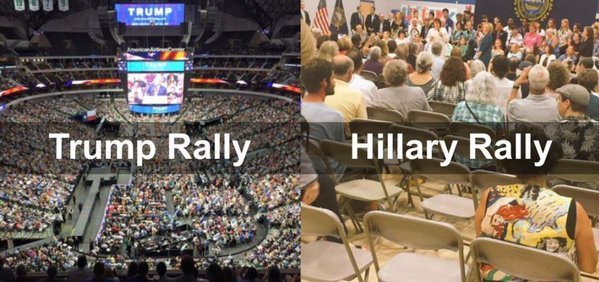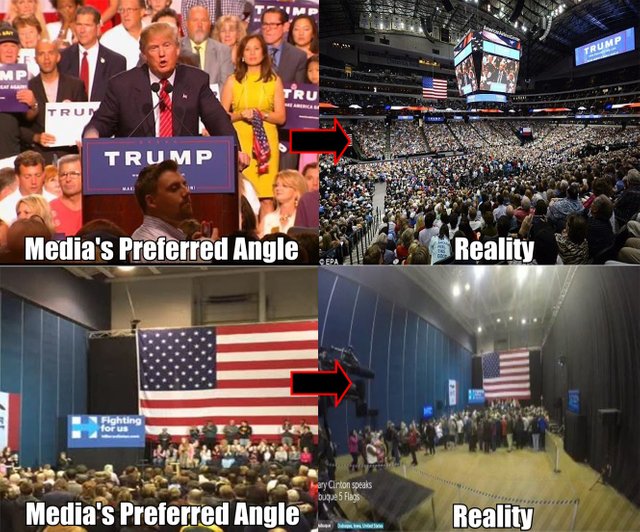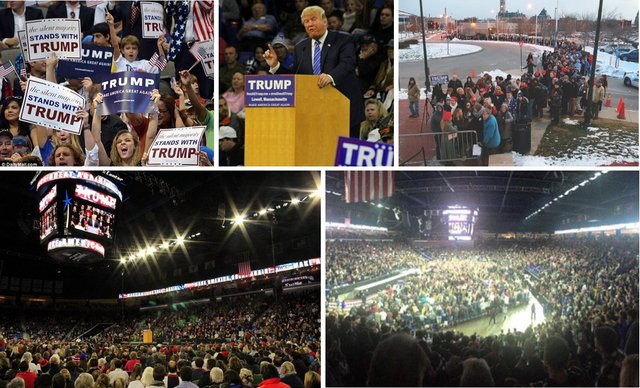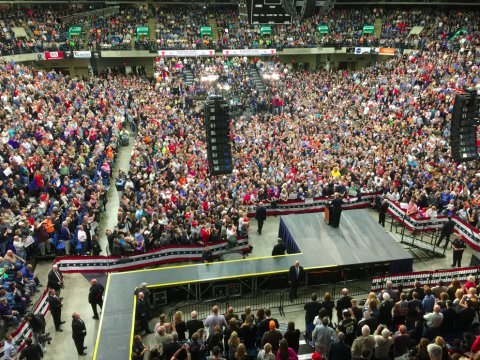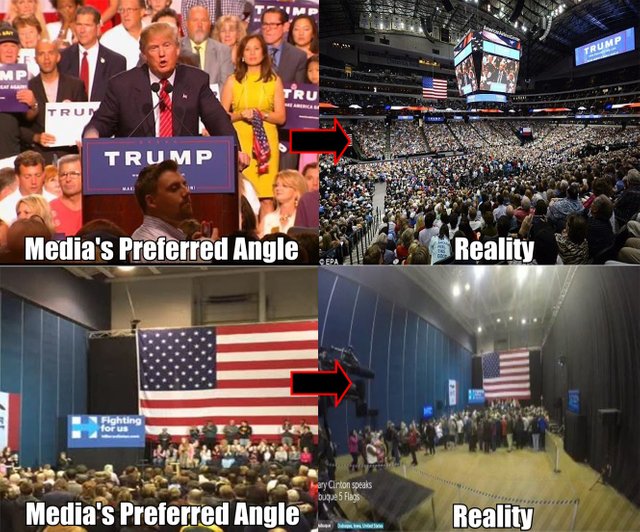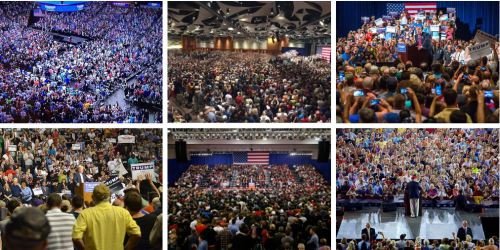 And Hilary Clinton Rallies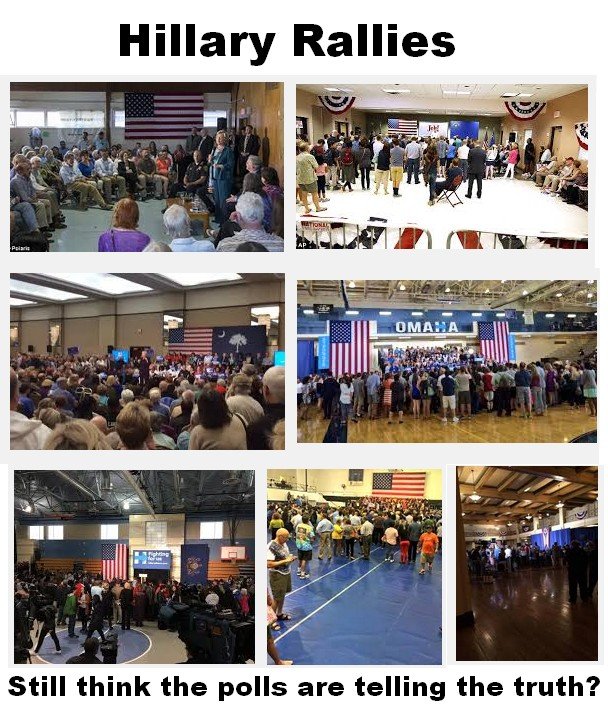 Hillary Clinton calls voters "Basket of DEPLORABLE!" about millions of American's / Trump voters Any Questions??