Hey everyone,
I was just looking through the "archives" over at my WordPress and was a bit surprised to see that I've been maintaining that blog for a little over 4 years now.: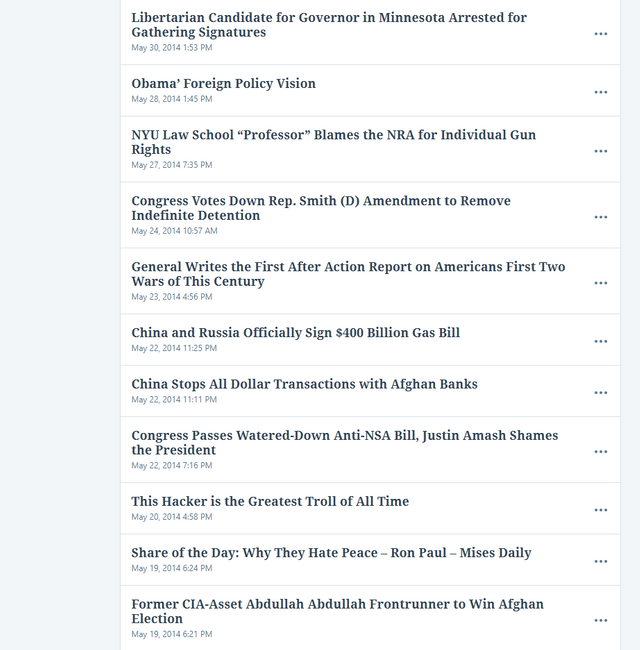 Pretty nice feeling to have. It can be difficult to keep up with the news of the world, especially United States foreign policy.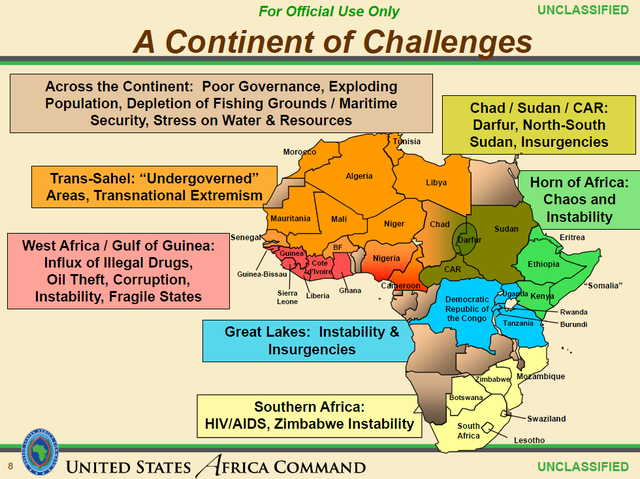 I'm planning on doing a write-up on the United States in Africa again soon, maybe this week. Nick Turse has released a new article about the region, and I'm still quite shocked at how little coverage the expansion gets. Then again, how much media coverage did the United States military build up, infrastructure construction and active missions in the Middle East get prior to September 11th, 2001?