Memes from the Las Vegas FAKE SHOOTING.
FOLLOW 'Barry Soetoro' -- TWITTER / STEEMIT / GAB / BITCHUTE
America catches on to FBI's string of Hoax Shootings -- with these memes: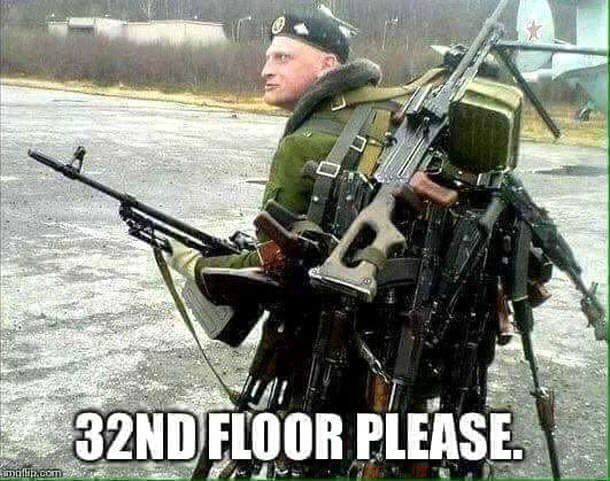 At Mandalay Bay, fake shooter "Stephen Paddock" used ____ guns to kill ____ people.
Every hour, MSM changes their False Flag narrative.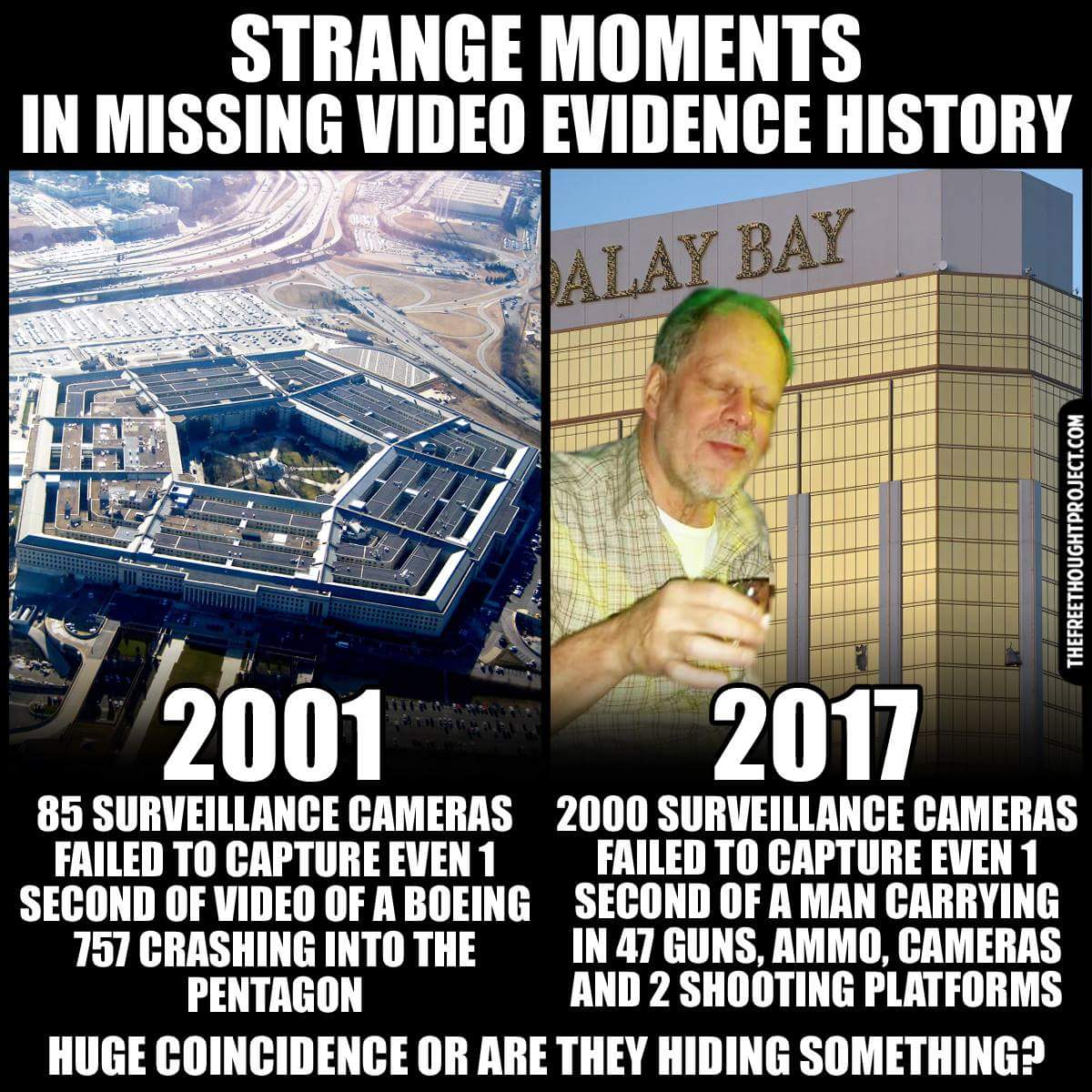 Why was FBI's fake shooter "triggered" by Country Music?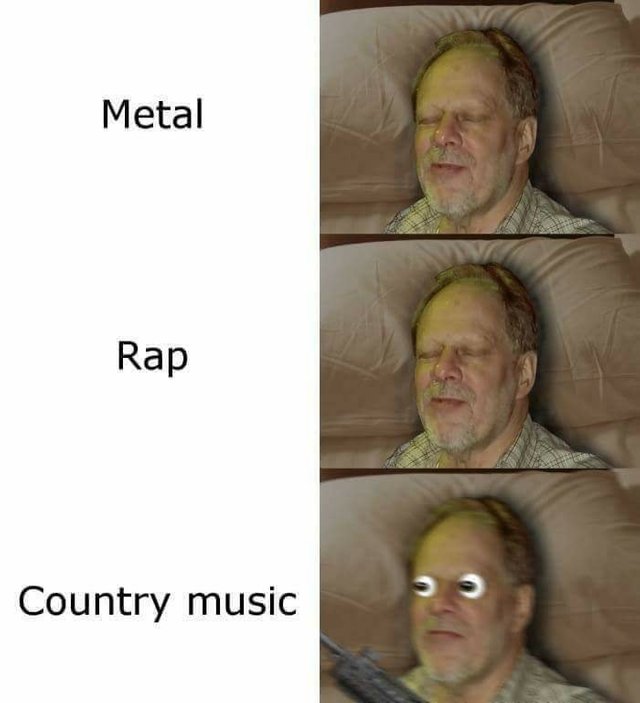 How do the Feds keep all these hoaxes going?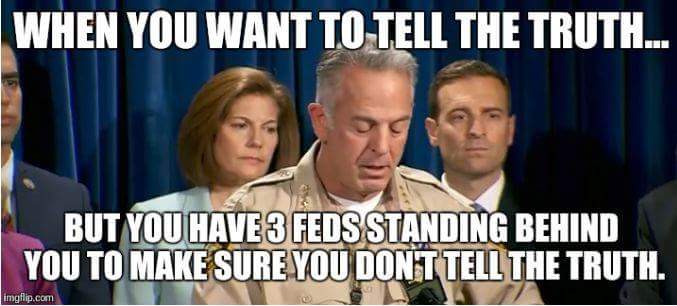 Will the Regime succeed in grabbing your guns -- using fake shootings?
FOLLOW 'Barry Soetoro' -- TWITTER / STEEMIT / GAB / BITCHUTE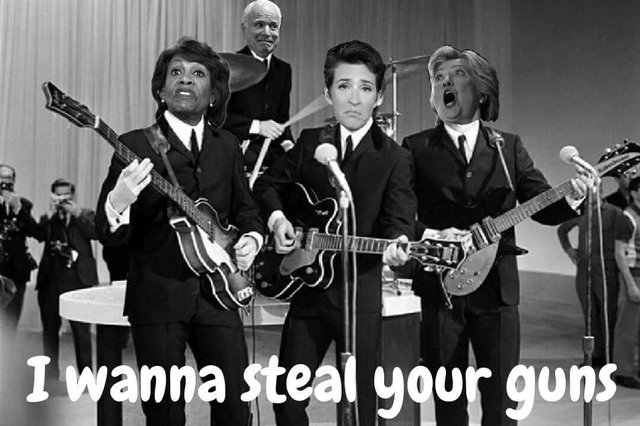 Look at this SHOTGUN PLANTED at Sandy Hook:
https://steemit.com/politics/@barrysoetoro/sandy-hook-parents-sue-bushmaster