Did Anderson Cooper's family OWN Michelle Obama's ancestor?
NY Daily News claims Jim Robinson was born a slave in 1850 -- and was owned by Anderson Cooper's great-great grandfather, Cornelius Vanderbilt.
Jim Robinson (the slave) is supposedly the great-great grandfather of MICHELLE OBAMA.
FOLLOW 'Barry Soetoro' -- TWITTER / STEEMIT / BITCHUTE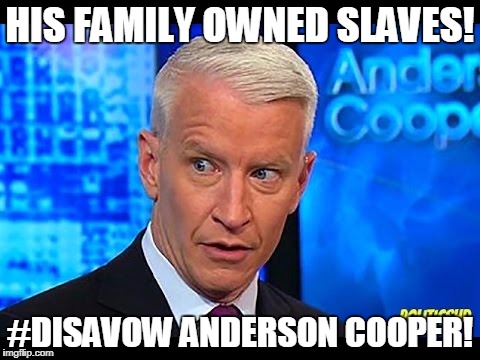 Friendfield slave plantation is located in Georgetown, S.C. Today, that plantation is owned by Anderson Cooper's cousin, Whitney Tower. Whitney has invited Michelle Obama to visit the grave of Michelle's slave ancestor at the Friendfield plantation.
Anderson Cooper has no trouble lying to America -- but until now, how did Cooper hide his family's slave-driving past?
NY DAILY NEWS: http://www.nydailynews.com/entertainment/gossip/michelle-obama-invited-visit-grave-slave-kin-south-carolina-article-1.299696
Cooper lies about everything -- spouting FAKE NEWS written by CIA: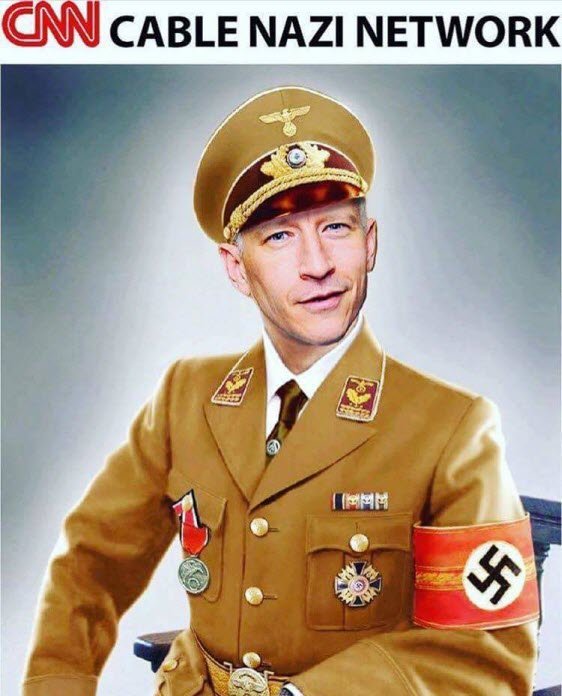 Anderson Cooper's nose famously vanished on CNN green screen -- when Cooper (remotely) spoke with Veronique Haller (aka Veronique Pozner) at this fake Newtown CT memorial: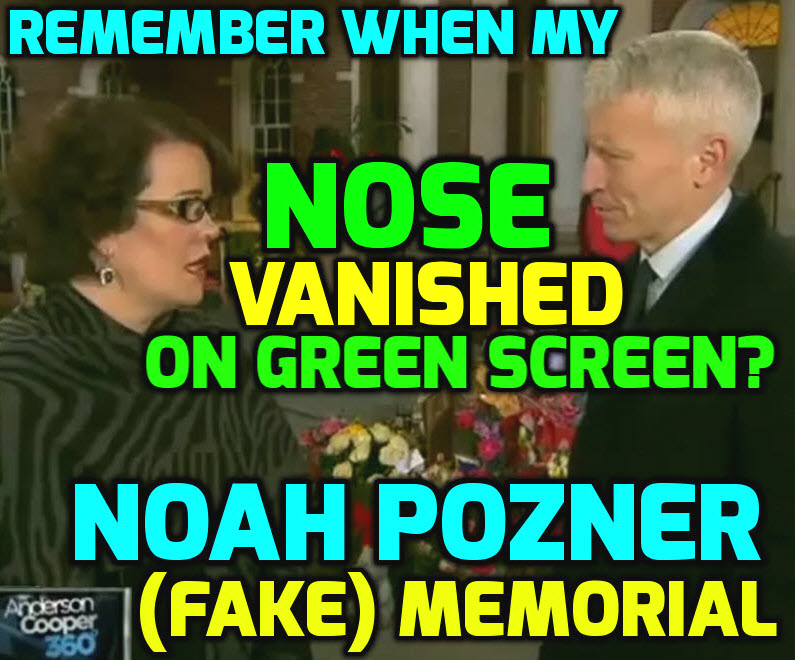 The true background of Michael Lavaughn Robinson (aka Michelle Obama) is unknown.
Evidence suggests that Michelle Obama is a tranny (transsexual):
https://steemit.com/politics/@barrysoetoro/michelle-obama-s-beard-caught-on-video