Israel's Mossad DID 9/11?
Israel DID 9/11 (Israeli Mossad) Dr. Alan Sabrosky
GENIUS CHRISTOPHER BOLLYN EXPLAINS WITH FACTS WHY AND HOW ISRAEL DID 9-11
Zionist Orchestrated SJWs Protests Against Christopher Bollyn (Larry Silverstein was the owner of the WTC!)
Why does the Christopher Bollyn Wikipedia page not exist.
How Rothschild Zionism Controls the United States
Spokane, Washington is heavily populated by Zionist sympathizers. (also listen at the 27 min point as well)
Why is it that we the people are so damned gullible?
You will eventually learn that these same people created Bitcoin. More information to follow…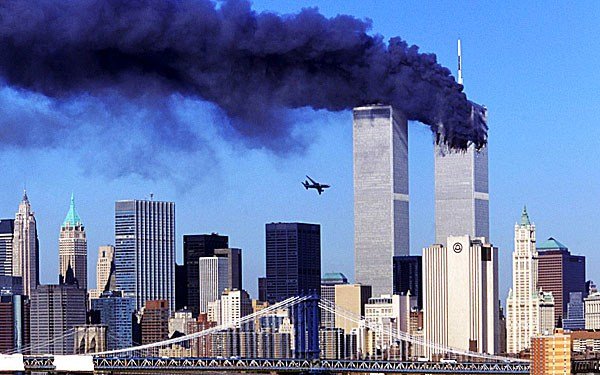 I declined payout, so please do not downvote for lack of effort in the content. I'm sharing a link to a specific statement in the first video which I want to draw readers' attention to.