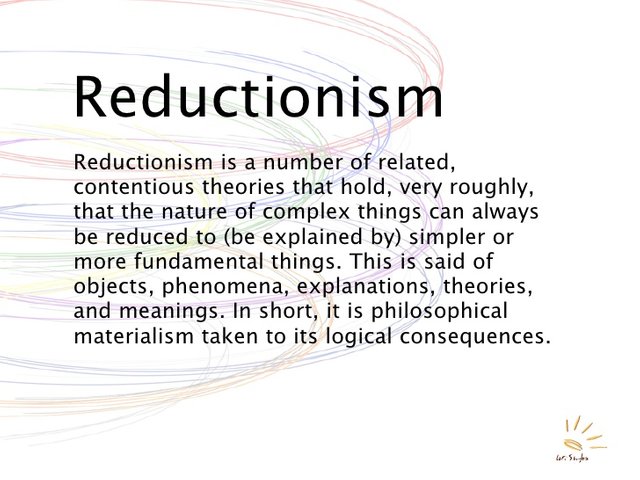 Hi Steemer's! This is another post in a series of posts which explore how humans have been reduced to 'wallets' via the historical processes of modernity, The Enlightenment; and the resulting materialist worldview which developed over the past 500 years...
The Enlightenment has produced reductionism and materialism and this post explores two actors who scaled the span of political, economic thought in the past 100 0r so years; that is, Marx on The Left and Rand on the right--both materialists. We see, today, in The U.S., and in China, too, IMO, the coming together of these two schools of thought into one superstructure of centralized capitalist corporate plutocracy! 
We see especially in The U.S., under The Trump Administration, the fulfillment of Rand's economic thought backed by the centralized power of The Marxist model...We see the 'every man for himself' ideology of Rand ensconced in the likes of Paul Ryan and Co., backed by the power of the centralized state.......
This is the model which is also being enacted in China, at least as far as I can tell......