W międzyczasie, kiedy zbieram materiały na post o zarabianiu w internecie, żeby podzielić się z Wami rzetelną wiedzą o jednym z projektów, w których inwestuje, chciałbym podzielić się z Wami zdjęciami z ostatniego wypadu po Peak District.
Peak District, a dokładnie High Peak mieści się w środkowej Anglii o nazwie East Midlands. Jest to jeden z 5 (lub więcej :D) największych parków narodowych w Anglii.
Ten malowniczy region przypomina mi opisy krajobrazów z książek Lucy Maud Montgomery. Naprawdę warto choć raz odwiedzić to miejsce (jeśli oczywiście jesteś amatorem sielankowych okolic). Zresztą sami zobaczcie!!!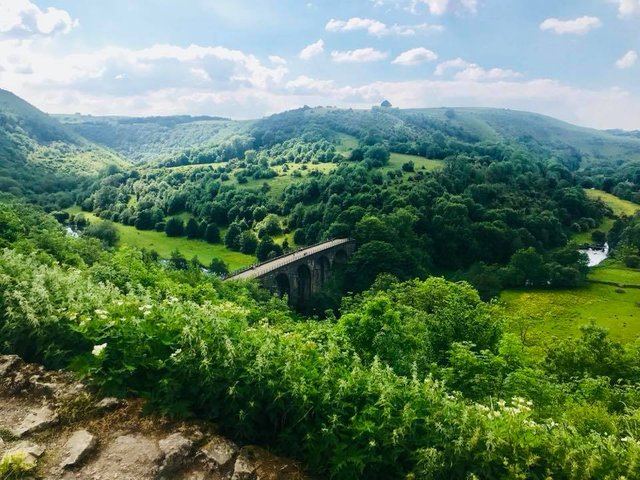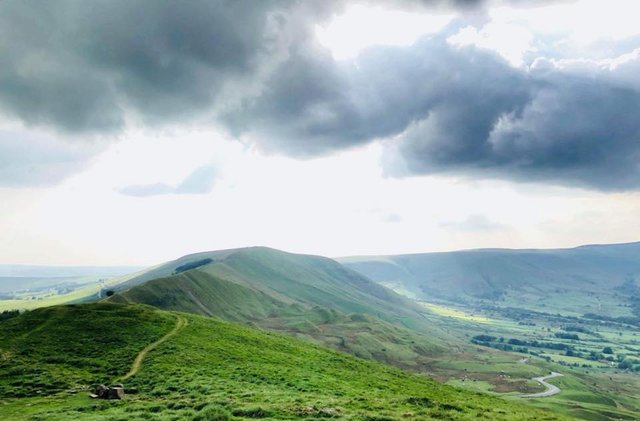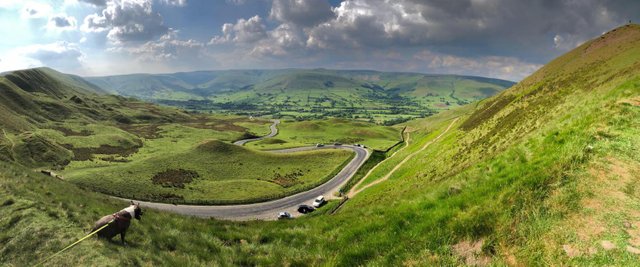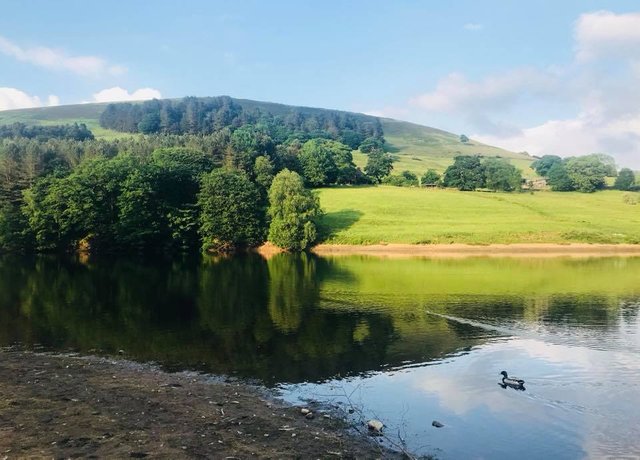 I na sam koniec nawet tych dwóch typków spod ciemnej gwiazdy zdecydowało się nam zapozować! :D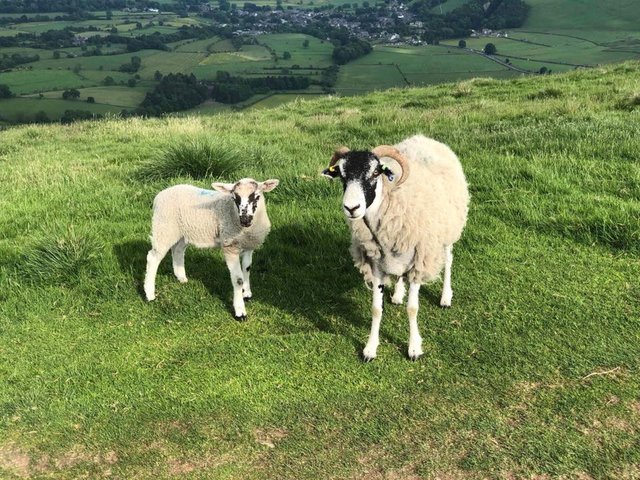 Nie wiem jak wam Moi drodzy Steemowicze, ale mi takie miejsca pozwalają się choć na trochę oderwać od rzeczywistości dnia codziennego i zapaść w świat marzeń. Porozmyślać choć na chwilę nad swoim życiem i planami na przyszłość.
Gorąco polecam każdemu choć chwile oderwania się od codziennych problemów i zresetowania!!!
Życzę Wam miłego dnia i mnóstwa kreatywnych idei do zrealizowania!!!