Japonia jest jednym z największych rynków kryptowalutowych na świecie i nie bez przyczyny uznawana jest za jeden z najlepiej rozwiniętych rynków kryptowalut. To własnie tutaj odbywa się bardzo duża część światowego obrotu. Teraz podjeła kroki zaostrzające kontrolę giełd i wstrzymała obrót na dwóch z nich.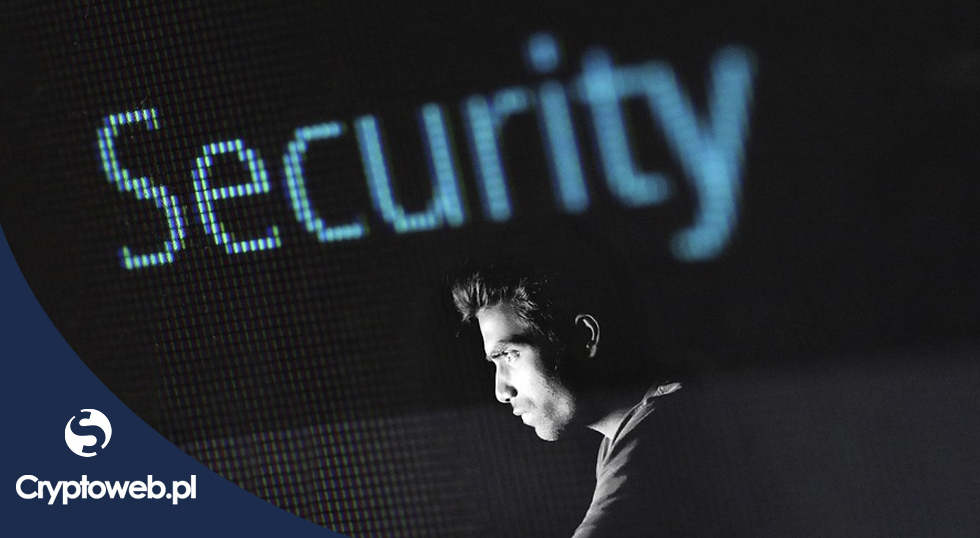 Jak informuje "Financial Times" dwóm japońskim giełdom tj. FSHO oraz Bitstation tamtejsza agencja FSA nakazała zawieszenia działalności na miesiąc. Co może oznaczać to dla giełd? Oczywiście problemy, ponieważ w dynamicznym świecie kryptowalut tak przerwa może spowodować problemy z powrotem do normalnego funkcjonowanie, kiedy zostanie zniesiony (tj. 7 kwietnia) nakaz zawieszenia.
Zaś pięć innych giełd dostało nakaz poprawienia w trybie pilnym wewnętrznych procedur kontrolowania i raportowania do FSA.