LAMBO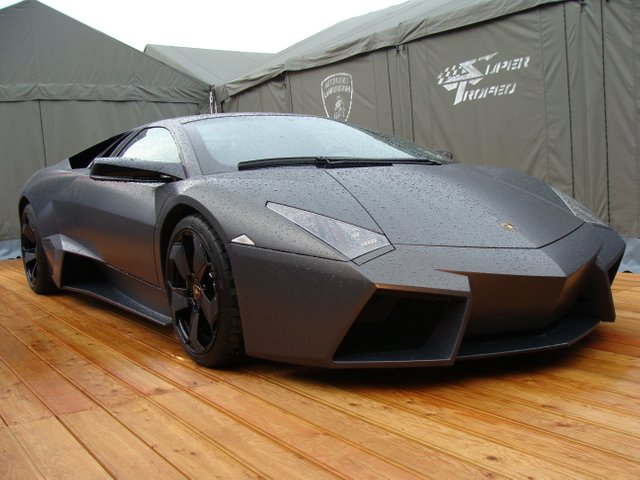 zdjęcie pobrane z https://pixabay.com/en/lamborgini-auto-vehicle-automobile-105134/
Zapewne nie raz zetkniecie się z pojęciem LAMBO, które jak domyślacie się pochodzi od lamborghini. Jeśli zobaczycie, że na forach, ktoś pisze o LAMBO, nie oznacza to, że właśnie idzie go kupować. Natomiast oznacza to , że liczy on na dobry zarobek, bo kursy posiadanych przez niego kryptowalut zaczęły iść w górę.
FUD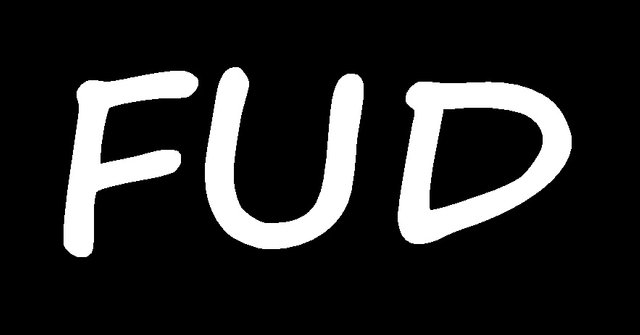 FUD jest to skrót z angielskiego fear, uncertainty & doubt, czyli strach,
niepewność i zwątpienie,które zwykle wywoływane jest celowo. Czyli rozprzestrzenianie nieprawdziwych informacji publicznie, tak, aby korzyści czerpał tylko ten, kto je zasiał tzw. manipulacja rynkiem. Jeśli będziecie śledzić wiadomości na bieżąco z czasem sami się o tym przekonacie. W momencie kiedy niektóre z nich okażą się nieprawdziwe, Ci, którzy je zasiali już zarobili. Celowe działanie osób na zasadzie FUD, powoduje, że wygrywają, ponieważ strach często zwycięża ze zdrowym rozsądkiem.
FOMO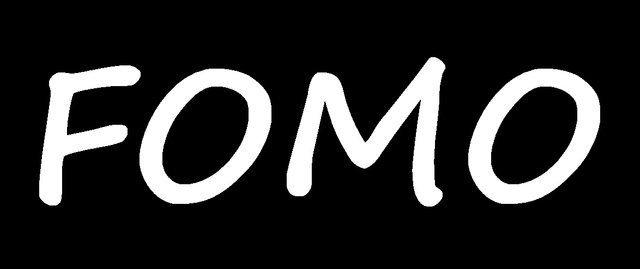 FOMO z angielskiego fear of missing out czyli strach przed stratą lub przed tym, że coś Cię ominie. FOMO dotyczy wszystkich aspektów naszego życia. Ludzie którzy mają w życiu "wszystko", żyją w ciągłym strachu, że mogą to stracić.
A jak to się ma do kryptowalut, dotyczy to przede wszystkich traderów, którzy dokonując jakiegoś ruchu, zaraz potem go żałują, bo mogli sprzedać wyżej, mogli poczekać itd. a tak na prawdę to dany trader już zarobił, lecz mniej niż mógł. FOMO dotyczy również osób, które działają w kryptowalutach od niedługiego czasu, a ciągle przeżywają, dlaczego nie zaczęli wcześniej, np. "dlaczego ja nie kupiłem bitcoina w 2009 roku" 😉
FOMO jest to zjawisko bardzo szkodliwe, wpływa to źle na naszą psychikę, bo zamiast cieszyć się tym czym mamy i co już udało nam się osiągnąć, żyć tu i teraz, to ciągle rozpamiętujemy, dlaczego nie zrobiliśmy tego inaczej.
Życzę wam:
aby nie dopadło Was FOMO,
żebyście się nie dali nabrać FUDsterom,
a wasze portfle z kryptowalutami pozwoliły wam na jak najszybsze wybieranie koloru LAMBO.