Byliśmy dziś w muzeum i chcieliśmy podzielić się z Wami, zdjęciami i kawałkiem historii.
Polski dzień w muzeum w Blackpool - ku pamięci Polskich Pilotów walczących w Bitwie o Anglię.
To właśnie tutaj w Blackpool podczas II Wojny Światowej znajdowała się baza szkoleniowa pilotów.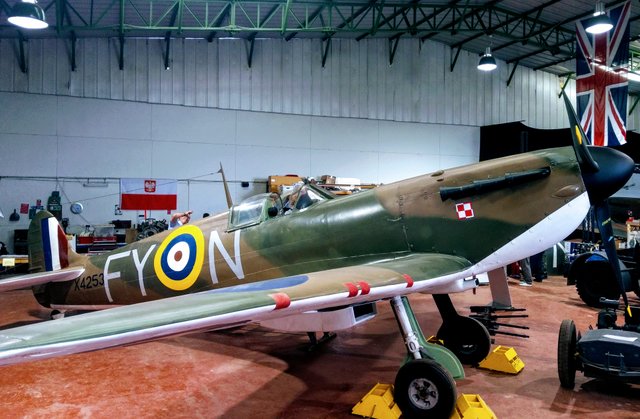 Warto wrócić do historii o Dywizjonie 303, który odniósł wielki sukces podczas "Bitwy o Anglię", to garstka niezdyscyplinowanych polskich pilotów, która dała radę Niemcom.
Choć nie potrafili oni mówić po angielsku nie przeszkodziło im to w tym, aby pomóc wygrać bitwę.
Dywizjon 303 zestrzelił dwukrotnie więcej samolotów, niż najlepsza jednostka brytyjska, ponosząc przy tym trzykrotnie mniejsze straty.
Część z nich otrzymała tytuł honorowy "Asów myśliwskich", m.in.: Stanisław Skalski, Witold Urbanowicz, Jan Zumbach i wielu innych.
Mówi się, że bitwa o Anglię, została wygrana o włos, więc śmiało można powiedzieć, że bez Dywizjonu 303, zwycięstwo byłoby niemożliwe.
Myśliwce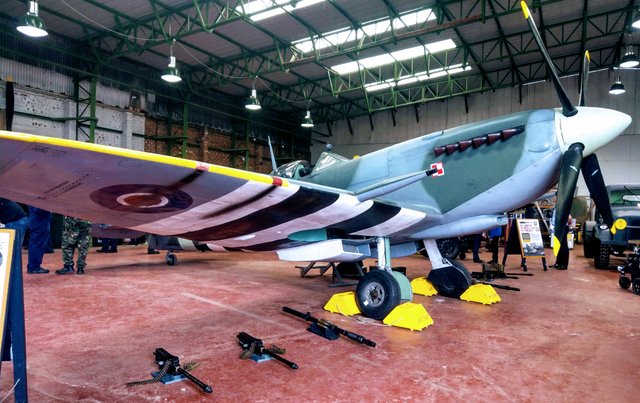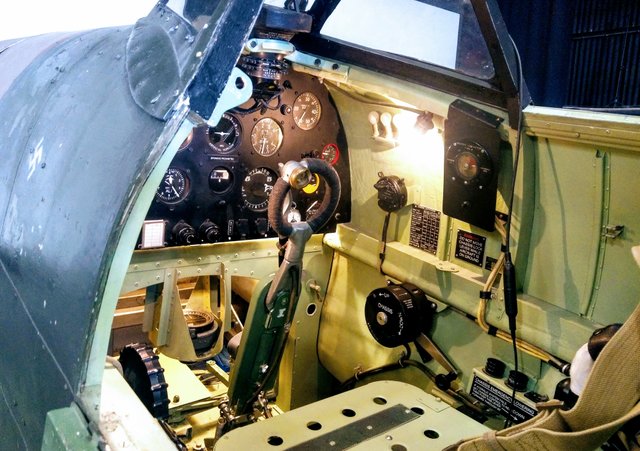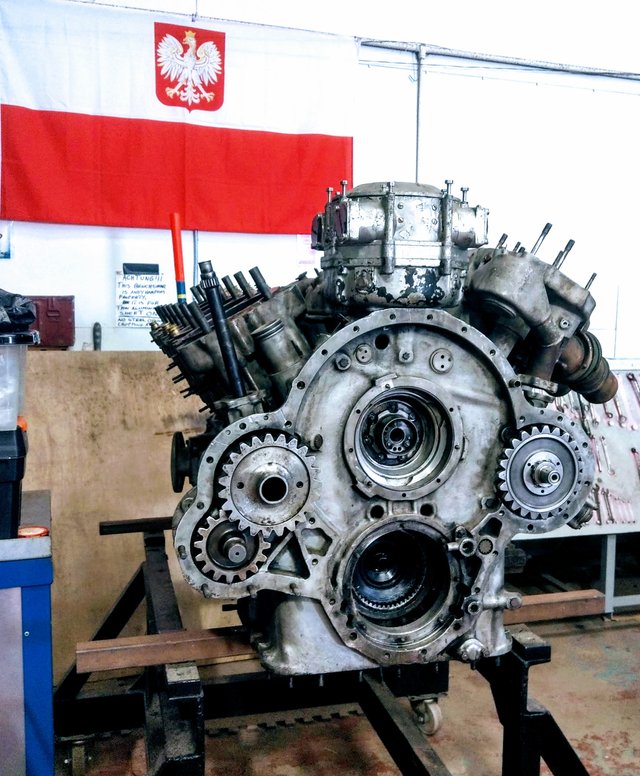 Bomby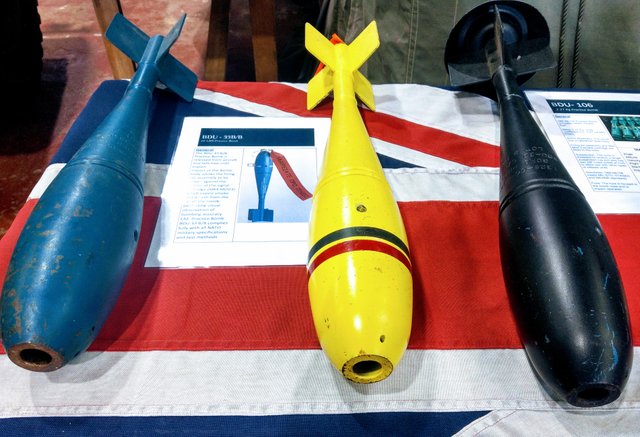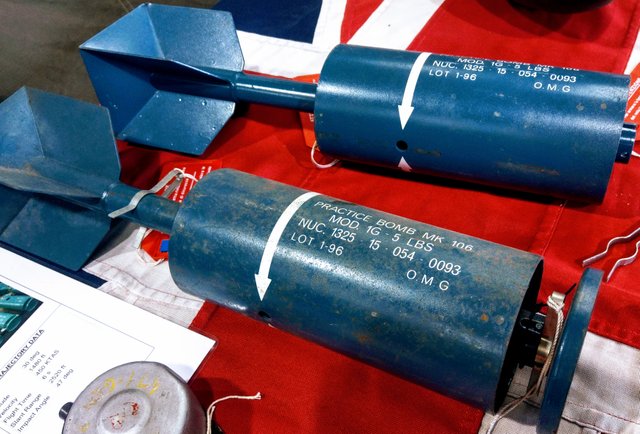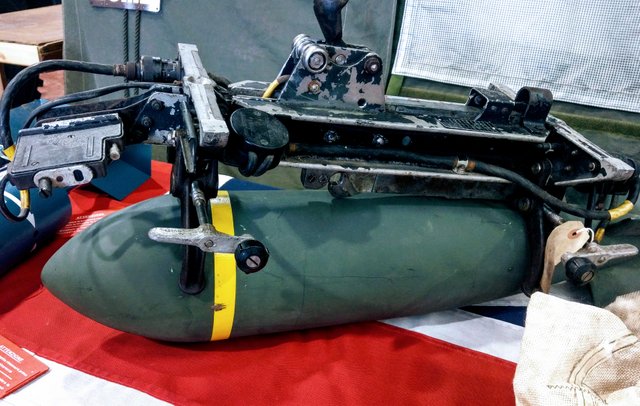 Amunicja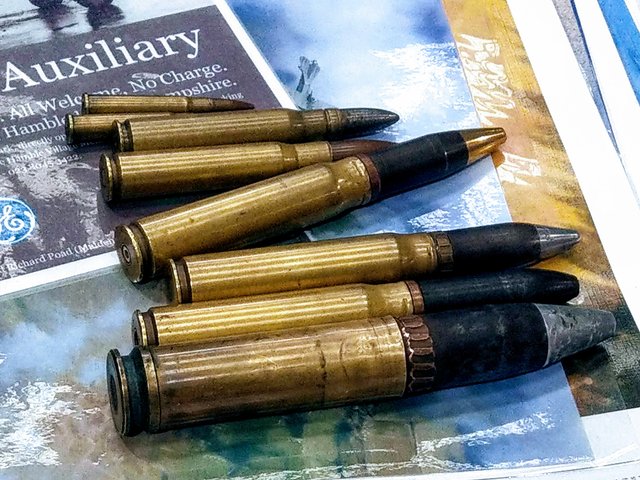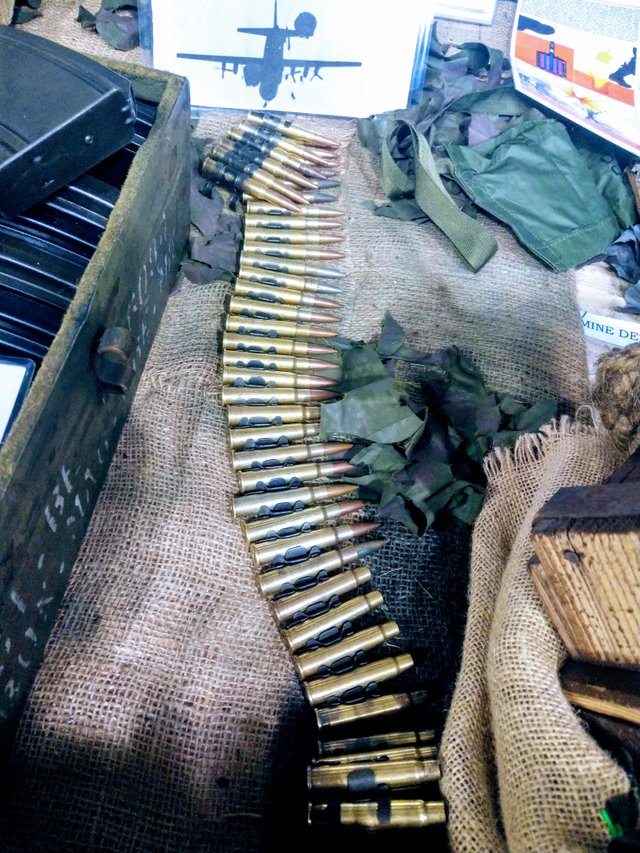 Broń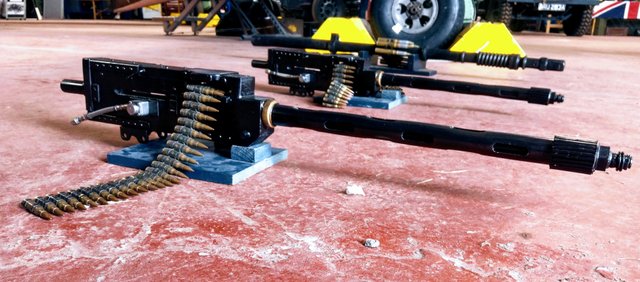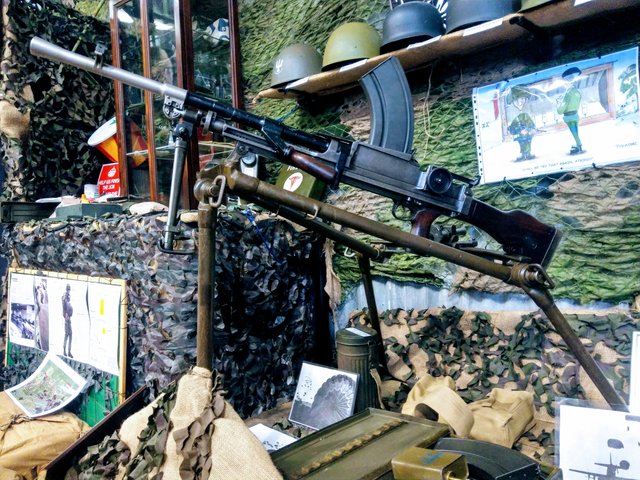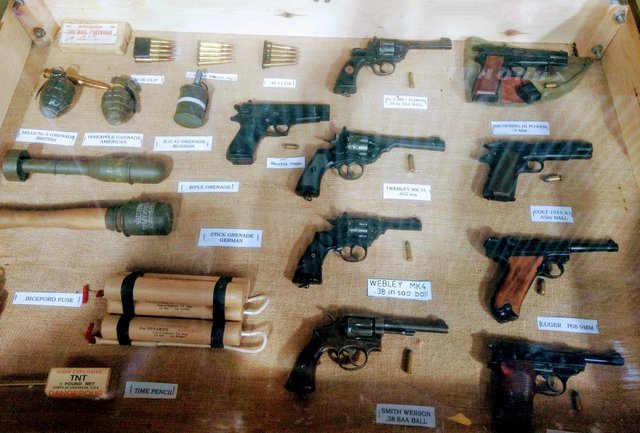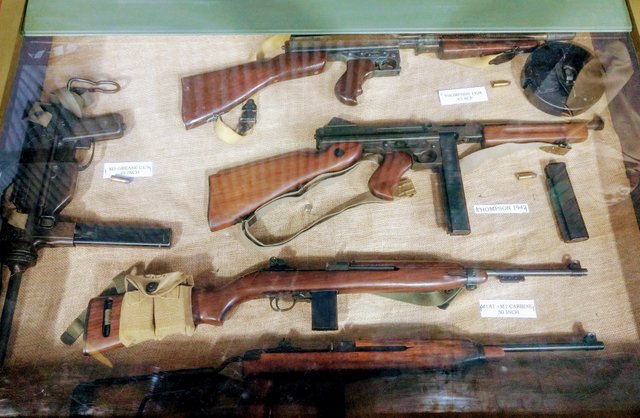 Ubiory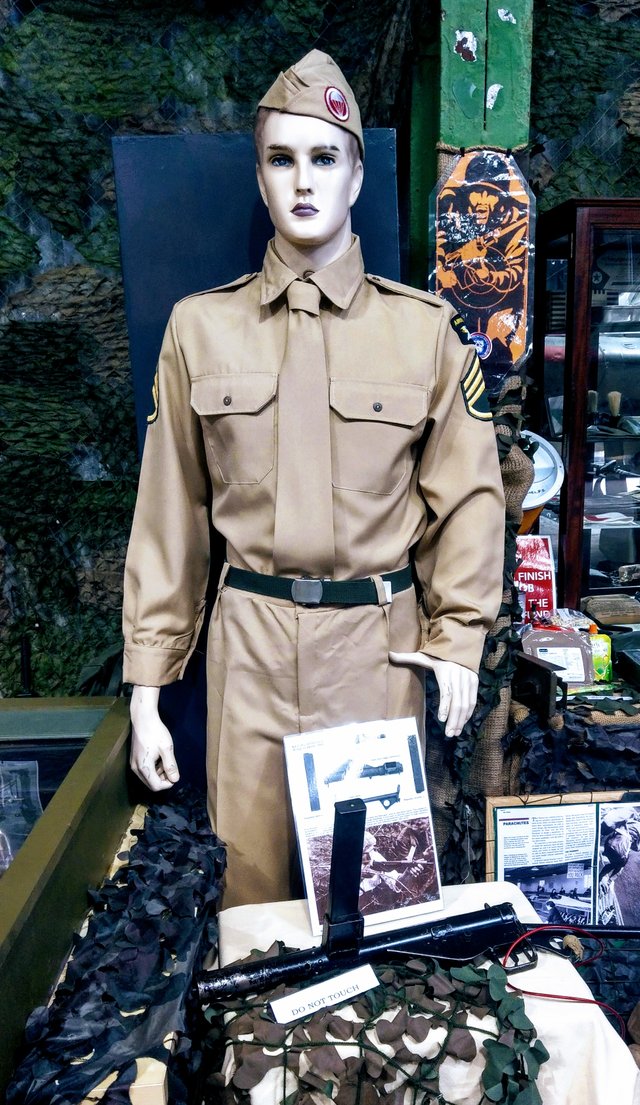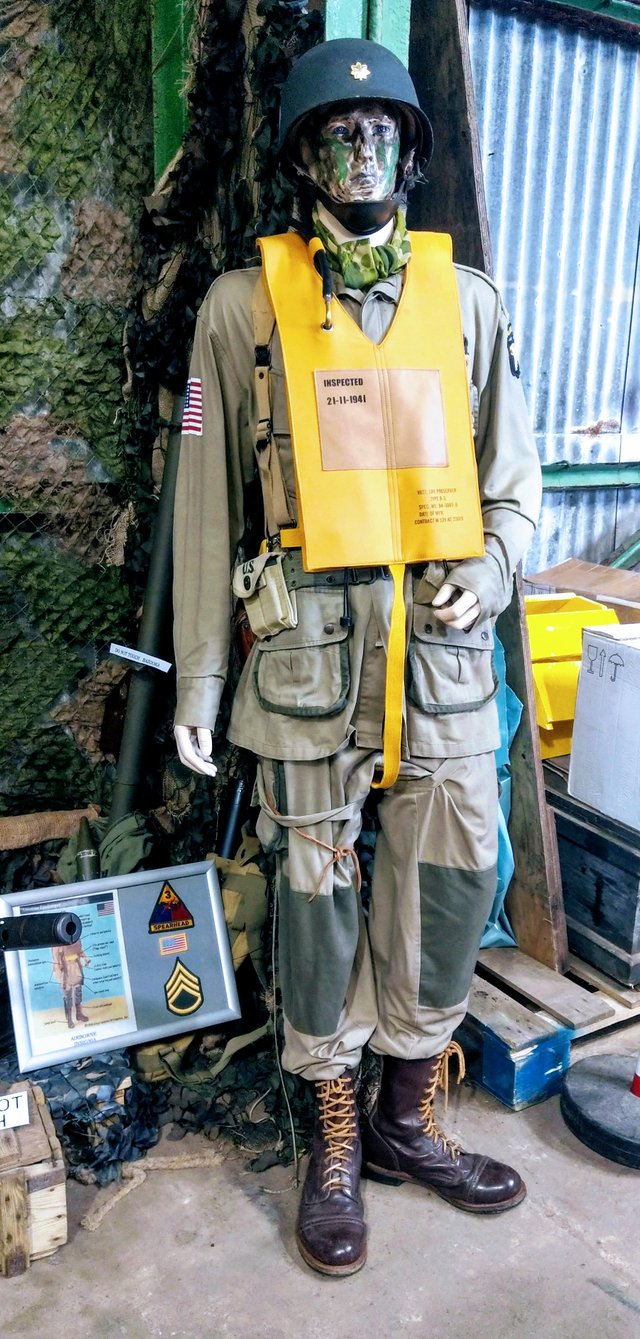 Hełmy


Sprawca tej inwazji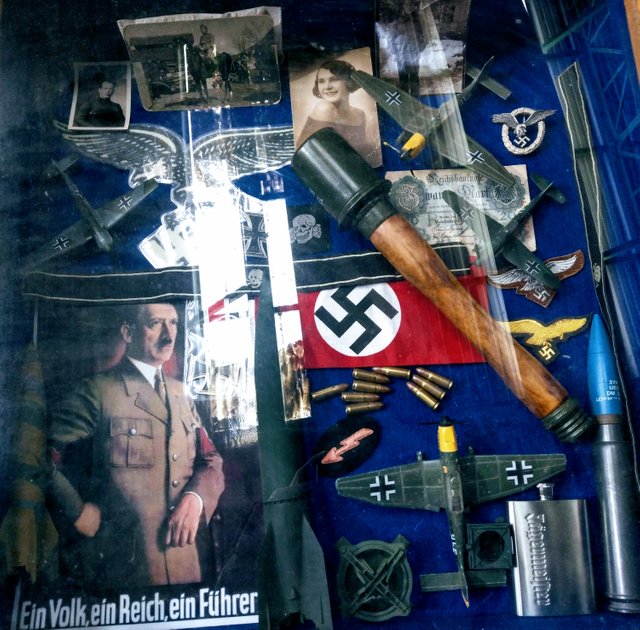 Szkoda tylko, że zaraz po bitwie, Anglia niechętnie mówiła o pomocy jaką dostali od Polskich pilotów.
To historia, którą należy zapamiętać, a o ich bohaterach trzeba przypominać.