.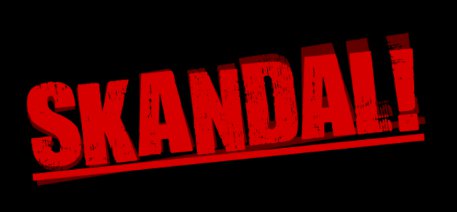 Firma, która otrzymała nasze dane, twierdzi, że zdobyła je całkowicie legalnie.
A gdzie na to wszystko zgoda tych 50 milionów użytkowników?
Wolność i bezprawie! Wystarczy mieć Hajs jak cukiereczek !
Facebook właśnie zbladł w moich oczach bardziej niż strona "You-Tube !
Zachęcam do masowego odchodzenia ot, tak niedorzecznych i przepełnionych cenzurą portali.
To czysta manipulacja.
Zobaczcie sami.





Czytaj więcej na : https://www.spidersweb.pl/2018/03/oswiadczenie-cambridge-analitica.html
Co tu można więcej dodać ?
Ręce opadają.