Post informacyjny!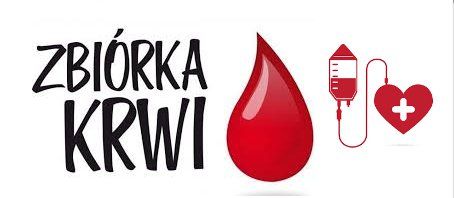 Zostań Honorowym dawcą krwi !!!

Praktycznie każdego dnia ktoś potrzebuje krwi. Co dzień zdarzają się masa wypadków i nieszczęść to właśnie Ty możesz uratować komuś życie !
Serdecznie zapraszam jutro Rzeszów i okolice!
21.03.2018
środa

Rzeszów
ul. Dąbrowskiego 30

Komenda Wojewódzka Policji
Niechętnie odwiedzam posterunki, ale cóż: )

08:00-12:00

MPPK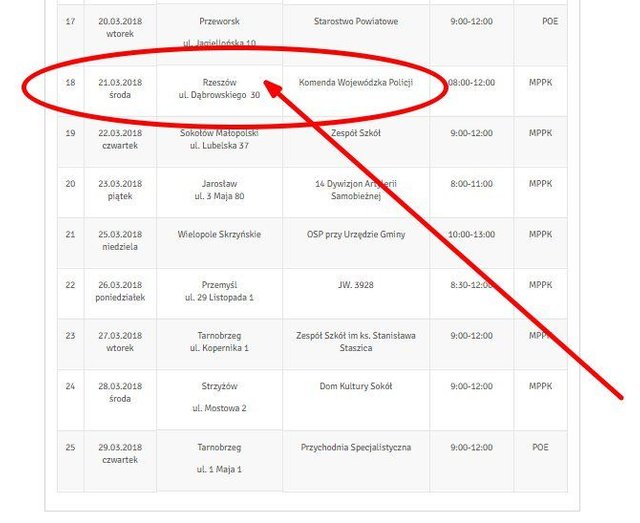 To nie jest sport dla lamusów, będzie dużo krwi !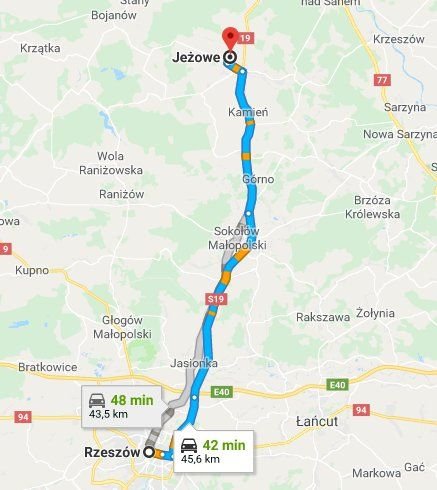 Mam do pokonania tylko 45 km.



Dla wszystkich zainteresowanych, którzy mieszkają zbyt daleko. Zamieszczam wam link do miejsc, w których są organizowane zbiórki krwi !!!
https://www.rckk.rzeszow.pl/o-nas/ekipy-wyjazdowe
Pozdrawiam wszystkich !
Polecam obserwację tej strony!
Co jakiś czas ekipy wyjazdowe krążą też w innych regionach!