IPhone X
Nowy IPhone X który ma w Polsce premierę 03.11.2017 jest przełomem? Całkiem nowy wyświetlacz Super Retina. Ekran ma 5,8 cala. Wielkim zaskoczeniem jest to że cały przód telefonu to wyświetlacz. Jest wykonany ze szkła i stali nierdzewnej. Ładuje się bez przewodowo oraz jest odporny na pył i wodę. Nie ma guzika więc jeśli chcemy przejść na ekran startowy to wystarczy przeciągnąć do góry. Teraz hasłem może być Face ID. Występuje w dwóch kolorach- gwieździstej szarości i srebra. Ma dwie pojemności 64gb i 256gb. To tyle z takiej Oficjalnej wersji.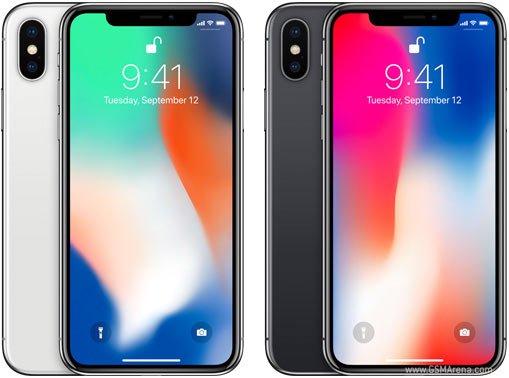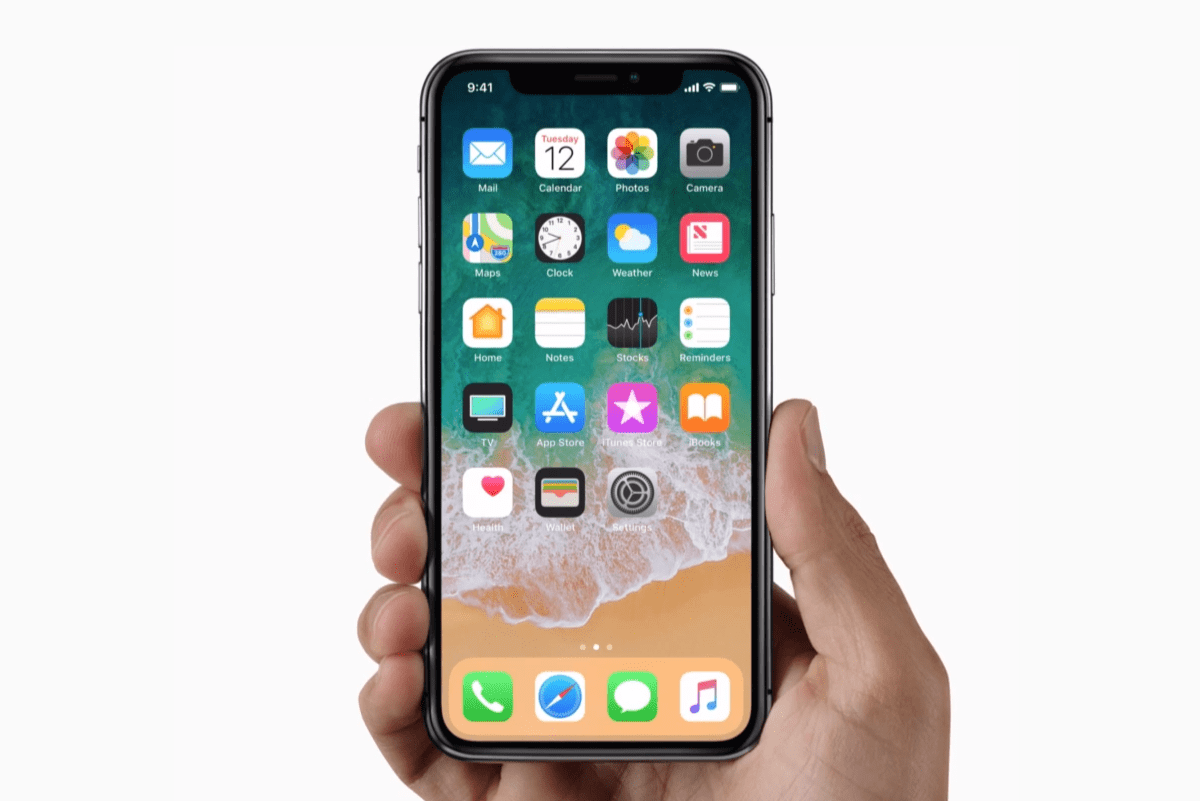 Czy warto kupić IPhone X od razu po premierze?
Robi wielkie wrażenie.
Po wzięciu do ręki wydaje się cięższy niż pozostałe modele, ale można się przyzwyczaić.
Nie ma przycisku, ale to nie problem.
Szybko się nagrzewa. Po 10min użytkowania jest już ciepły, a tak raczej nie powinno być.
Ścina się więc to też jest minus.
Przy głośnej muzyce trzeszczy głośnik.
Szybko pada bateria.
Na chwilę obecną nie warto ich kupować. Lepiej poczekać aż go dopracują i wtedy można pomyśleć nad zakupem.
---
zdj. google grafka