Moim hobby była piłka nożna. Grałam w nią jakoś 3lata. Zawsze z numerem 9.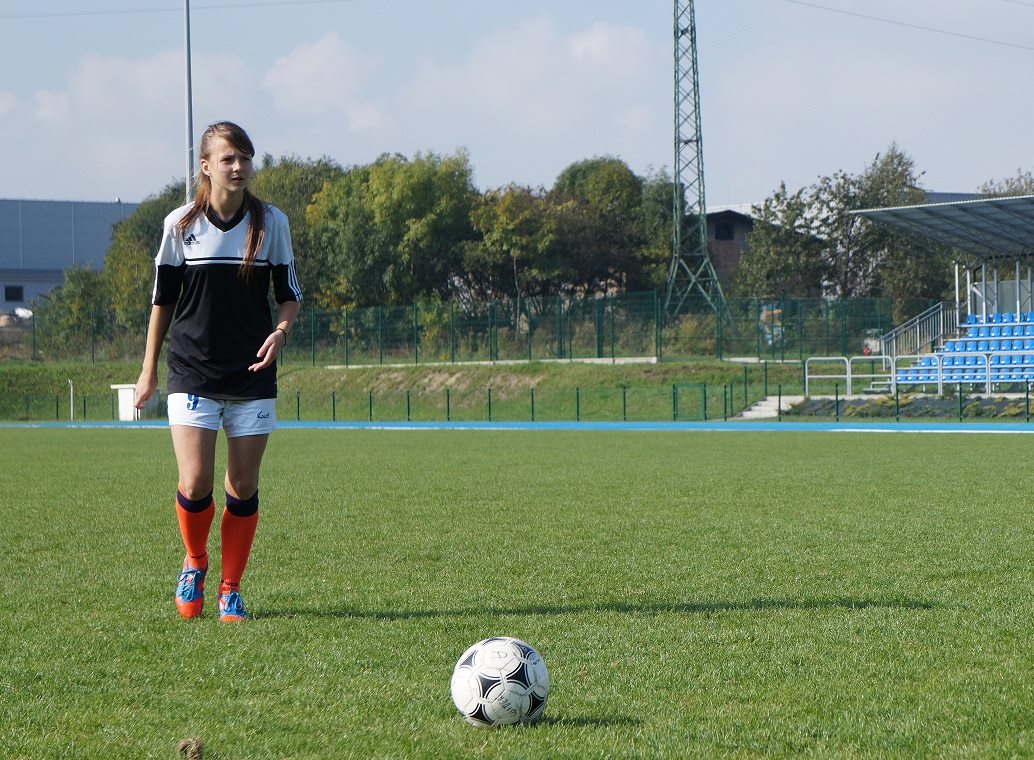 Jak na taki krótki czas byłam nawet dobra w tym sporcie. W każdym bądź razie radziłam sobie. Jeździłam na przeróżne turnieje. Zdobyłam nawet kilka medali.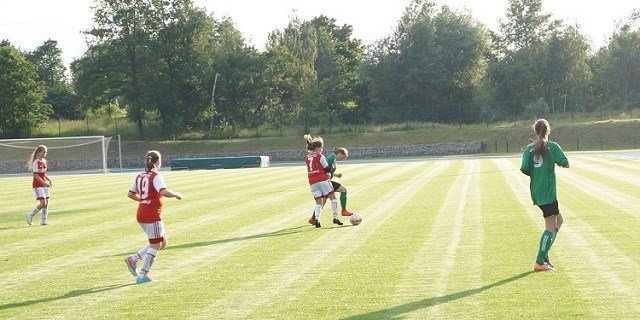 Nawet miałam wywiad dla telewizji.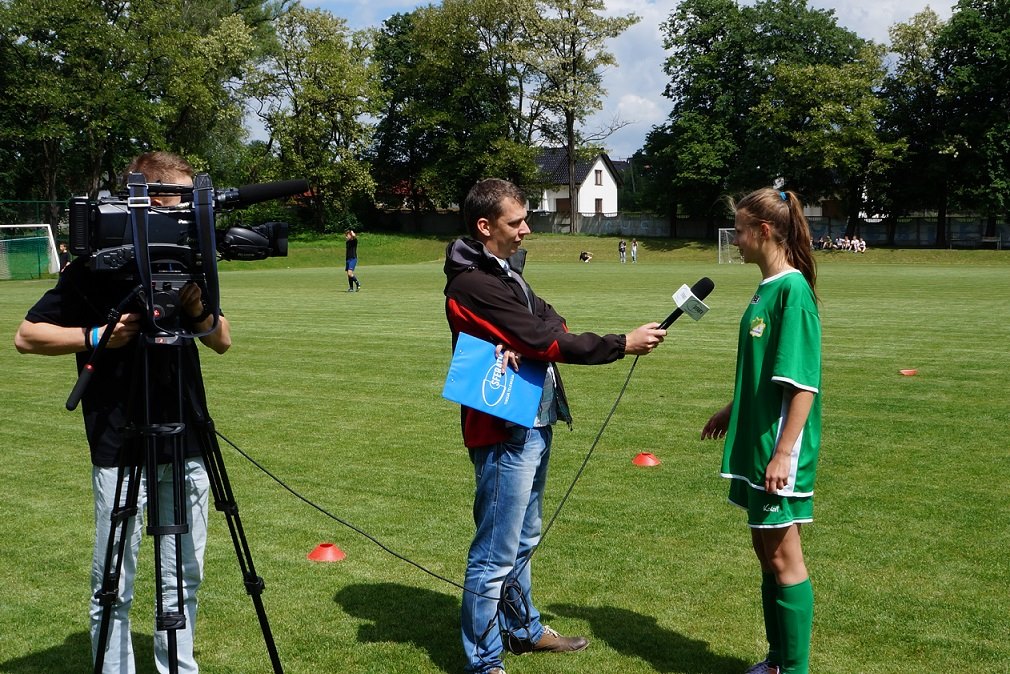 Lubiłam chodzić na treningi aż do czasu. Trener okazał się być człowiekiem który potrafił nauczyć do pewnego momentu a później już nie robiło się żadnych postępów. Także jego zachowanie mnie zniechęciło do gry. W końcu zwolnili go i pojawił się nowy, lepszy trener, ale już nie mam chęci dalej trenować :( Ale to był sport który bardzo mi się podobał. Dalej staram się grać i jeździć na zawody szkolne. A z tatą nawet oglądam mecze w telewizji.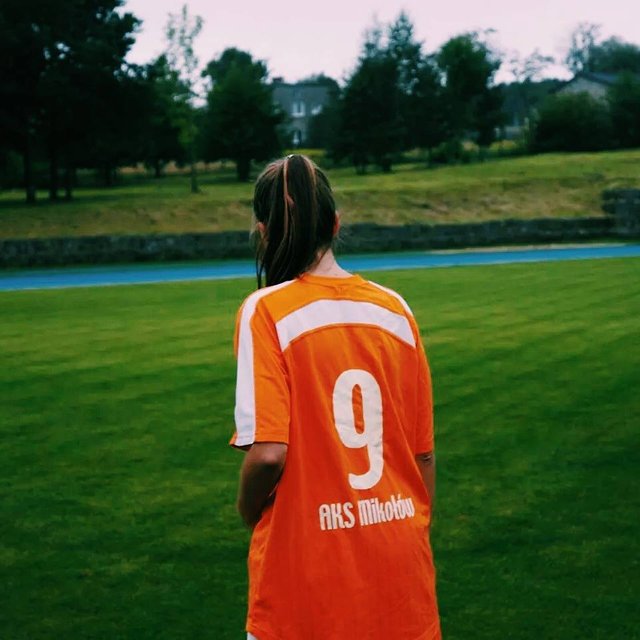 Jest to fajny sport nie tylko dla mężczyzn, a kobiety też grają i to całkiem dobrze :) Warto też zobaczyć mecze naszej reprezentacji kobiet.