Kolejną ciekawą książką na długie zimowe wieczory jest thriller Bernarda Miniera.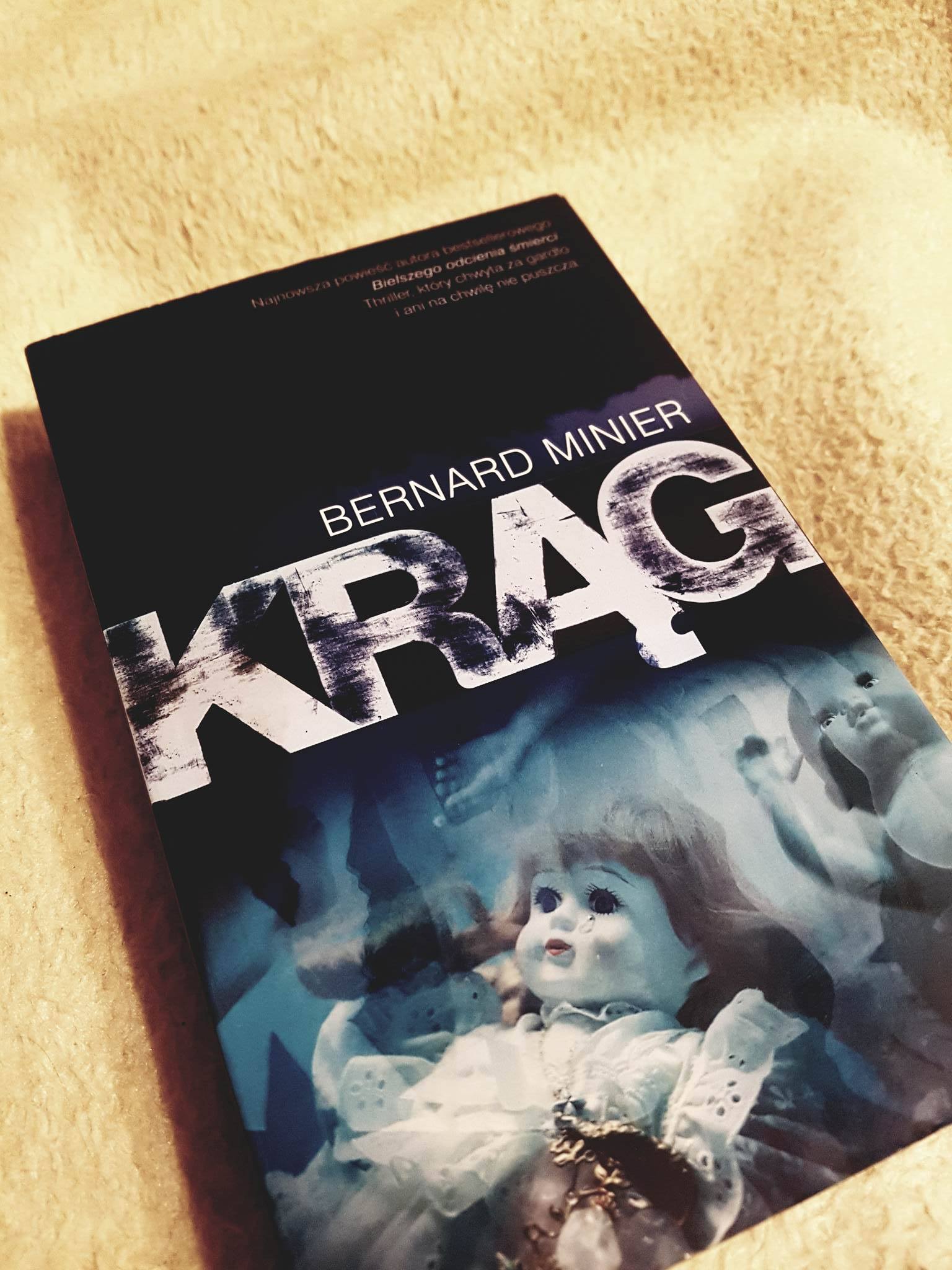 Jest to druga część z komendantem Martinie Servazie. Komendant musi rozwiązać zagadkę zabójstwa w Marsac. Podejmuje się tego po namowach byłej ukochanej.
Dlaczego krąg? O tym dowiadujemy się podczas czytania.
Autor nawiązuje niektórymi wątkami do poprzedniej części. (Bielszy odcień śmierci). Książka cały czas trzyma w napięciu, dobrze się ją czyta. Autor doskonale pokazał charakter bohaterów. Posiada ciekawą i naprawdę intrygującą fabułę. Znajduje się w niej wiele opisów dzięki temu całkowicie możemy oddać się książce. Jedynym minusem jest to że nie wytwarza w nas zbyt wiele emocji.
Trzeba przeczytać żeby mieć swoją opinie.
Jeśli przeczytałeś tą książkę jestem ciekawa twojej opinii.