Hej, tu @veggie-sloth. Na chwilę tylko… nie zajmę Wam dużo czasu. Jak z bicza strzelił rok mija, jak z Wami jestem. Rany, ile się wydarzyło!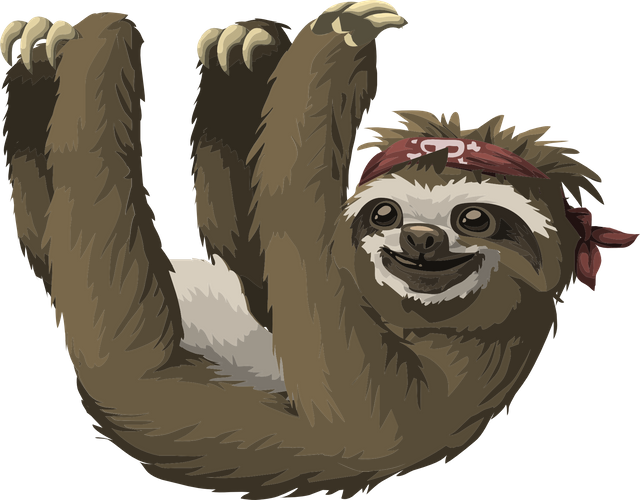 Rok temu nie było Leniwca. Ba, nawet do głowy mi nie przyszło, że 12 miesięcy potem będę miał nieliczne, choć wspaniałe grono nowych znajomych, czasami można wręcz rzec nowych przyjaciół. Że przez rok zarwę mnóstwo nocy na rozmowy z nimi na czacie, na czytanie i komentowanie ich tekstów. Że przez ten czas wyrobię się nieco w pisaniu i co najważniejsze - przeczytam ogromną ilość świetnych tekstów Waszego autorstwa. To ogromna przygoda!
Przez 365 ostatnich dni wymieniliśmy niezliczoną ilość żartów, porad, linków, nowych tropów intelektualnych. Spieraliśmy się, dzieliliśmy się sarkazmem i zachwycaliśmy się wspólnie muzyką. Były zabawne wojny o pietruszkę, akcje charytatywne, gotowanie, nocne rozmyślania o życiu i wspólne granie w gry. Za to wszystko serdecznie Bóg(ini) zapłać. Wiem, gadam trochę jak kapłan, ale chwila podniosła…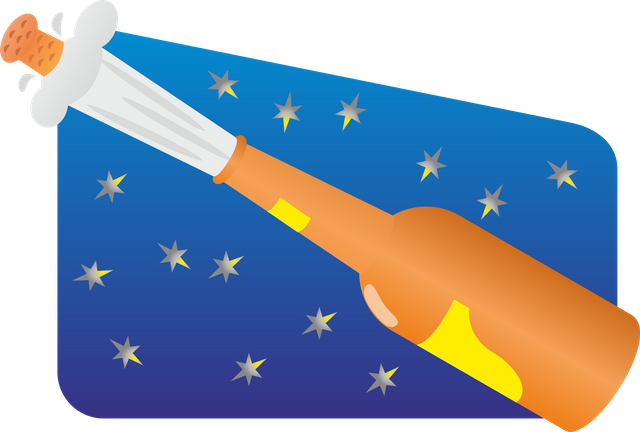 Co więcej, doświadczenia ostatnich miesięcy i nowe skille sprawiły, że zostałem niemal profesjonalnym tekściarzem. Kilka firm zainteresowało się moim pisaniem i zaproponowało współpracę przy tworzeniu treści dla nich. Zobaczymy jak długo będę miał z tego taką radość, jak z pisania dla Was. Jednak teraz już rozumiecie moje milczenie ostatnich tygodni - ciężko mi znaleźć czas na pisanie dla Was, ale wrócę - obiecuję solennie.
Dziękuję i do zobaczenia! Jesteście w dechę! Zapraszam na szampana! ;))
PS Wybaczcie @foodini, nominowanemu przeze mnie w zabawie #faktyomnie, jest w gorączce podróży i nie ma czasu teraz, zamiast niego niego to będzie… @saunter.