ENG
Are you wasting your time browsing Facebook, watching movies, and want to do something useful?
Today, with the help of the internet, you can learn to program, talk in different languages and other useful things.
You just have to pick a goal and develop successively.
I have collected the best pages that will allow you to develop the skills you want.

PL
Tracisz czas na przeglądanie Facebooka, oglądanie filmów, a chcesz robić coś pożytecznego?
Dzisiaj przy pomocy internetu można nauczyć się programować, rozmawiać w różnych językach i innych przydatnych rzeczy.
Trzeba tylko obrać cel i rozwijać się sukcesywnie.
Zebrałem najlepsze strony które pozwolą ci rozwinąć umiejętności które chcesz.
W języku Polskim (In Polish language):
https://www.udemy.com/
https://pl.khanacademy.org/
https://wordpress.kursbootstrap.pl/
http://miroslawzelent.pl
http://tutoriale.com.pl
http://polskikursblendera.pl
http://zonetutorial.pl
Wielojęzykowe (Multilingual):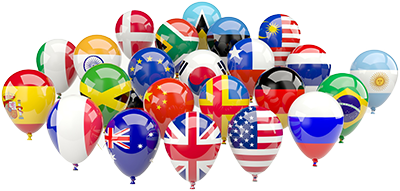 https://www.duolingo.com/
https://www.memrise.com/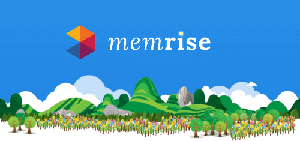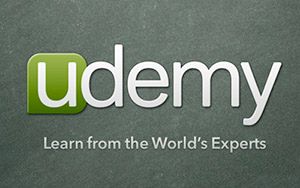 https://www.udemy.com/
W języku Angielskim (In English language):


https://www.w3schools.com/


https://www.codecademy.com/learn


https://www.tutorialspoint.com/index.htm


http://www.spoj.com/
https://www.sitepoint.com/


https://www.dumblittleman.com/