Na początek proponuję mały quiz:
Do której grupy zaliczysz obiekt po środku? A czy B?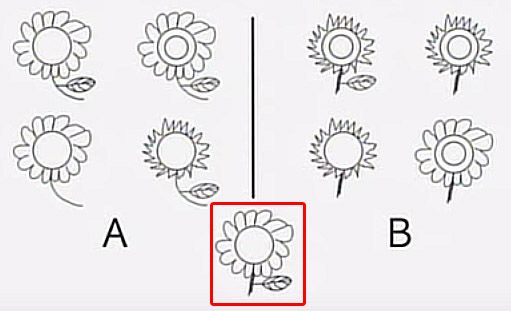 Do której kategorii przydzielisz środkowy element? A czy B?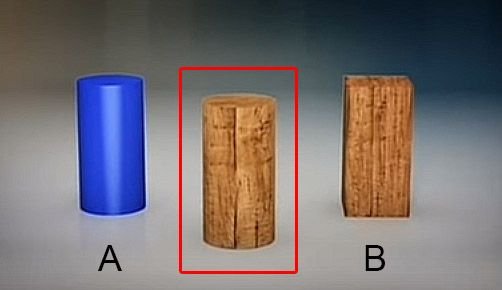 Które 2 elementy z pośród 3 stanowią parę?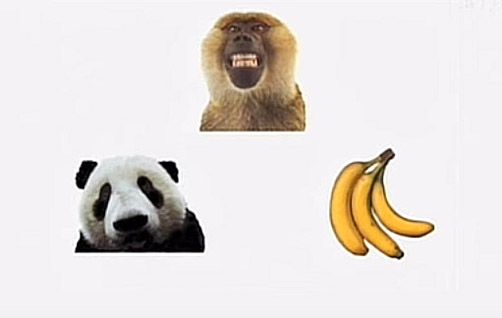 ---
Quiz nr 1
Większość ludzi wychowana w kulturze zachodniej (w tym badaniu mieszkańcy USA i UK) przydzieliła kwiat do grupy B, ponieważ wszystkie kwiaty w grupie B mają proste łodygi, zatem istnieje logiczna konsekwencja i zarazem kategoria kwiatów z prostymi łodygami.
Natomiast większość ludzi kultury wschodniej (w tym badaniu mieszkańcy Chin, Japonii i Korei) przydzieliła środkowy kwiat do grupy A, ponieważ pomimo braku konsekwencji (żadnego z tych kwiatów nie łączy wspólna cecha), mimo to pod wieloma względami pasuje bardziej do otoczenia.
W quizie nr 2
Większość ludzi zachodu przydzieliła drewniany walec do kategorii A (niebieskiego walca), ponieważ forma, kształt jest taka sama pomimo różnej tekstury/materiału.
Ludzie kultury wschodniej w większości przydzielili element do kategorii B (drewnianego sześcianu), ponieważ przedmioty są z tego samego materiału, mają tylko różną formę.
Quiz nr 3
Ludzie kultury zachodniej w większości przypadków powiązała małpę i pandę, ponieważ oba elementy zbioru są zwierzętami/ssakami - myślenie kategoriami.
Ludzie wschodu natomiast powiązali małpę i banany, ponieważ małpy lubią jeść banany. Myślenie relacjami pomiędzy obiektami.
W kulturach wschodu język zawiera znacznie więcej czasowników, które kładą nacisk na relacje pomiędzy obiektami.
Np. Pijąc herbatę i chcąc spytać się o dolewkę. W Chinach lub Japonii ludzie zapytają: "Wypijesz więcej?". Natomiast w USA lub UK najprostsze pytanie brzmiało by: "Więcej herbaty?", kładąc bardziej nacisk na obiekt.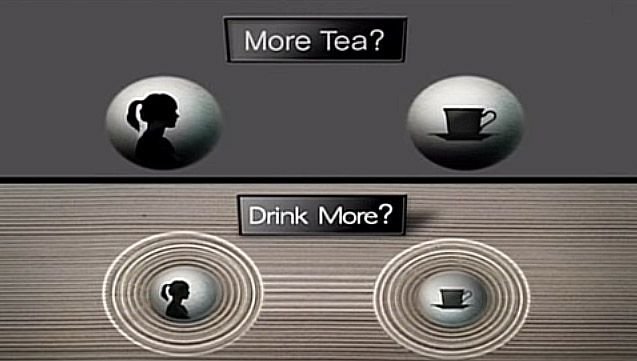 Zrobiono także badanie polegające na pomiarze ruchu gałek ocznych (na co ludzie zwracają uwagę) i pokazano zdjęcie tygrysa w naturalnym środowisku. Ludzie zachodu praktycznie całą uwagę skupiali na tygrysie, gdzie ludzie wschodu skupiali uwagę na całości sytuacji (w dużej mierze na tygrysie, ale także i na otoczeniu).
Przy kolejnym zdjęciu, gdzie pokazano tygrysa za ogrodzeniem. Uwaga była rozdzielona podobnie, natomiast otoczenie zmieniało cały obraz sytuacji - tygrys nie był już zagrożeniem.
Percepcja wschodnia jest zdecydowanie bardziej całościowa, obiekty odbierane są w relacji do otoczenia. Nawet w portretach historycznych tło stanowiło znaczną część portretu.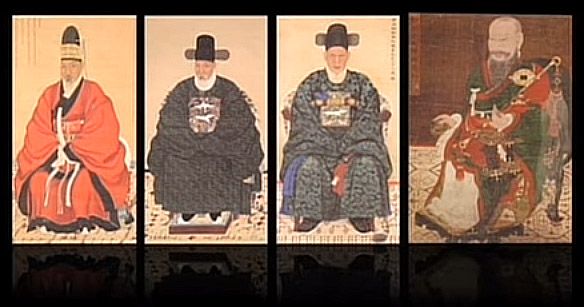 Percepcja zachodnia jest bardziej przedmiotowa, analityczna. Rozkłada całość na czynniki pierwsze i skupia się na danym aspekcie, przyjętym za najbardziej istotny. Portrety ukazują węższą perspektywę, skupiając się bardziej na istocie sprawy/problemu.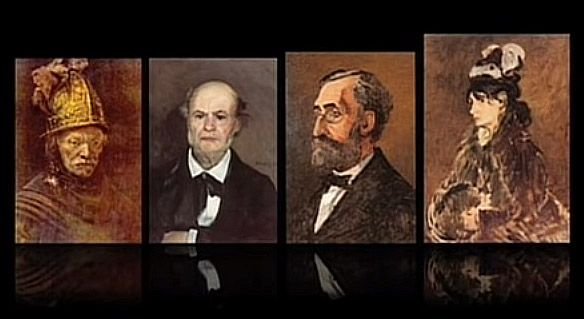 ---
Podsumowując:
Ludzie wychowani w kulturze zachodniej odbierają świat bardziej jako zbiór indywidualnych obiektów. Dążą, aby chaotyczne obiekty były uporządkowane, dlatego starają się tworzyć kategorie w zależności od cech obiektów i przypasować daną kategorię do obiektu.
Przydatne jest to w analitycznym myśleniu. Kategoryzowanie rzeczy daje znaczną przewagę i pomaga rozwijać wiedzę. Z tego wynika szybki rozwój naukowy.
Science - ze starego angielskiego Sceadan - znaczącego podział "to divide, separate".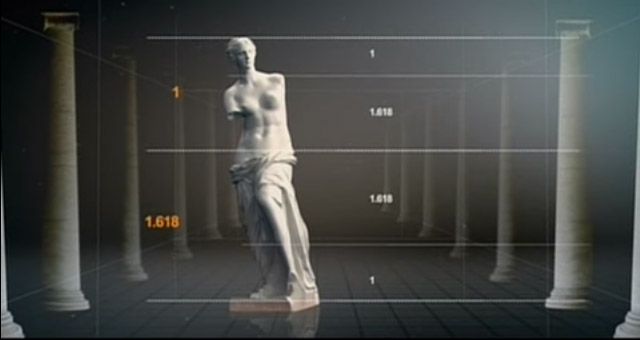 Z drugiej strony większość ludzi wschodu odbiera świat jako jedno wielkie pole, gdzie wszystko jest zależne i połączone.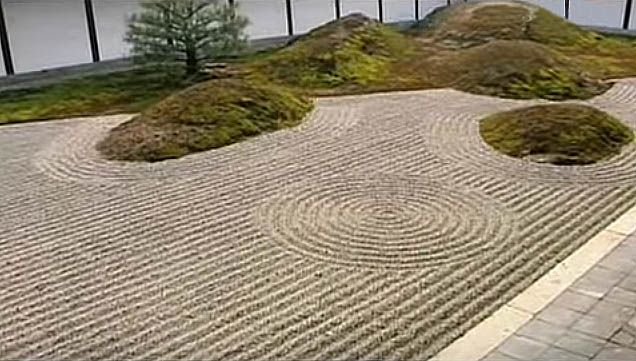 Na podstawie filmu:
West and East, Cultural Differences: