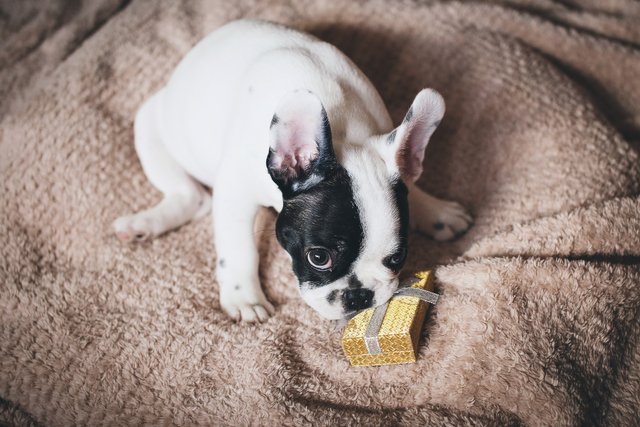 Witamy wszystkich serdecznie, ponownie @suchy i @czaszi z tej strony!
Etap pierwszy naszej zabawy za nami, zgłosiło się 8 osób:
Przedwczoraj każdemu została wylosowana osoba, dla której będzie musiał przygotować paczkę niespodziankę. Każdy otrzymał tę informację w prywatnej wiadomości. Mam nadzieję @niksonovy, że odczytałeś memo :)
Poniżej przypominamy, krótki regulamin zabawy:
Uczestnicy mają do 14 dni na wysłanie przesyłki. Nie jest to ścisła data i jeśli 14 dniem będzie Niedziela i ktoś wyśle ją w Poniedziałek, to również nic się nie stanie. Nie chcemy narzucać nikomu ile powinien wydać na prezent, niech będzie to indywidualna sprawa. Chodzi o dobrą zabawę i poznanie siebie nawzajem 😉
Po otrzymaniu paczki, wskazane byłoby, aby każdy uczestnik stworzył podsumowanie w dowolnej formie wraz z opisem i zdjęciami prezentu jaki otrzymał i od kogo go otrzymał. Tak, na tym etapie będzie można już ujawnić nick naszego partnera. Na potrzeby konkursu zostaje utworzony osobny tag #wiosennepodarki , który to prosimy dodawać do wpisów.
Po zakończeniu całej zabawy ujawnimy pary oraz opublikujemy wpisy konkursowe wszystkich uczestników.
To tyle od nas słowem przypomnienia, a teraz zachęcamy do kontaktu ze swoją parą w celu ustalenia adresu wysyłki i poznania gustów!
Do usłyszenia,
Suchy i Czaszi
PS. Nie możemy się już doczekać opisów doręczonych paczek!