Mocie tu kilka zocnych porad:
Pamientojcie - łobucie to podstawa, tym bordziej tukej na sianie gdzie mocie noprowda ślisko i mogecie uklyjznyć.
Nie obliekjcie se za mocki bo bedzie wam chorko i bedziecie fuczeć na cało wieś.
Jak lotocie mocie wyglidać jak milion dolców. Nigdy nie wicie kiedy jaki zboczeniec wom fotka czaśnie - i wtedy gupio mina bedzie na fotce.
Jeszcze jako opaska na głowa dajcie - jak bedzie dźistać wiatrem to już bedzie za późno.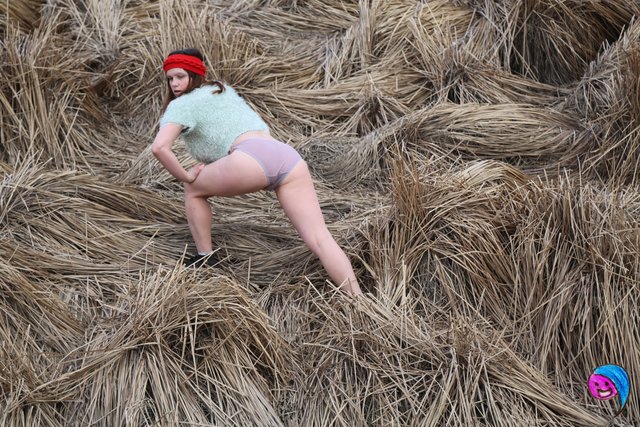 photo: @artwirus