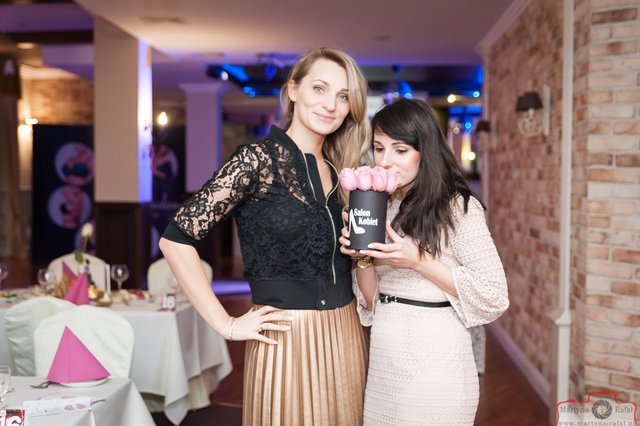 Salon Kobiet to projekt dedykowany Paniom, który tworzę wspólnie z moją siostrą i 2 koleżankami w moim rodzinnym mieście. Każda z nas jest inna i każda reprezentuje inną branżę biznesową. Razem stanowimy Ambasadorki Salonu czyli wybuchowy kwartet, pełen szalonych i kreatywnych pomysłów.
[My tzn. Ambasadorki Salonu Kobiet]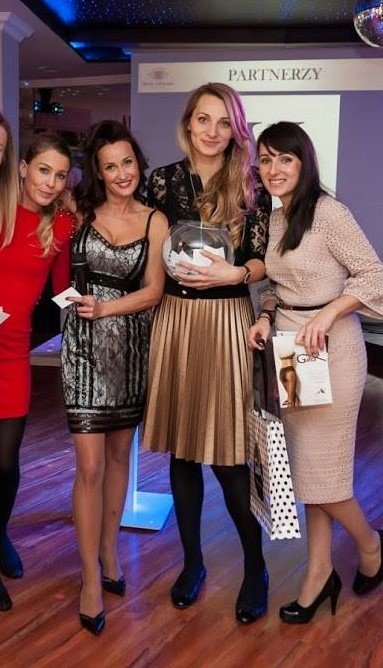 MISJA
Ideą i misją naszej inicjatywy było stworzenie miejsca, które pozwoli Paniom raz w miesiącu "mieć pretekst" aby się spotkać, porozmawiać przy lampce wina, spróbować nietypowych smaków, poznać inne osoby, nauczyć się czegoś nowego, zainspirować, zarazić pasją i doskonalić a przede wszystkim dobrze się bawić. Do współpracy zaprosiłyśmy również kilkanaście lokalnych businesswomen, które nie tylko nas wspierają atrakcyjnymi nagrodami czy rabatami ale również mają okazję zaprezentować Paniom swoją usługę podczas Salonu.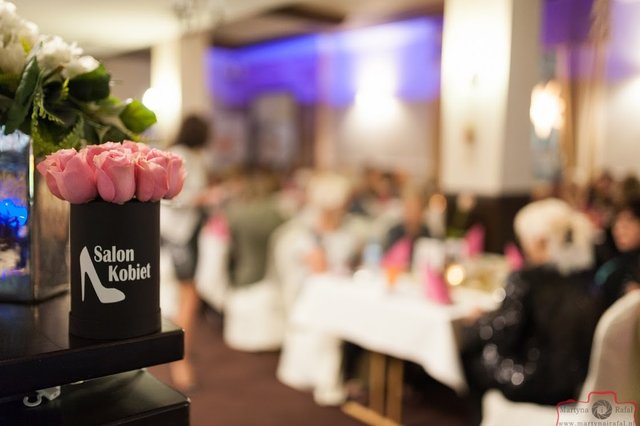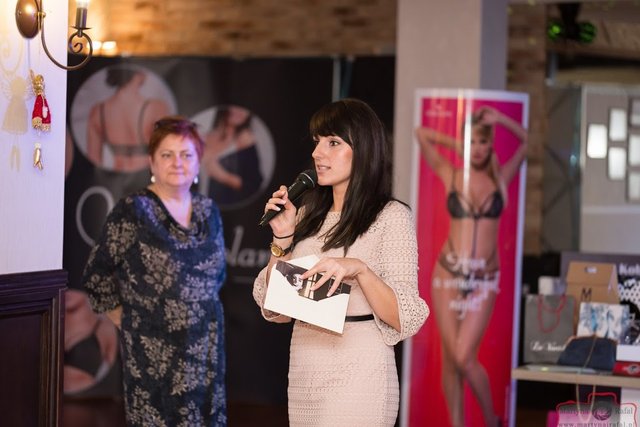 Z początku planowałyśmy spotkania w nielicznych grupach około 30-40 osobowych... Szybko się jednak okazało, że nasz pomysł był strzałem w dziesiątkę a bilety rozeszły się w dwa dni! W każdym kolejnym spotkaniu brało już udział min. 130 fantastycznych Pań a niektóre edycje naszych spotkań były powtarzane 3-4 razy ze względu na bardzo duże zainteresowanie. Miłym zaskoczeniem był również fakt, iż nasze spotkania uwielbiały zarówno młode dziewczyny jak i dojrzałe Panie i wszystkie znakomicie się ze sobą dogadywały i bawiły!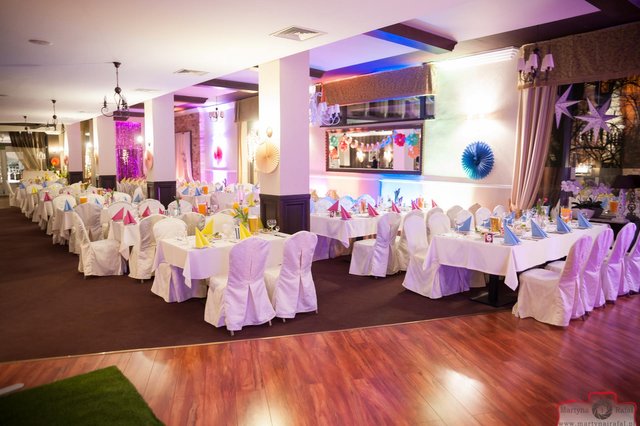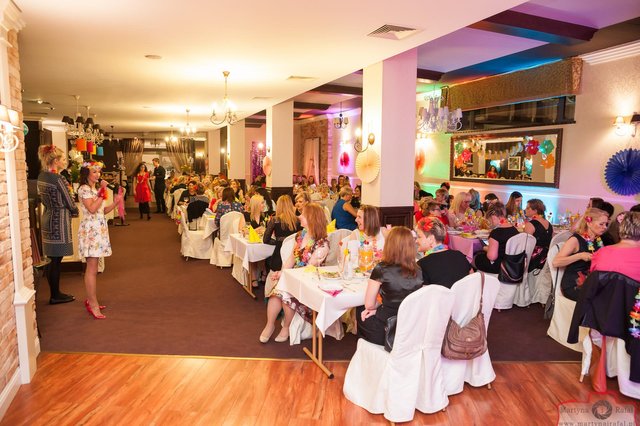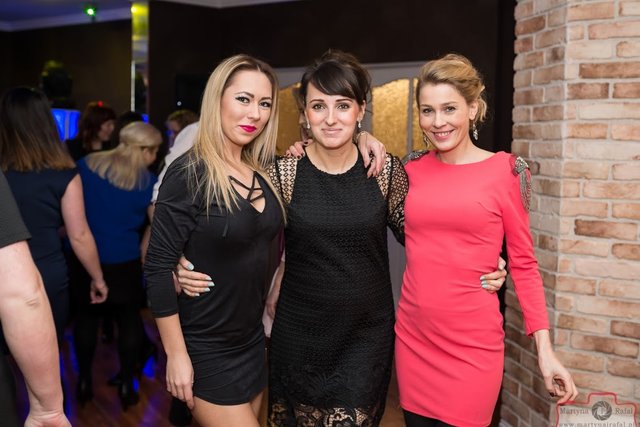 Salon Kobiet to klub do którego dołącza każda kobieta, która lubi spędzać czas w miłym towarzystwie, jest ciekawa świata i chce wprowadzić jeszcze więcej szczęścia do swojego życia. Nasze spotkania to warsztaty, pokazy, degustacje, prezentacje i wykłady. Nasz projekt działa od dwóch lat a już zdążyłyśmy m.in. nauczyć się podstaw tańca brzucha, zafascynować Flamenco, porozmawiać o seksualności współczesnej kobiety, dowiedzieć się jak wydobyć piękno z wewnątrz i być happy, przejść metamorfozę, degustować wina z profesjonalnym Sommelierem, nauczyć tańca Hula a nawet zmysłowej Burleski...
A wszystko w towarzystwie kobiecych rozmów, świetnej muzyki i egzotycznych smaków z różnych stron świata.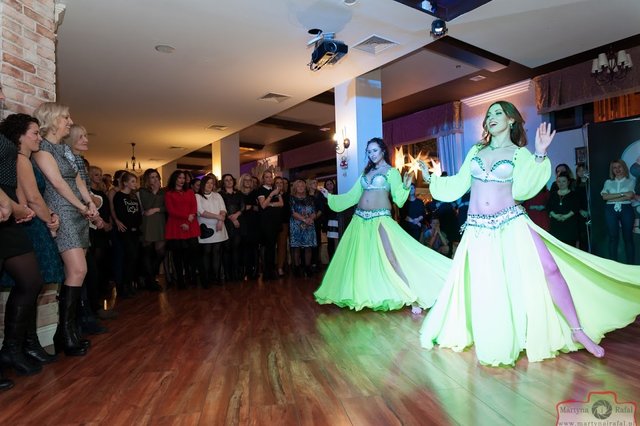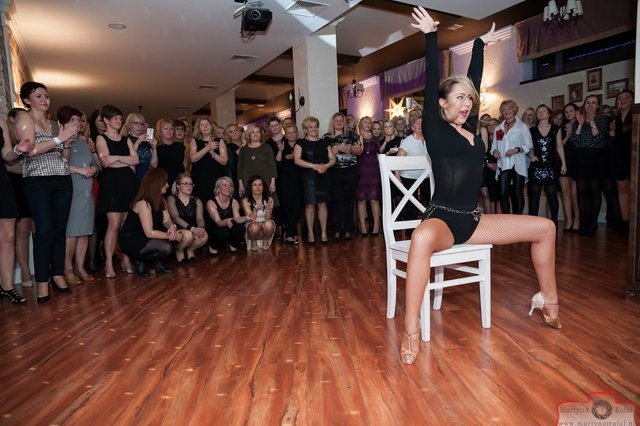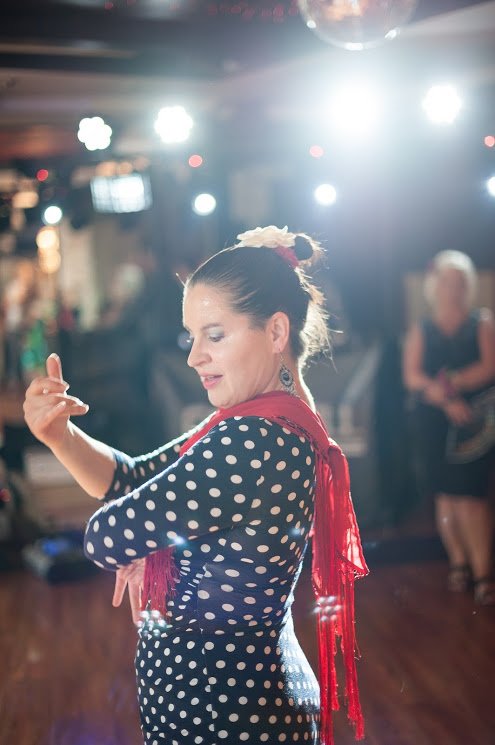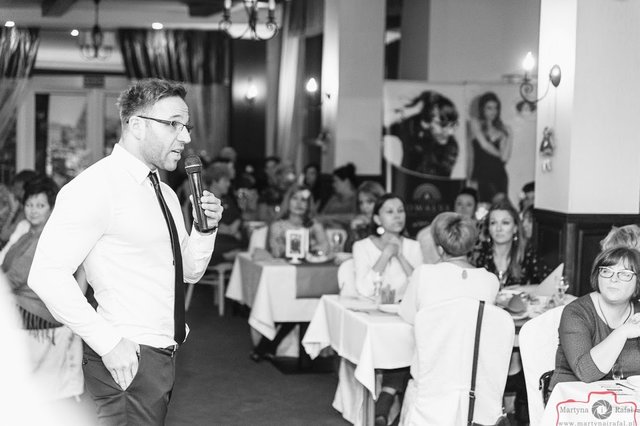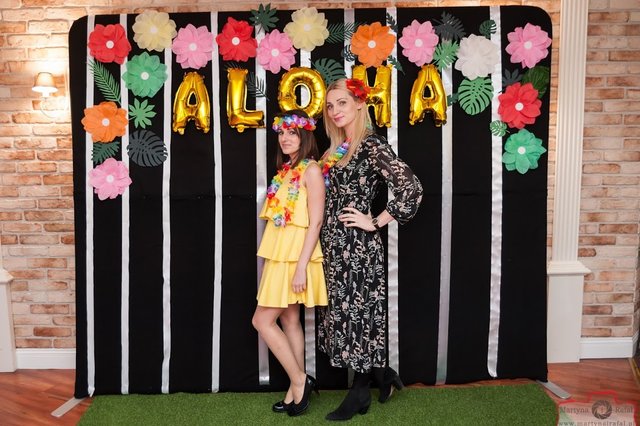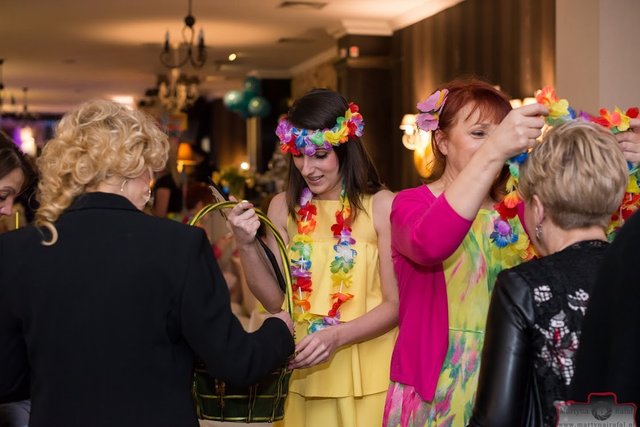 Degustacja wina musującego Cava z naszymi Sommelierkami]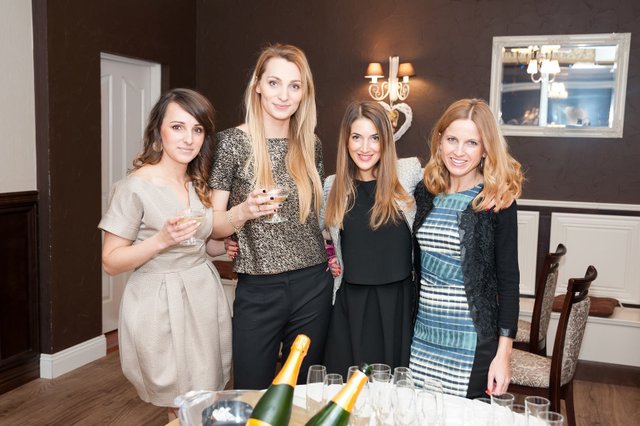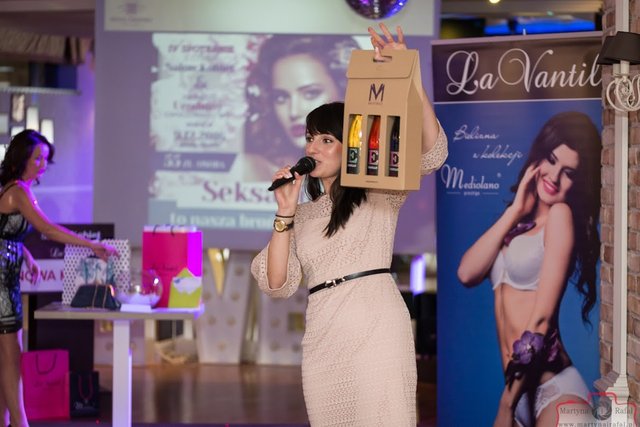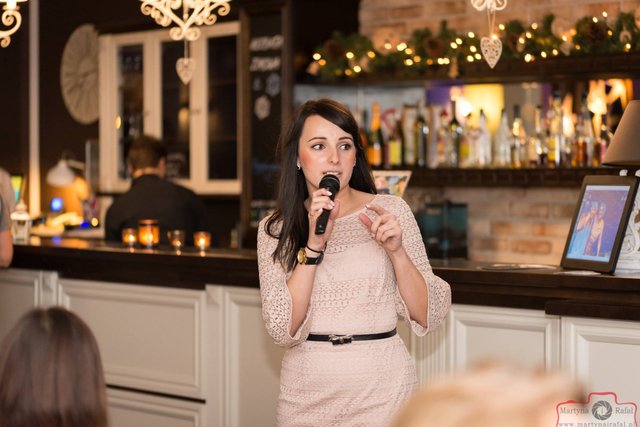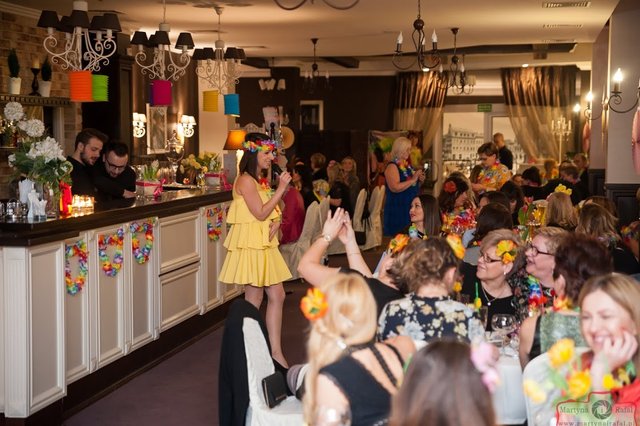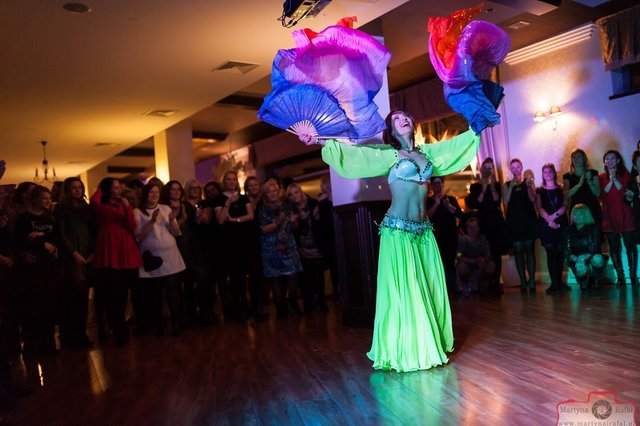 PROPOZYCJA NOWEGO TAGU NA STEEMIT POLSKA
Wzięłam udział w tworzeniu Salonu Kobiet z potrzeby serca i rozwoju. Bardzo mi zależało aby poznawać nowe kobiety, przebywać z nimi, inspirować je jak i również uczyć się od nich samych.
Nas, kobiet, Polek na Steemit jest zdecydowanie za mało, dlatego pomyślałam, że warto przenieść taki Salon Kobiet tutaj i stworzyć jeden Tag, zarezerwowany tylko dla nas, Kobitek gdzie wspólnie będziemy mogły się wspierać, motywować, wymieniać doświadczeniami i realizować najróżniejsze pomysły. Ja ze swojej strony taki Tag będę mocno wspierała i starała się aby sukcesywnie się rozwijał.
Jest jednak jeden problem - BRAK NAZWY TAGU! Pomysłów mam wiele ale nie potrafię zdecydować się na jeden konkretny. W związku z tym, potrzebuję Waszej pomocy i ogłaszam KONKURS!!!
Podaj swoją propozycję nazwy tag'u w komentarzu... (Przykład: #pl-kobiecypunktwidzenia).Osoba, której pomysł będzie najciekawszy i najbardziej trafny otrzyma delegację 100 SP!
Termin: 22.06.2018
Z niecierpliwością czekam na Wasze propozycje...
Tymczasem ściskam mocno
Daria
Ponieważ wszystkie jesteśmy Steemit @sisters