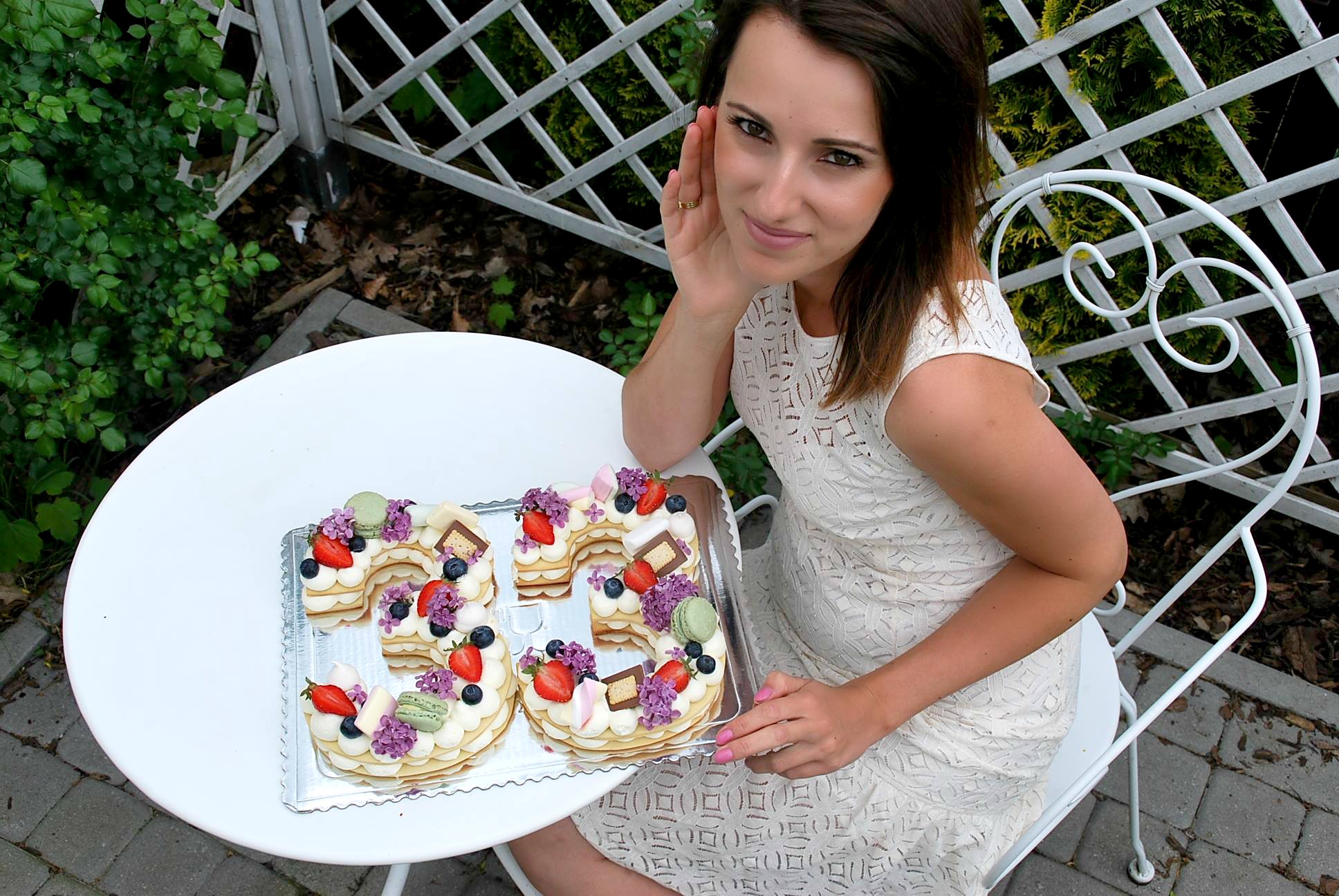 Stało się! Dzisiaj kończę 33 lata... i nadal towarzyszy mi to frustrujące uczucie, które mówi: "jeszcze tyle rzeczy chciałabym w moim życiu zrobić a boję się, że nie zdążę". Dlatego postanowiłam stworzyć swoją mini listę marzeń, którą chciałabym zrealizować (chociaż w połowie)do następnych urodzin... Nie chciałabym Was nimi zanudzać ale pomyślałam sobie, że spisanie ich tutaj będzie dla mnie większą motywacją do ich realizacji. Ponadto, będzie to wspaniały temat na kolejne posty, w których będę mogła Wam zdać relację z odhaczonych punktów :)
No to do dzieła:
Pojechać w końcu do Tropical Island z moimi dziećmi (to tylko 2h jazdy samochodem ode mnie a ja nadal tam nie byłam).
Spróbować Pole Dance
Przejechać się skuterem w Positano we Włoszech
Spędzić noc pod gołym niebem
Zjechać na nartach po nocnym stoku
Spędzić weekend w domku na wodzie lub na drzewie
Zobaczyć norweskie Fiordy
Pojechać na Oktoberfest
Nauczyć się jeździć konno
Zorganizować wielkie, niezapomniane, przyjęcie w ogrodzie dla rodziny i wszystkich znajomych
Mieć psa (zawsze myślałam, że to nie dla mnie ale być może się mylę i całe życie żyłam w błędzie)
Pójść na wielki koncert na żywo
Wrócić na kurs Salsy
Jeszcze raz odwiedzić Nowy York i pójść na imprezę na dachu
Obejrzeć film w kinie samochodowym
Polecieć w tunelu aerodynamicznym tak jak moja córka Zosia
Uporządkować wszystkie zdjęcia i stworzyć albumy
Wsiąść do pociągu byle jakiego
Nauczyć się skakać na główkę do wody
Znaleźć wreszcie swój ulubiony sport i zacząć go uprawiać
Odpocząć na Bali
Nagrać pierwszego VLOGA chociaż w to akurat wątpię :)
Żaglować (pomimo choroby morskiej)
Nauczyć się fotografować i obrabiać zdjęcia
Spędzić Boże Narodzenie przy kominku w górskim domu z bali
Pisać regularnie na Steemit
Upiec samodzielnie tort na urodziny moich córek
Pójść na maraton filmowy do kina
Zaśpiewać piosenkę w barze z Karaoke
Spróbować Jogi
Wybrać się na piknik z mężem
Przeżyć tydzień bez internetu i elektroniki
Móc powiedzieć podczas następnych urodzin: to był super rok
Marzenia mają ogromną moc i jeśli jasno je sprecyzuję to może się spełnią? Co Wy na ten temat sądzicie?
Tymczasem zmykam świętować dalej!
Sisters czyli ja i moja siostra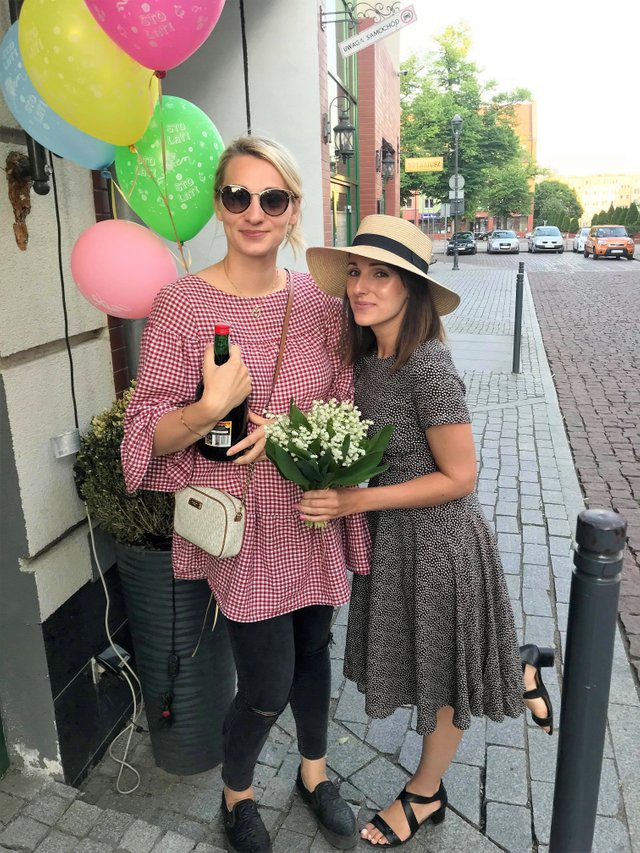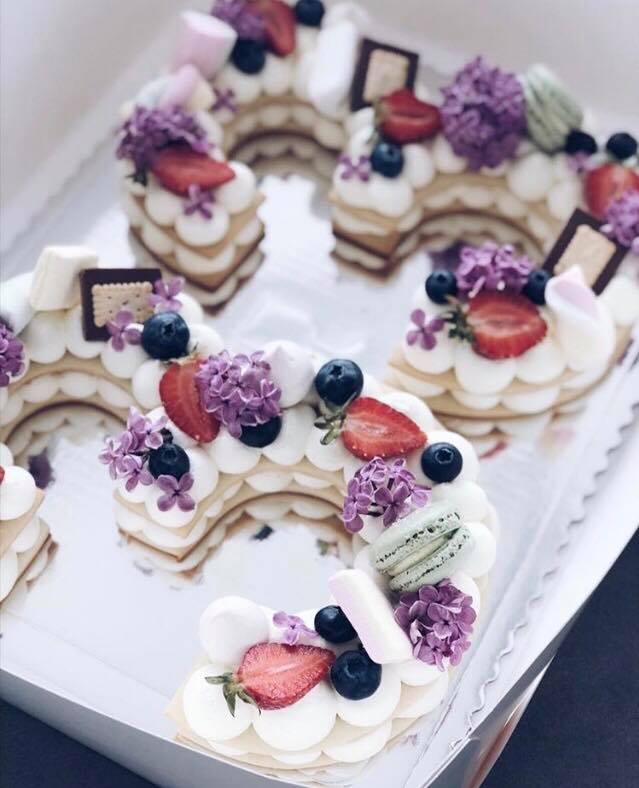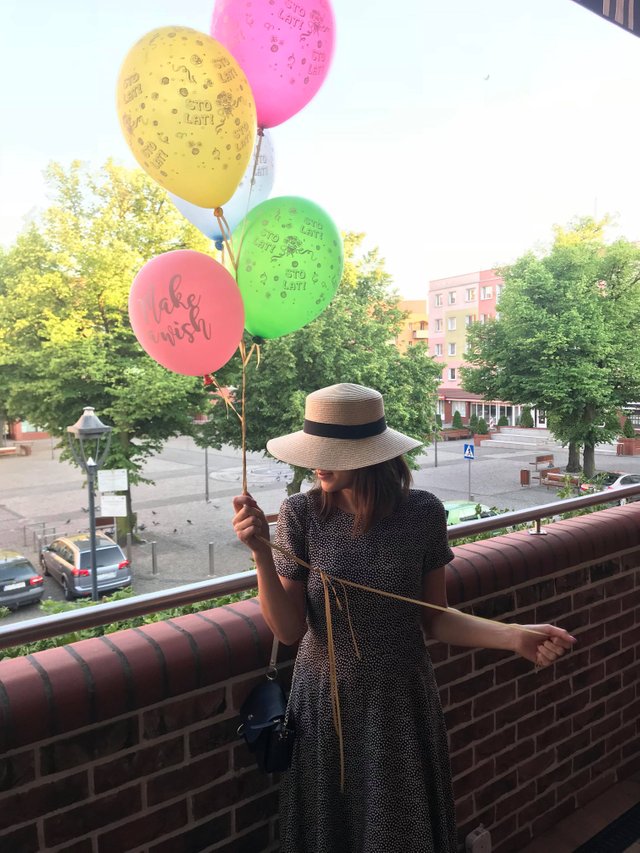 Dzięki urodzinowej niespodziance mojego męża udało mi się zrealizować punkt 31!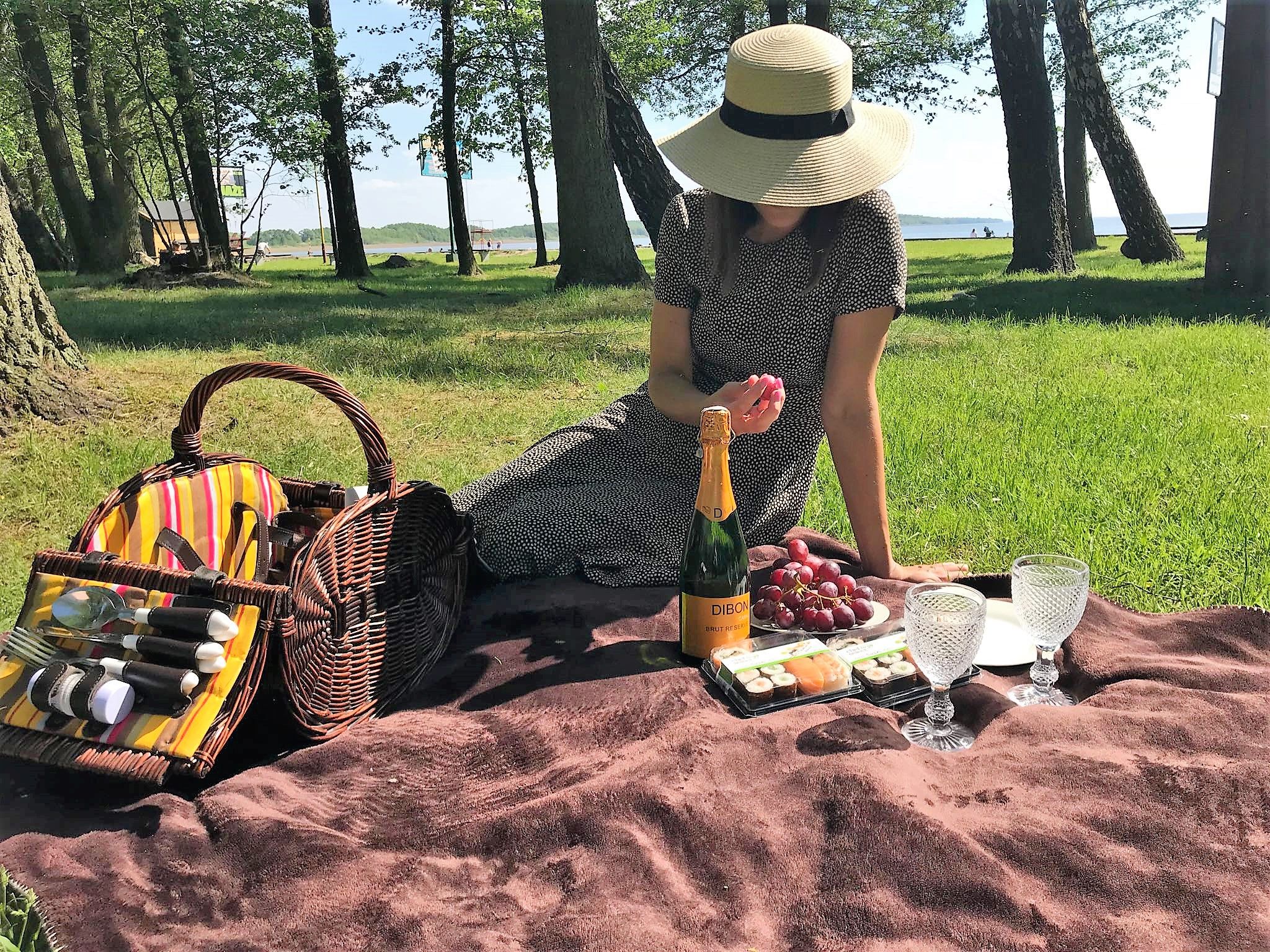 Ściskam i Wasze zdrowie!
Daria czyli @sisters