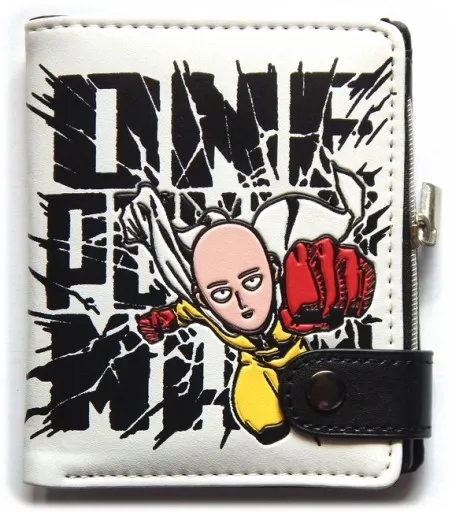 Gdy zobaczyłam zmianę która zaszła na steemit ( steemit wallet osobno ) nie spodobało mi się to specjalnie, nie wydawało mi się, by to mogło coś ułatwiać.
Niedawno zmieniałam telefon, na nowym jeszcze nigdy się nie logowałam. Na kompie miałam zaznaczoną opcję niewylogowania, więc wszystko było w porządku, aż dziś zapragnęłam usunąć całą historię przeglądania i pliki cookie, otrzymując równocześnie ostrzeżenie, że wyloguje mnie z większości stron.
No ok, co to za problem.
Kilka godzin później wchodzę sobie na steemit, trzeba się zalogować. No to dobra, dane już wpisane, klikam ''zaloguj'', no a tu problemik.
''To hasło jest przypisane do klucza aktywnego, i nie może być użyte do logowania na tej stronie. ''
Ała.
Wcześniej logowałam się tym bez problemu, toteż tylko to jedno miałam na laptopie. Pełen komplet miałam na telefonie, który niedawno wymieniłam.
Już zaczęłam przeszukiwać wszystkie możliwe maile z których mogłabym może mieć dostęp, ogólna panika. @barreloflaughs prawdopodobnie mógł usłyszeć jak serce mi się łamie na odległość tych 300 km. Już klnęłam przeklinając swój los, aż weszłam na steemit wallet, na który jakimś cudem byłam zalogowana ( I <3 steemit wallet)
No a tam są wszystkie klucze.
Uff.
Także od teraz myślę że steemit wallet jest najdoskonalszym wytworem ludzkiego geniuszu, i w ogóle mam szczęście że to się stało dopiero jak powstał. Teraz wszystkie klucze mam zapisane wszędzie gdzie się da.
Uważajcie na swoje klucze, i szanujcie steemit wallet.