Wymarzony dom - raport #6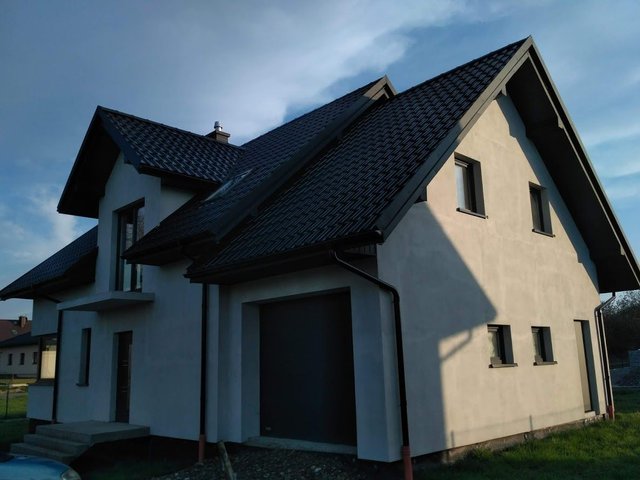 Dawno mnie tu nie było. Czas na drobne podsumowanie co się działo :)
Uporałem się z instalacją wody użytkowej. Wykonałem próbę ciśnieniową powietrzem. Po tym teście zabraliśmy się za układanie styropianu. Na parterze było położone dwie warstwy po 6cm każda. Warstwy między sobą układane na zakładkę by uniknąć mostków termicznych. Szpary między płytami uszczelniłem pianą. W sumie poszło na cały dom 15 puszek piany. Na górze z kolei jedna warstwa styropianu 4cm.
Na styropian folia aluminiowa a na to rurki z ogrzewania podłogowego.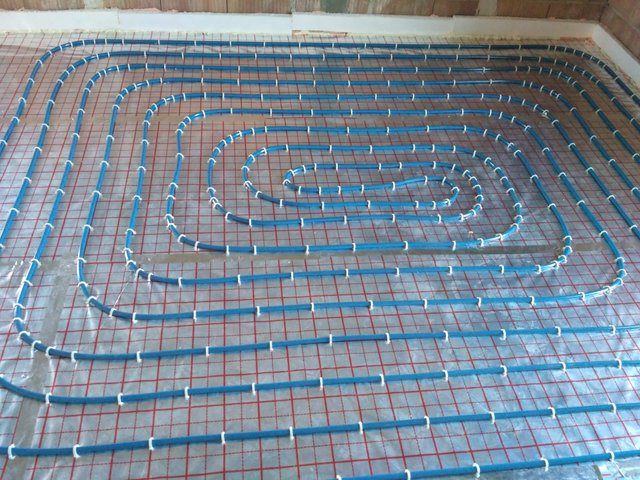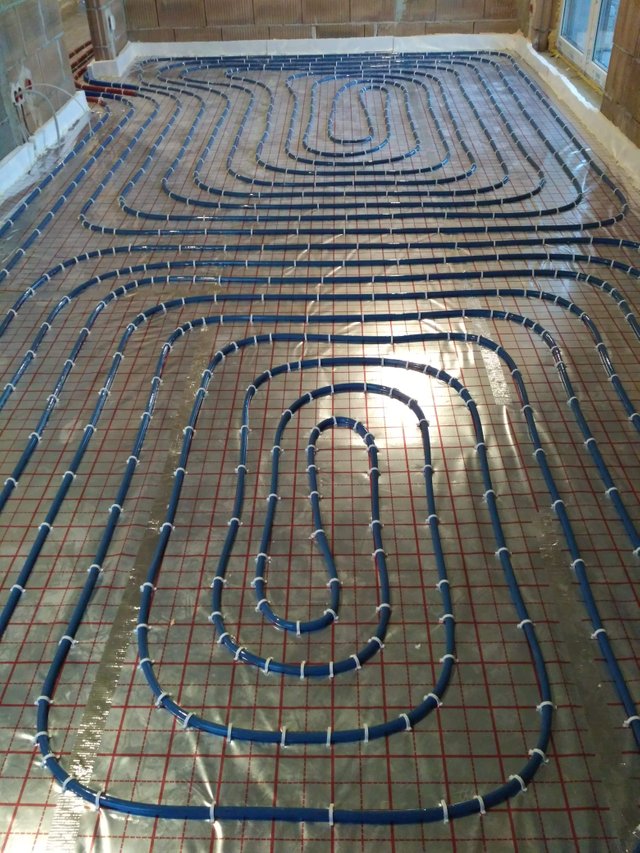 Więcej o rurkach jeszcze opowiem :)
Zeszło trochę na ułożenie tego na całym domu, poszło około 1100m rurek. w sumie podzielonych na 20 obwodów. Mam nadzieję, że będzie ciepło :)
---
Sponsored ( Powered by dclick )
Get Steem Hedge on the Steem-Engine Market Today!