W Gostyniu koło Poznania znajduję się największy silos w Polsce i jeden z największych w Europie. Usytuowany jest on prawie w samym centrum miasta i należy do firmy Pfeifer & Langen. Służy on do przechowywania 80 tysięcy ton cukru. Cukier ten głównie eksportowany jest do krajów Arabskich. Silos ten przez mieszkańców Gostynia nazywany jest "cukierniczką".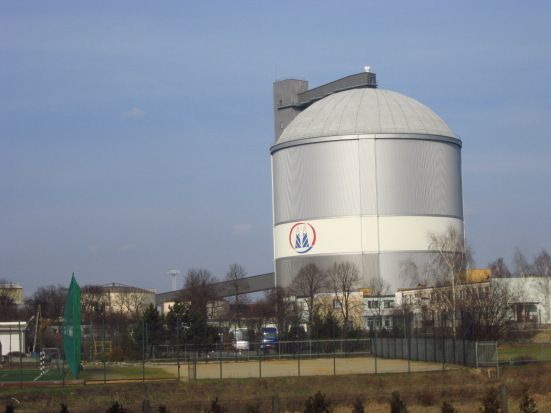 Budowa rozpoczęła i zakończyła się w 2013 roku, jego wysokość z kopułą to 72,5 metra, a jego średnia to 50 metrów. Budowany był tak zwaną technologią ślizgu, przez co wylewanie betonu trwało 24 godziny na dobę, a każdego dnia przybywało 2,5 metra wysokości muru.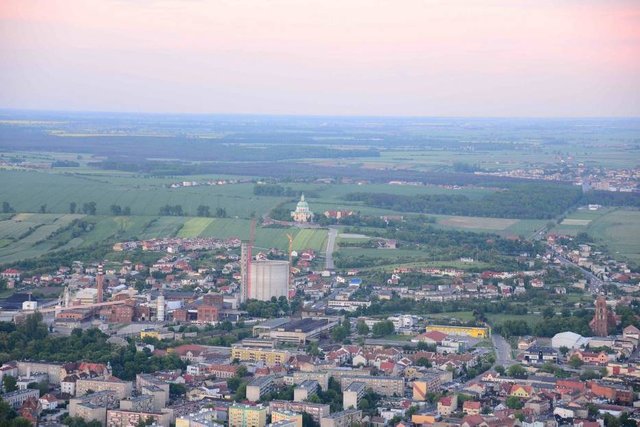 Budowa wzbudziła wiele kontrowersji nie tylko wśród mieszkańców, ale też i Stowarzyszenia Historyków Sztuki, ponieważ "cukierniczka" wyrosła obok starego gotyckiego kościoła farnego, a także znajduję się na osi klasztoru na Świętej Górze. Kiedy przystanie się w głównej bramie barokowej świątynizamiast miast pięknej panoramy widać silos.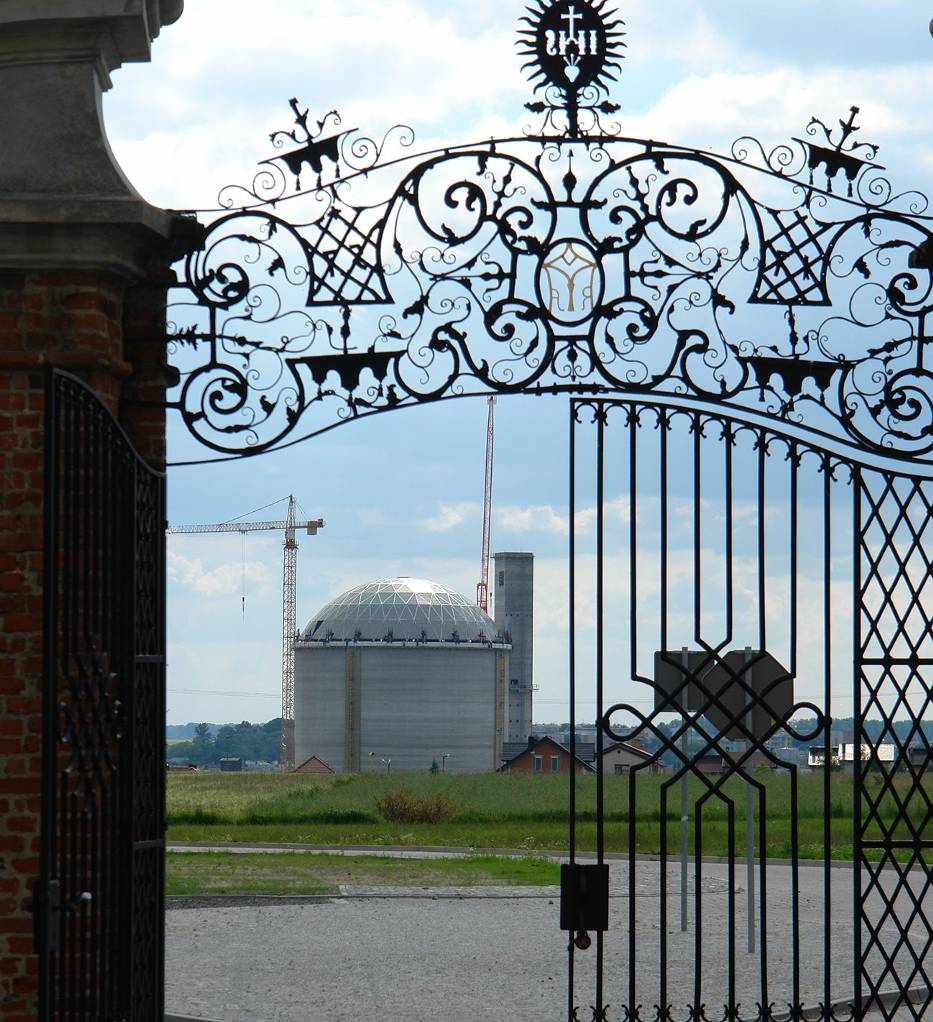 W ramach ciekawostek mieszkańcy jednorodzinnych domów znajdujących się obok silosu, skarżyli się na słabszych zasięg fal telewizyjnych. DrugW 2014 roku na licytacjach WOŚP w Gostyniu było można wylicytować zwiedzanie oraz wjazd na szczyt silosu. Słyszałem też wiadomości że cukrownia w Gostyniu planuję postawić jeszcze eden silos tym razem mniejszy, ale nie jest to potwierdzone.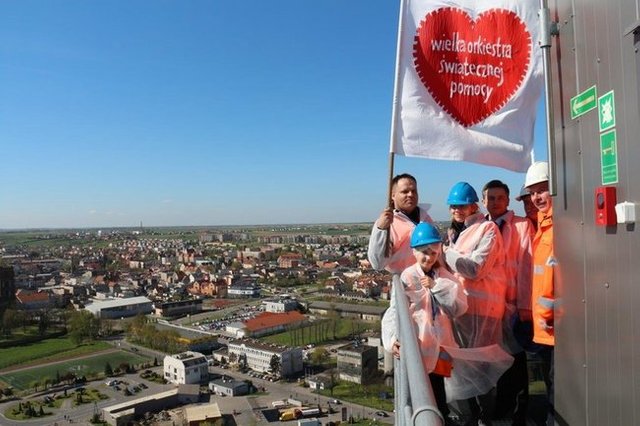 Parę zdjęć: