Dziś chciałbym przedstawić wam nowy projekt jakim jest LeagueCoin Gold(LCG)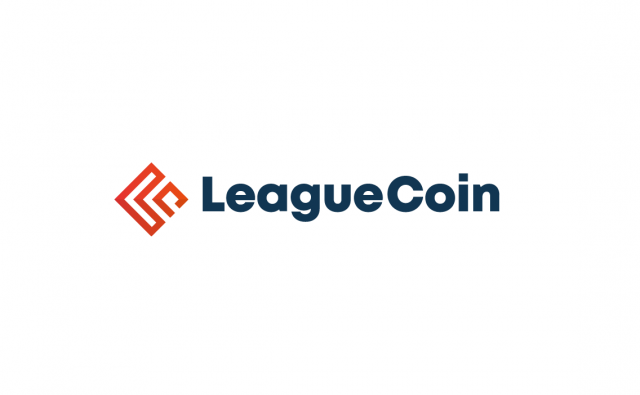 LeagueCoin Gold to dopiero startujacy projekt kryptowaluty opartej o grę MOBA.
Idea tego projektu polega na wynagrodzeniu współpracujących ze sobą graczy.
Gracz otrzymuje swoją nagrodę po ukończonym meczu. Wysokość nagrody zależna jest od wygranego lub przegranego meczu.
Zwycięska drużyna otrzymuje 100℅ zabronionego podczas meczu złota, drużyna przegrana 10℅.
Zdobyte złoto zostaje zamienione na LCG.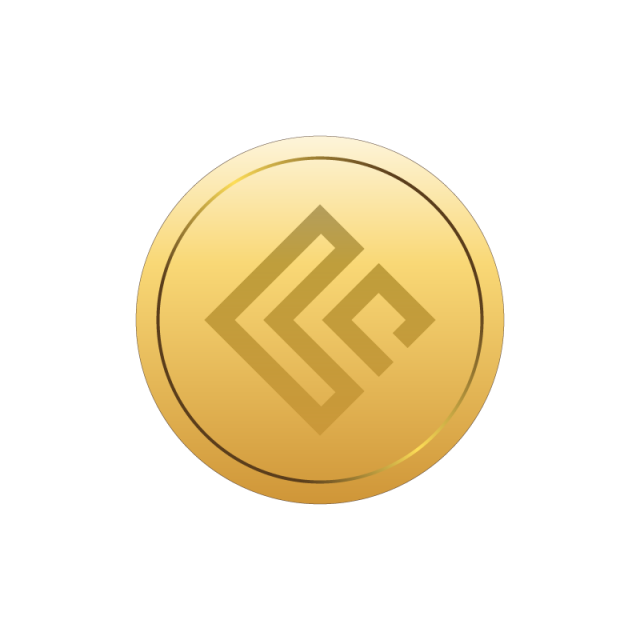 Część zdobytych LCG będzie wędrowało na oficjalne konto projektu, z którego będą organizowane wszelkie eventy związane z rozwojem projektu np. turnieje i nagrody dla uczestników.
Cały projekt jest bardziej rozbudowany, ale na chwilę obecna są to tylko plany, o których dowiecie się w kolejnych postach.
Jeśli interesujesz się grafiką, masz pojęcia na temat dzialania i programowania blockchain.
Jeśli uważasz że możesz się przydac i chciałbyś mieć udział w tym projekcie, zapraszamy do kontaktu. Pozostale osoby prosimy o opinie na temat LCG.
Pozdrawia LeagueCoin Gold Team
@Pudys