"ZAGADKI KULINARNE" to pomysł na zebranie dodatkowych środków na nagrody w Konkursie Kulinarnym i promocję tagu #pl-kuchnia.
Jest to mini-zabawa, do której zapraszam nasze całe #polish.
Jeśli macie pomysły na pytania do tej serii, napiszcie do mnie na czacie: https://steem.chat/direct/grecki-bazar-ewy . Czekam na Wasze pomysły na wspólną zabawę :)
Dzisiejsze zagadki przygotowałam znowu sama ;) Czekam na Wasze odpowiedzi w komentarzach :)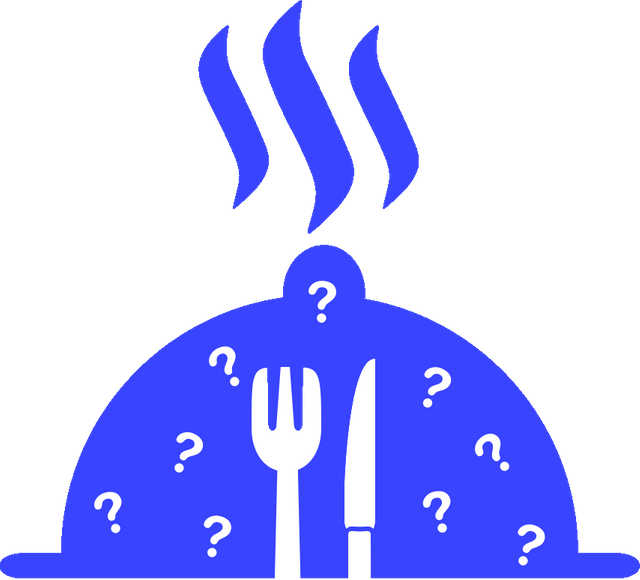 logo "zagadek kulinarnych" autorstwa @pkocjan
ZAGADKI KULINARNE (9):
Jaka to przyprawa?


Jaki to owoc?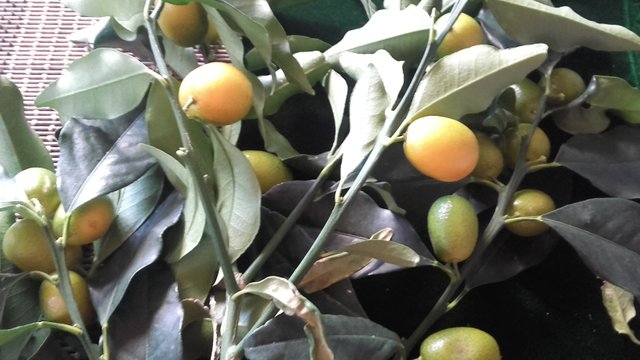 Do czego słóży ten kuchenny gadżet?

ZASADY:
odpowiedzi należy podać w komentarzu do tego posta (w odpowiedniej kolejności)
bardzo proszę, żeby osoby których dotyczą odpowiedzi na pytania, nie brały udziału w zabawie
osoba, która pierwsza poda prawidłowe odpowiedzi otrzyma symboliczną nagrodę
NAGRODA:
płynne środki z tego posta zostaną przeznaczone na nagrody w Konkursie Kulinarnym
komentarz, który wygra w zabawie zostanie podbity przez @Diosbot'a (około 0.30-0.40 centów) i przeze mnie - a i pewnie ktoś jeszcze się dołączy...
podbicie komentarza który wygra nastąpi mniej więcej w ostatnim dniu aktywności posta
Miłej zabawy!
**Pozdrawiam - @grecki-bazar-ewy - opiekun i kurator tagu #pl-kuchnia.
Archiwum "Zagadek Kulinarnych":
(1) wygrała @pkocjan
(2) wygrała @julietlucy
(3) brak prawidłowych odpowiedzi
(4) wygrała @anka
(5) brak prawidłowych odpowiedzi
(6) wygrała @bowess
(7) wygrała @pkocjan
(8) wygrała @nieidealna.mama