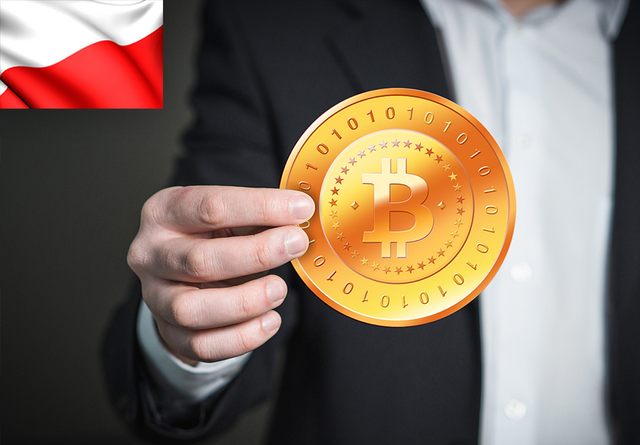 ​
Zaczęło się w 2012 roku
Interesuję się informatyką i wszelkie nowinki w tym temacie zawsze mnie ciekawiły.
Dodatkowo mam również wiedzę i doświadczenie w temacie finansów.
​
Gdy tylko usłyszałem o Bitcoinie od razu się nim zainteresowałem. Nie chodziło o spekulację i wzrost kursu a o technologię. Było to pod koniec 2012 r. czyli w czasach gdzie można było jeszcze kopać Bitcoina na zwykłym PC.
​Jakoś specjalnie nie kupowałem BTC na giełdach – raczej go kopałem na komputerze oraz kolekcjonowałem z różnych stron, które dawały go za darmo. Czasem na stronie www.satoshi.pl były rozdawane BTC.
​
Pamiętam też ten wywiad:
​
Po kilku miesiącach uzbierałem trochę Bitcoinów i można powiedzieć, że o nich zapomniałem na jakiś czas.
Gdy kurs zaczął dynamicznie rosnąć postanowiłem wrócić do tematu i sprawdzić ile warte są moje małe oszczędności.
Okazało się, że ich wartość wzrosła 10 krotnie. WOW pomyślałem - niesamowite!
Zacząłem więc szukać co mógłbym kupić za swoje BTC.
​
Moje pierwsze zakupy za Bitcoiny w 2013 r.

​
Tak się złożyło, że jedna z firm mająca serwis z domenami w Polsce zaczęła przyjmować BTC za swoje usługi. Możliwe, że byli oni jednymi z pierwszych w naszym kraju.
​Wykonałem więc swoje pierwsze zakupy za BTC opłacając u nich utrzymanie domeny. Było to pod koniec listopada 2013 r.
​Od tamtej pory mam styczność z Bitcoinami - raz częściej, raz rzadziej ale do dziś :-)
​
Co dalej?
W kolejnej części opiszę jeden z błędów jaki popełniłem rezygnując w pewnym momencie z Bitcoina.
​Wspomnę też o moim księgowym, co się zdziwił jak mu przekazałem dokumenty aby rozliczył Bitcoina :-)
​