Przenoszę się na Steemit. Więc zamierzam wrzucać na Steemit niektóre moje teksty, które już kiedyś napisałem, już kiedyś pojawiły się w sieci. Dziś wpis z mojego bloga z dnia 17.10.2017 r o tytule: "Trwam":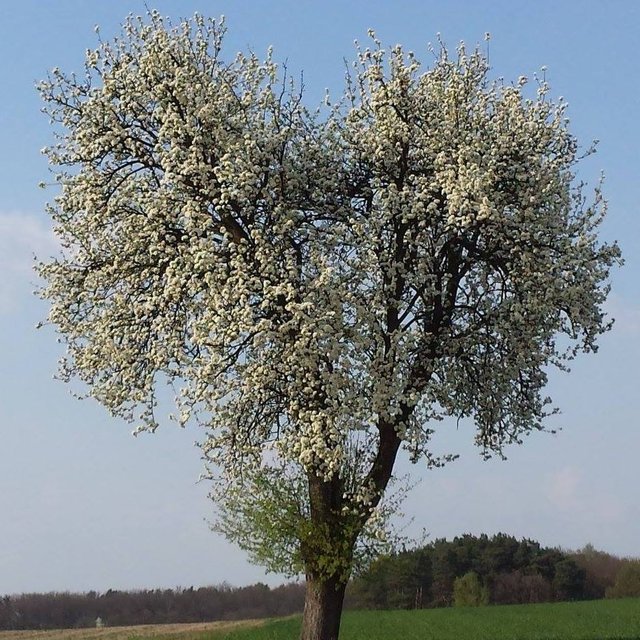 Nie zawsze, nie codziennie, nie właściwie, choć…

..zawsze, codziennie i właściwie… bo dla Niego, przez Niego i z Niego…

Trwam!

Zbliża się kolejny rok kościelny. Ten będzie rokiem Św. Stanisława Kostki. W tym skończę ostatnie lata z czwórką na przedzie. Jestem katolikiem. Jestem z tego dumny. W tym roku staram się przywracać znaczenia słowom. Ale z wszystkich moich doświadczeń wynika, ze przede wszystkim muszę się nauczyć milczeć i słuchać. I być cierpliwym. Nie czuć się winnym za to, że czuję się szczęśliwym, tylko czuć za to wdzięczność. I wtedy być jeszcze bardziej szczęśliwym…. Ale czy na pewno?
Wpis krótki, osobisty. Ale oczywiście może znaleźć się bot, który uzna ten wpis za plagiat. Nie jest to plagiat. :-)
Bardzo proszę, zostaw komentarz, jeśli ten wpis Ci się spodobał.