PickyDomains.com - jest to strona sprzedająca nazwy domen :P Nie wiesz jak nazwać swoją stronę?? Oni wymyślą ją dla ciebie i to jedynie za 50$ a jeśli nie będziesz zadowolony to oddadzą ci pieniądze :)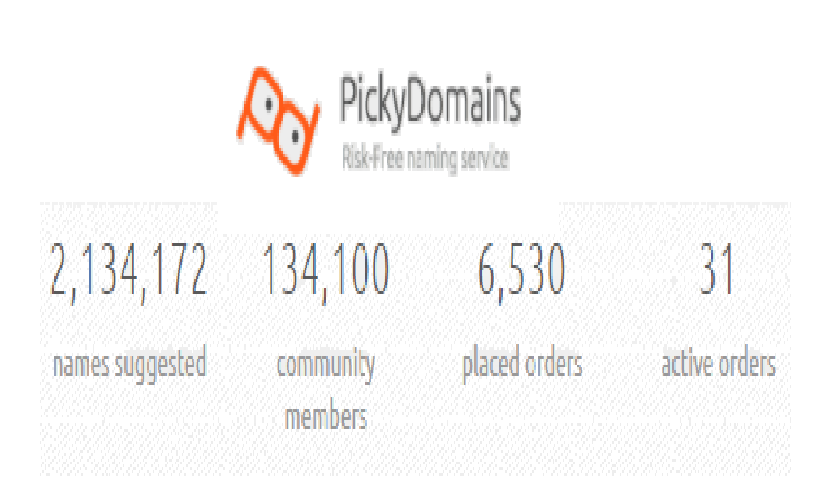 Strona działa już od 10 lat i na dzień dzisiejszy liczba złożonych zamówień to 6530, co daje nam 326500$ ( 1.175.400 zł ) zarobionych w ciągu 10 lat... Średnia zarobionych pieniędzy na rok to: 32650$ ( 117540 zł ).
Pomysł tak głupi że aż śmieszny ale za to kwoty całkiem poważne :) Pamiętać jednak należy że są to kwoty brutto.