W przybliżeniu w Polsce w rękach konsumentów jest około 1.9 mld banknotów.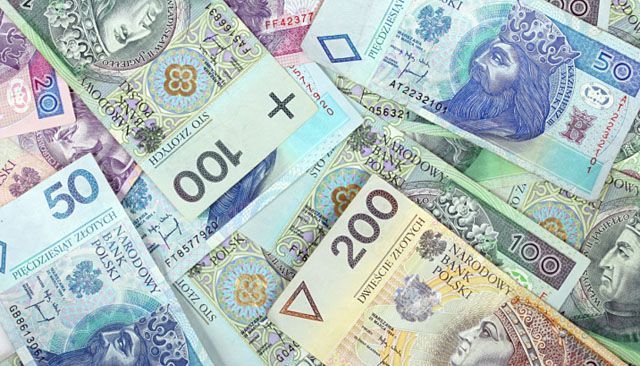 Najwięcej bo aż 63% gotówki na rynku to banknoty 100-złotowe, których jest łącznie aż 1.2 mld. Najmniej bo tylko 6% to banknoty 20-złotowe, natomiast banknotów o nominale 500 zł jest około 3,4 mln co daje niecałe 0,2% z całości.
Łączna wartość polskich banknotów to około 185.100.000.000 zł.
Pamiętać należy jednak że gotówka to tylko część Kapitału Polski... Reszta jest "bezpieczna" na kontach bankowych :)