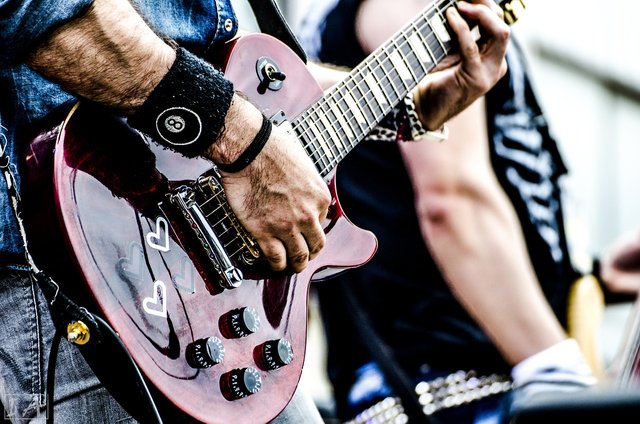 Kiedy jestem sam, uwielbiam od czasu do czasu wsłuchiwać się w klasyki takie jak Lennego Kravitza. Czy to w domu, w samochodzie, czy odizolowany słuchawkami podczas pracy. Spokojny rock śpiewany o miłości. Taki nostalgiczny styl "retro" z wyrazistym brzmieniem gitarowym. Jak leci w radio czy Spotify, podgłaśniam zawsze! Aż dziwne, że niektórą muzykę czuć dopiero po czasie. Tak jakby trzeba było do niej "dojrzeć".
Nie wiadomo mi czemu, zawsze gdy słucham jednego z poniższych utworów, nucę ten drugi. Przeplatają mi się one. Nie ma to jak puszczać sobie je w kółko, myśląc o tym drugim ;)
Życzę każdemu doznania uczucia kompletnego spokoju. Spotkania się z pustką i nicością. Spokoju serca. Wszystko po to, żeby być przygotowanym na spotkanie z "tym czymś".
Lenny Kravitz - Stillness Of Heart
Tak żeby można było powiedzieć magiczne "gdzie przez całe życie byłaś". Chciałbym cię zobaczyć. Znowu.
Lenny Kravitz - Again
Tymczasem siedzę i rozmyślam dobijając w kwadrans po pierwszej
Kontemplując w osamotnieniu, błądzę różnymi myślami. Odtwarzam kolejne nostalgiczne nuty z playlisty. Ciekawe czy komuś przechodzę przez myśl, tak jak mi ktoś teraz chodzi po głowie.
Wsłuchuję się w tę perkusję przed "It's quarter after one"...
...i riff gitarowy podczas "I just need you now". Chwyta.
Lady Antebellum - Need You Now