What is meal prep?
Co to meal prep?
It's simple. Meal prep means meal preparation for few days ahead. Breakfast, dinner or lunch - it's up to you. The most important things for me are: time saving, ability to control what I eat (I want to lose weight) and I guess cost saving but it really depends on what meals and ingredients you use.
Nie ma się co rozpisywać. Meal prep, czyli po prostu przygotowywanie posiłków, polegające na tym, żeby za jednym zamachem zrobić obiad/śniadanie/posiłki na kilka dni wprzód. Dla mnie to przede wszystkim oszczędność czasu, możliwość kontrolowania tego co jem (a chce trochę zrzucić) i chyba oszczędność finansowa, ale to akurat zależy od tego co gotujemy.
---
Where to start?
Od czego zacząć?
You will need of course set of lunch boxes. I suggest you to pick up a better ones, which you can heat, freeze or wash in the dishwasher. The more certificated the better. Next step is the recipe - yeah, you will need it. There are plenty of them on Reddit, Youtube or blogs. I prefer videos, because I'm not inexperienced cook so that exact form o recipe is best for me. It's hard to recommend specific source or recipe cause I've made something that I've found on my Facebook wall.I will certainly look around for interesting recipes and I will be sharing them on steemit.
Na pewno będziecie potrzebować pojemników na żywność i to najlepiej takich, które nadają się do mrożenia, podgrzewania czy mycia w zmywarce. Im więcej mają atestów, tym lepiej. Oczywiście przyda się przepis, których jest mnóstwo na Reddicie, YouTube czy na blogach. Lubię formę wideo, bo średnio umiem gotować, więc taka dokładna forma przepisu jest dla mnie najlepsza. Na razie mi ciężko coś polecić, bo sam zrobiłem coś, co po prostu zauważyłem na moim Facebookowym wallu - na pewno będę się rozglądał za ciekawymi przepisami i też będę się nimi dzielił.
---
Recipe!
Przepis!
My version
Moja wersja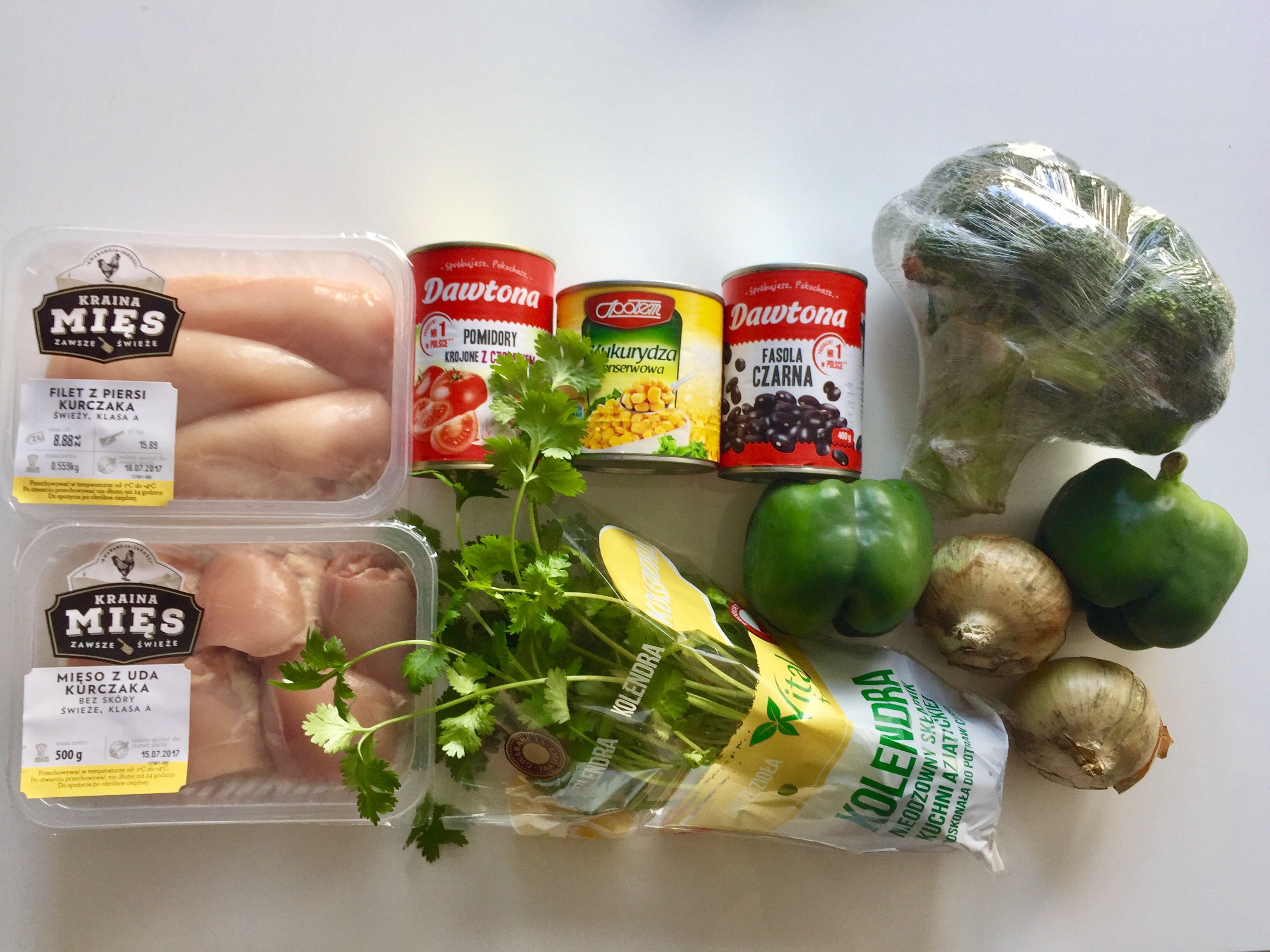 ---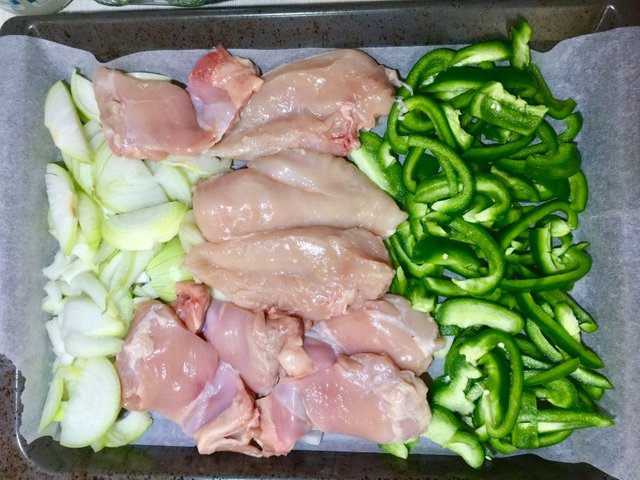 I made some changes - I used more meat (chicken breasts and thigh meat), instead of salsa I used cut tomatoes to which I added cilantro and few other little things (green peppers instead of red, and onion too). It was hard for me to buy a salsa that probably had more calories than a tomato. Meat seasoned with Mexican spice. I used coconut oil.
Wprowadziłem kilka zmian - użyłem więcej mięsa (piersi z kurczaka oraz mięso z ud), zamiast salsy użyłem krojonych pomidorów do których dodałem kolendrę, reszta raczej kosmetyczna (zielona papryka zamiast czerwonej, podobnie z cebulą). Ciężko mi było kupić salsę, która pewnie ma też więcej kalorii niż pomidory. Mięso przyprawiłem przyprawą do kuchni meksykańskiej. Użyłem oleju kokosowego.
---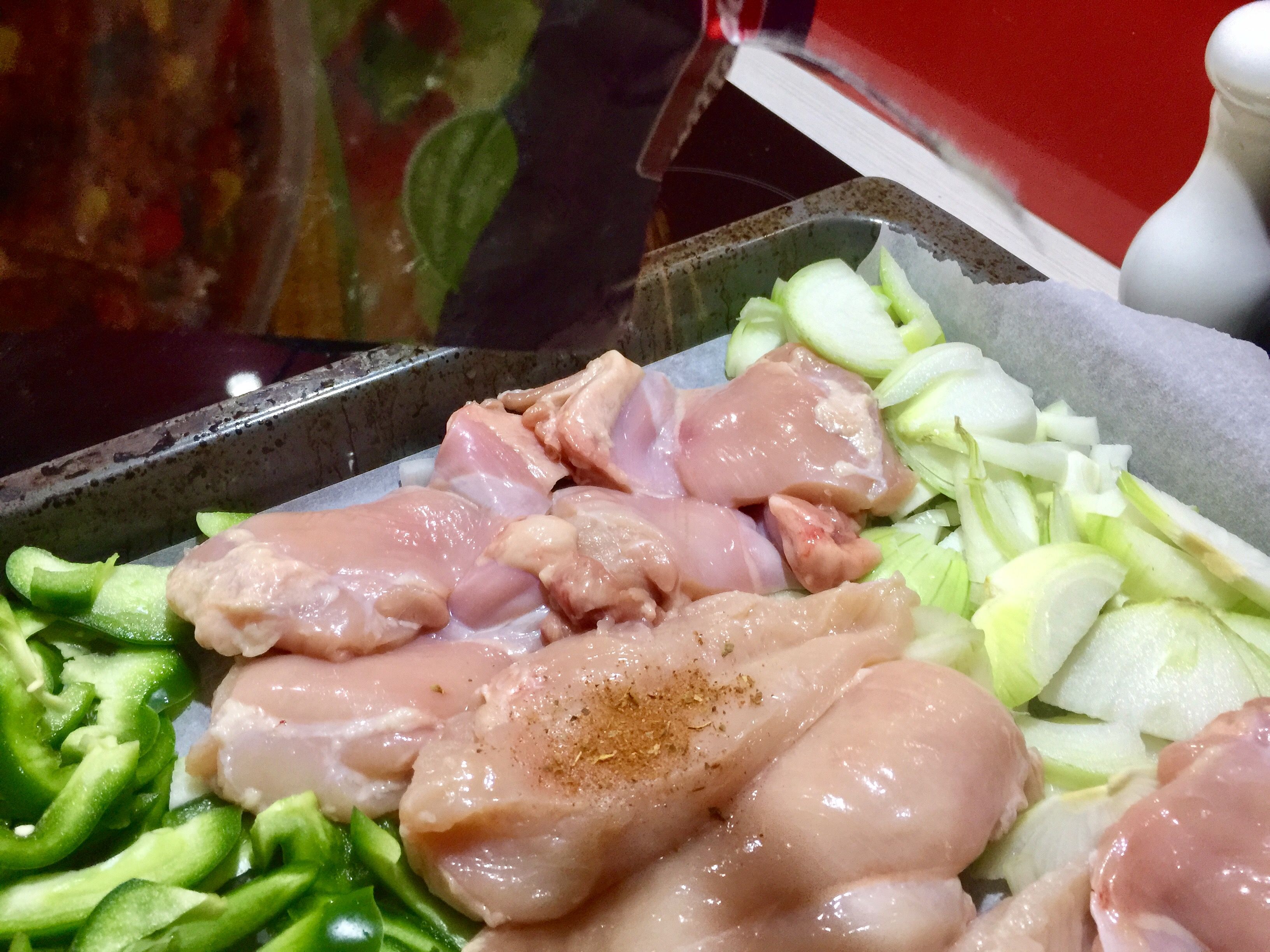 ---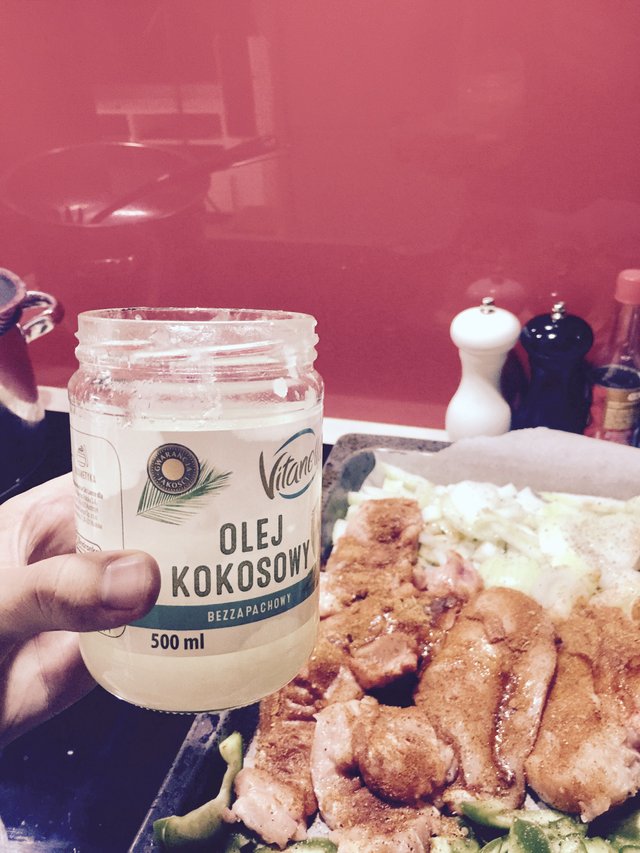 ---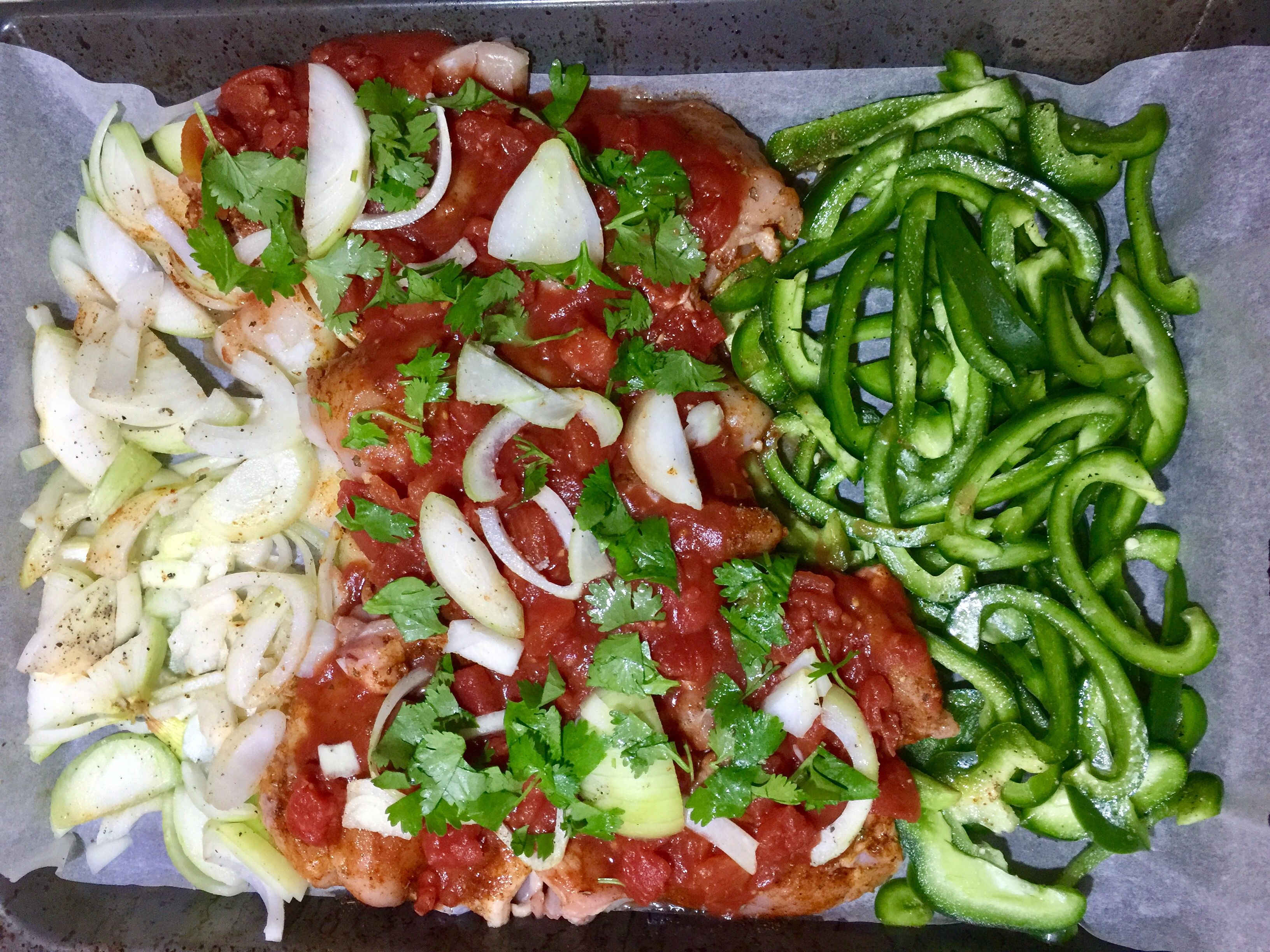 It's ready to go!
Wszystko gotowe!
---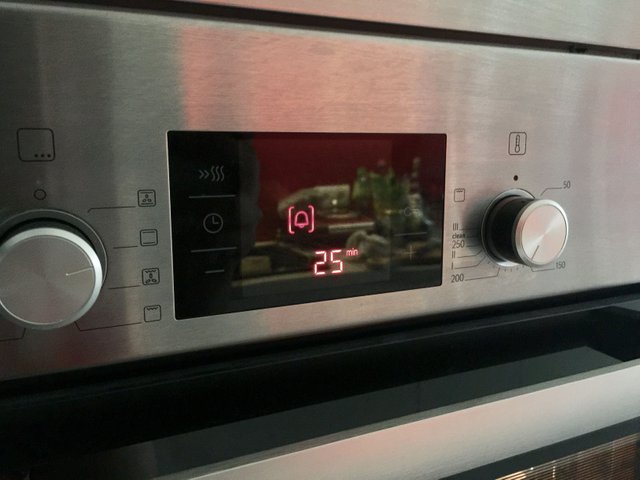 Temperature and time as in recipe.
Temperatura oraz czas tak jak w przepisie.
---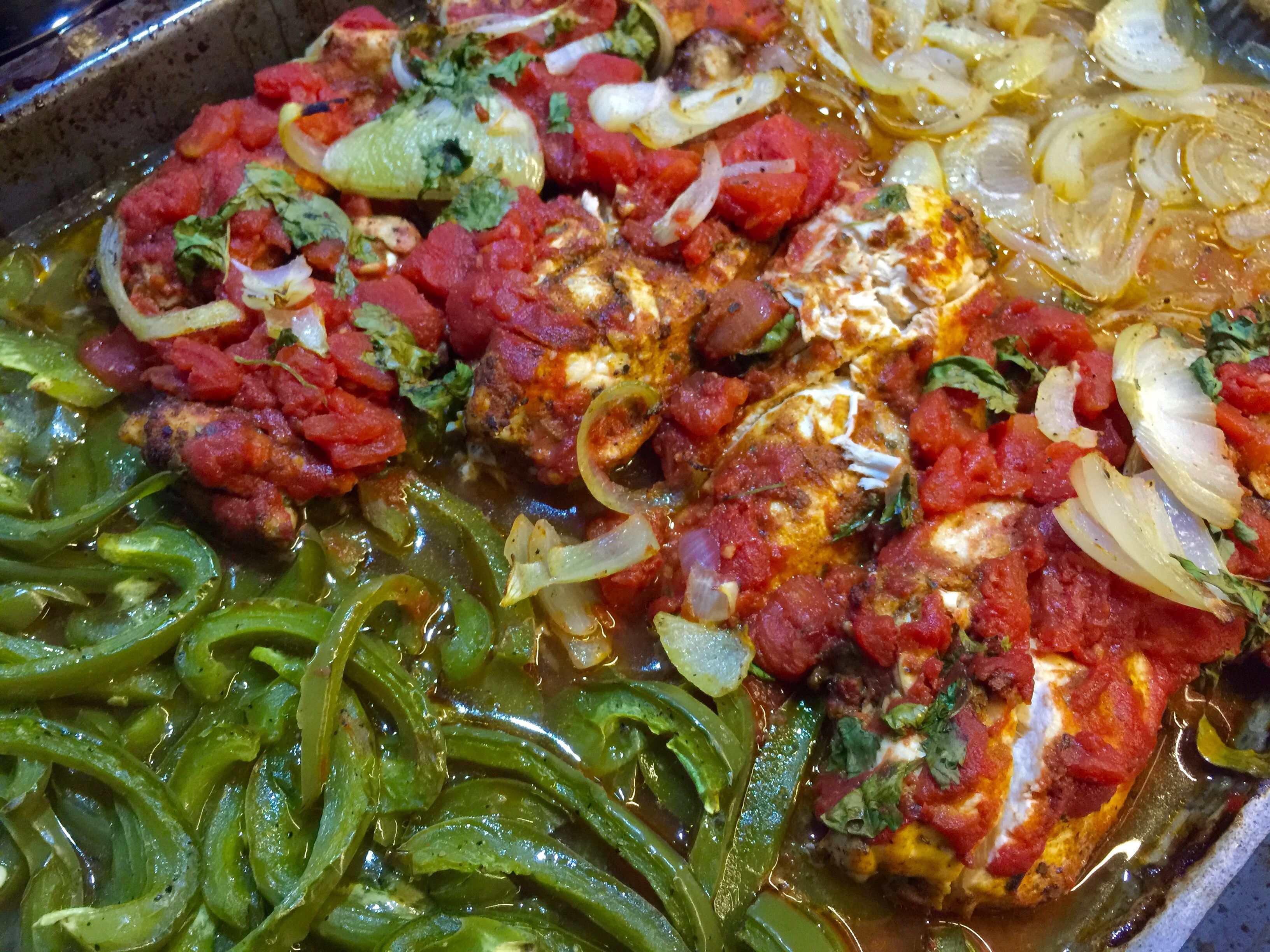 And it's ready! I cooked the broccoli meanwhile.
I już gotowe! W międzyczasie ugotowałem brokuły.
---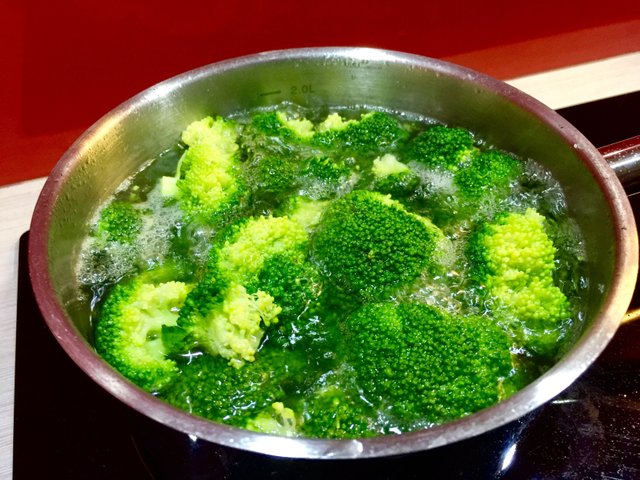 ---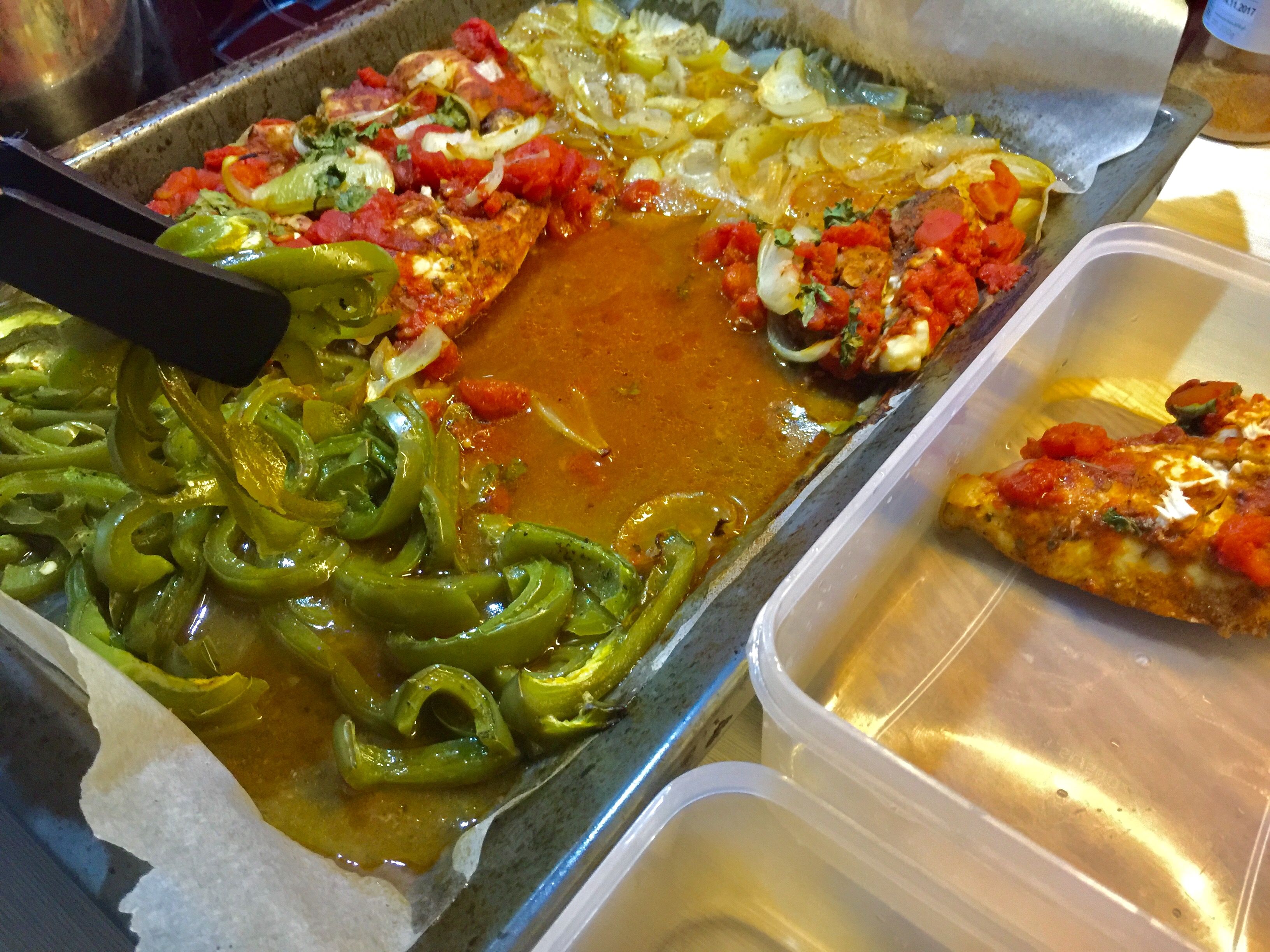 Vegetables have let go of juices but it's actually good - it gives extra spice and the meat stay juicy.
Warzywa puściły soki, ale to tylko wyszło na dobre - wszystko przesiąknęło aromatem i mięso też nie jest suche.
---
Bon Appétit!
---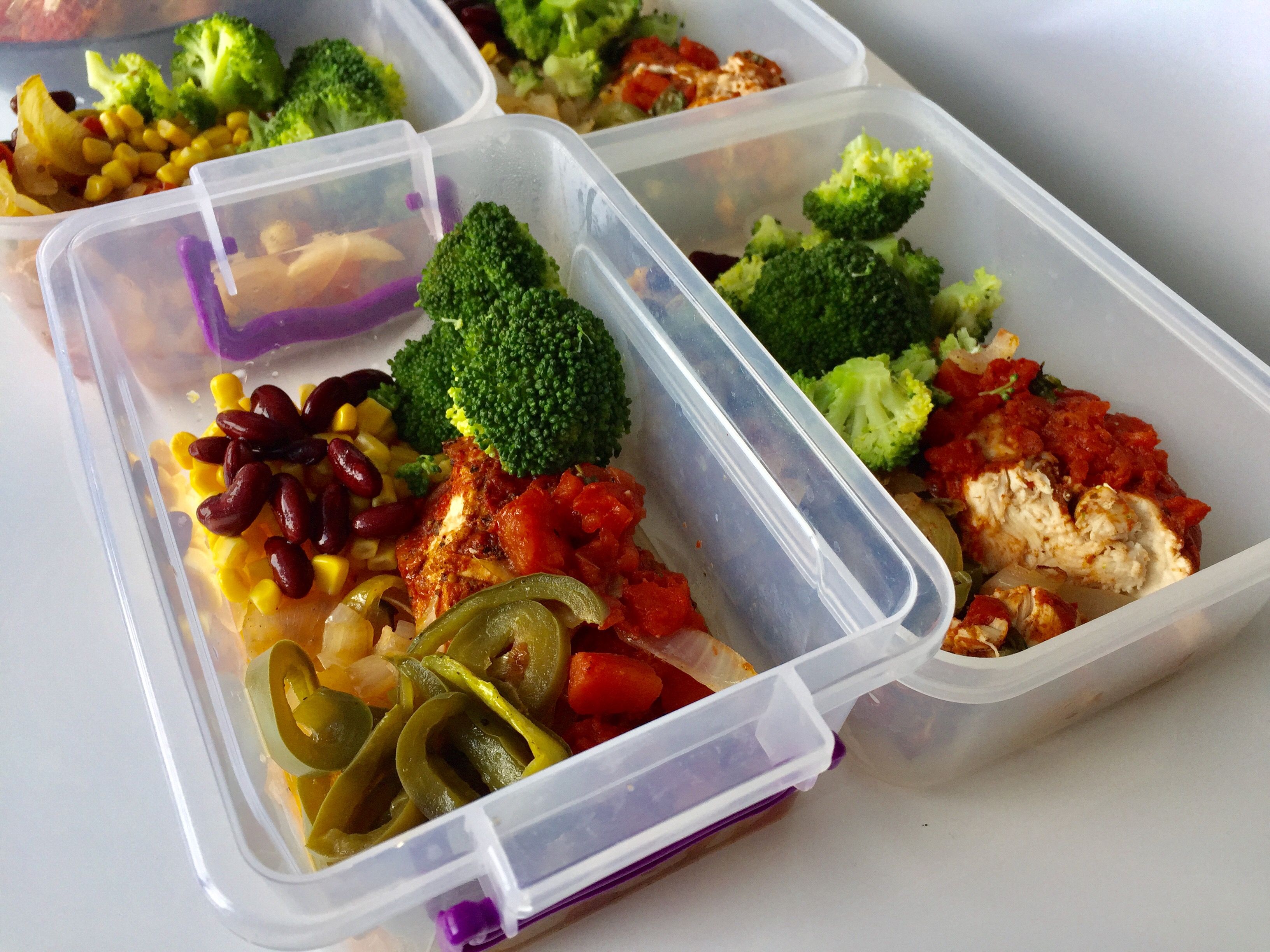 ---
Final notes
I na koniec
I have dinner for about 2-3 days - the time I spent in the kitchen is less than an hour, but surely you could do it faster. I wonder how such a dinner will taste on the third day (of course I store everything in the fridge), but I will probably write in the next post. I need to buy more lunch boxes :) Take care! (Yeah I know, my english isn't great)
W ten sposób mam obiad na jakieś 2-3 dni - czas, który spędziłem w kuchni to niecała godzina, ale na pewno można było zrobić to szybciej. Zastanawiam się, jak taki obiad będzie smakował na trzeci dzień (oczywiście wszystko przechowuje w lodówce), ale o tym pewnie napiszę w kolejnym wpisie. Muszę kupić więcej pudełek :) Trzymajcie się!